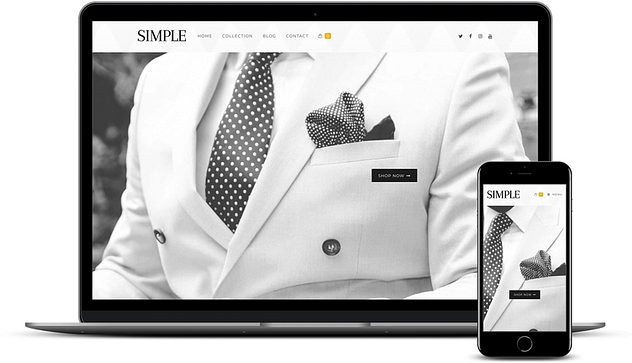 OceanWP is in many ways similar to Astra – the way the theme delivers its features is similar, and the focus on minimalism and performance is also similar.
You use this theme by selecting which features you need and then fine-tune the individual aspects of your site. The degree of possible customization is also similar to that of Astra's.
Above that, OceanWP is very good when it comes to eCommerce-related features and settings. You can look into this if you're planning to launch a WooCommerce store.
The theme is also compatible with page builder plugins. However, again, the out-the-box design doesn't look like much.