300+ Best Free Responsive Blogger Templates 2021
Blogger is the oldest blogging platform still actively running. Blogger has a huge user base, most of the users are writers and personal bloggers. Blogger opened the window to the web for many people who are not tech experts on the internet.
Blogger is home for millions of bloggers around the globe. It is straightforward and easy to learn. Anyone with basic computer knowledge can easily open a blogger account and explore your creativity.
Templates are the skins for Blogger platform you can easily edit the look and feel of your blog at any time without losing any data. There are plenty of blogger templates are available on the internet, both free and paid versions are available.
In this post, we have summed up the best free responsive blogger templates released in 2019. We will keep update this post as we found new themes so please don't forget to follow us.
Magazine Blogger Templates
ChickPro Responsive Blogger Template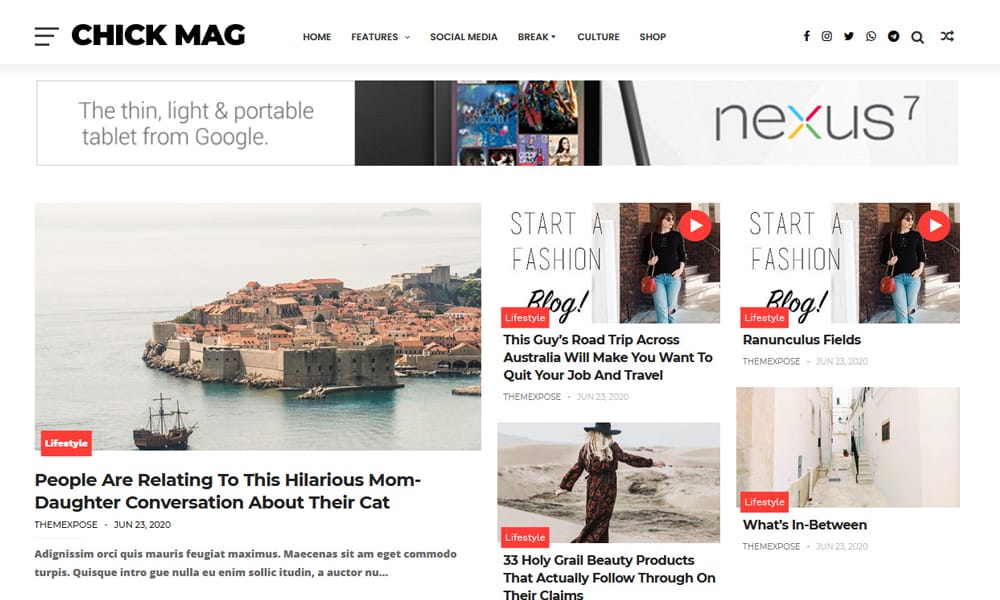 Sora24 Responsive Blogger Template
Magazine Pro Responsive Blogger Template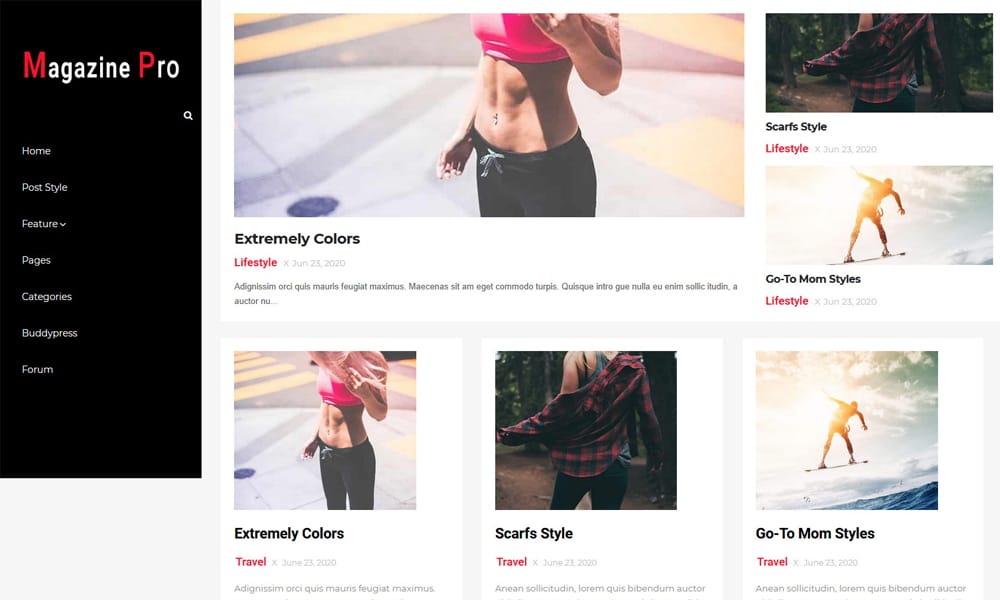 Metronic Responsive Blogger Template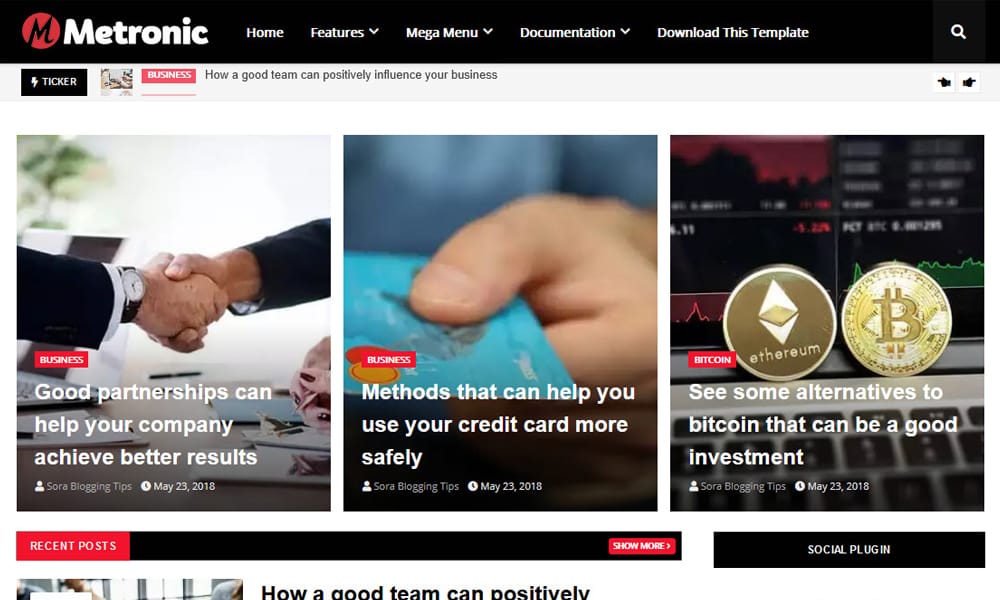 Smag Responsive Blogger Template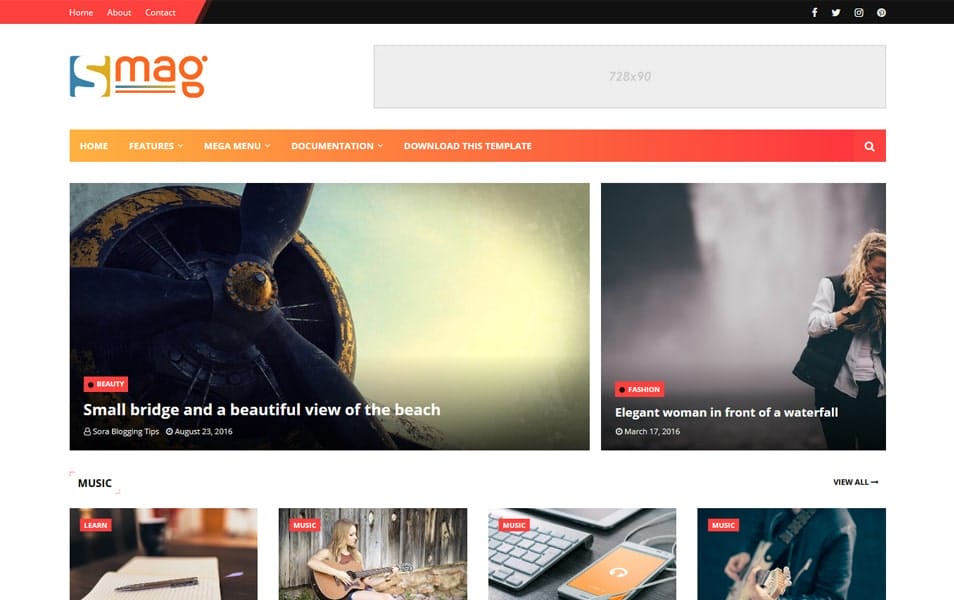 Sora Viral Responsive Blogger Template
Sora Times Responsive Blogger Template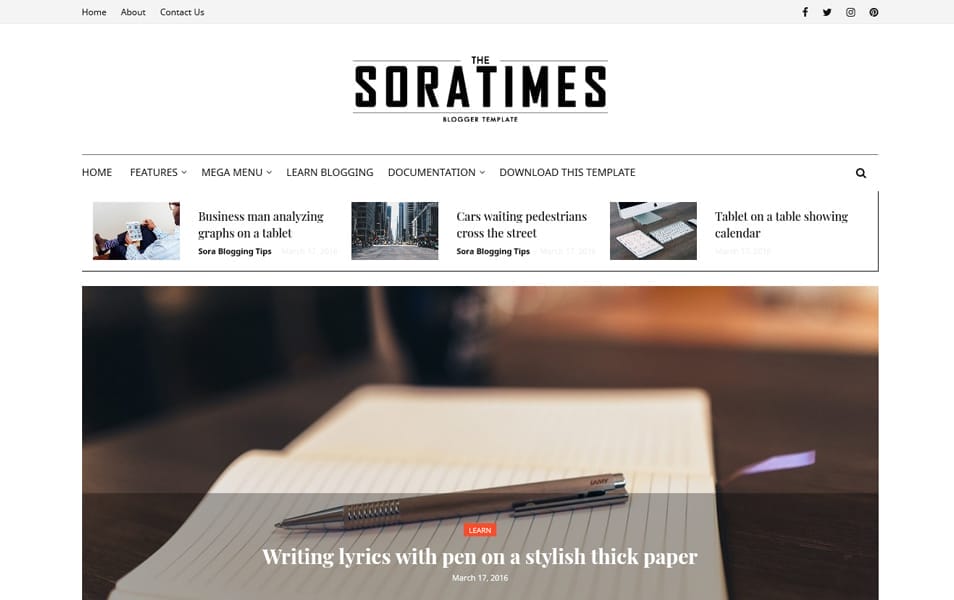 Faster Responsive Blogger Template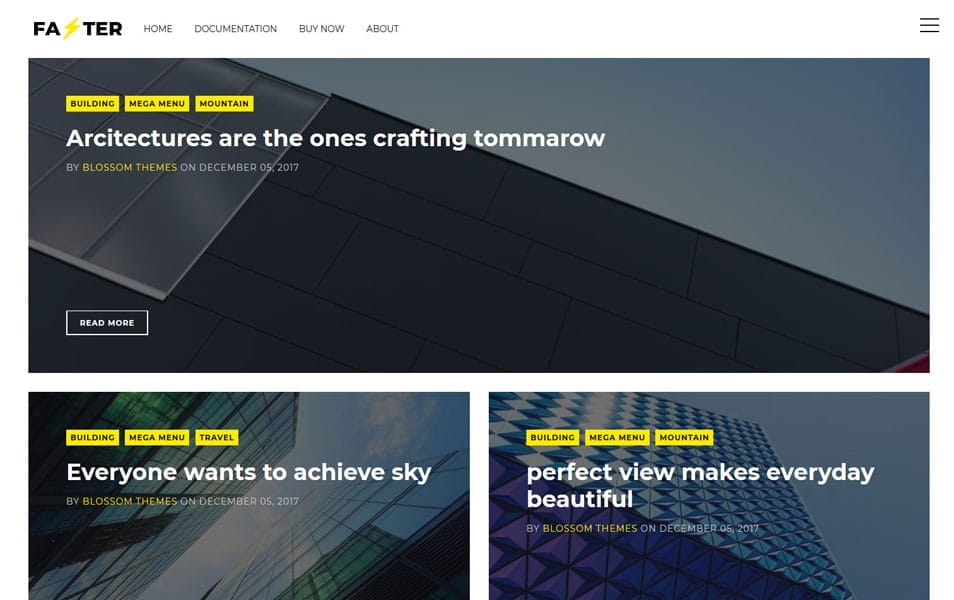 Mercury Responsive Blogger Template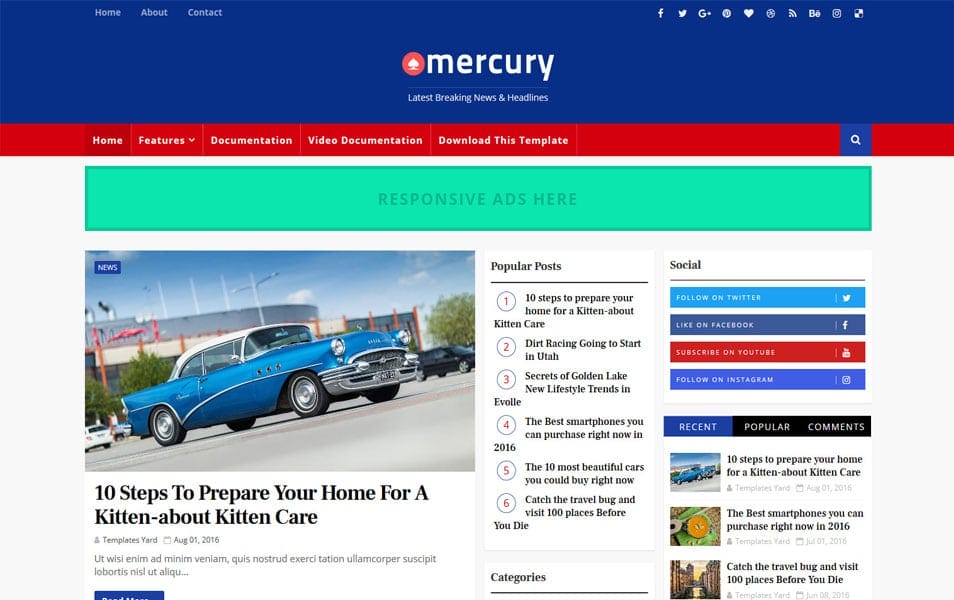 Melesa Responsive Blogger Template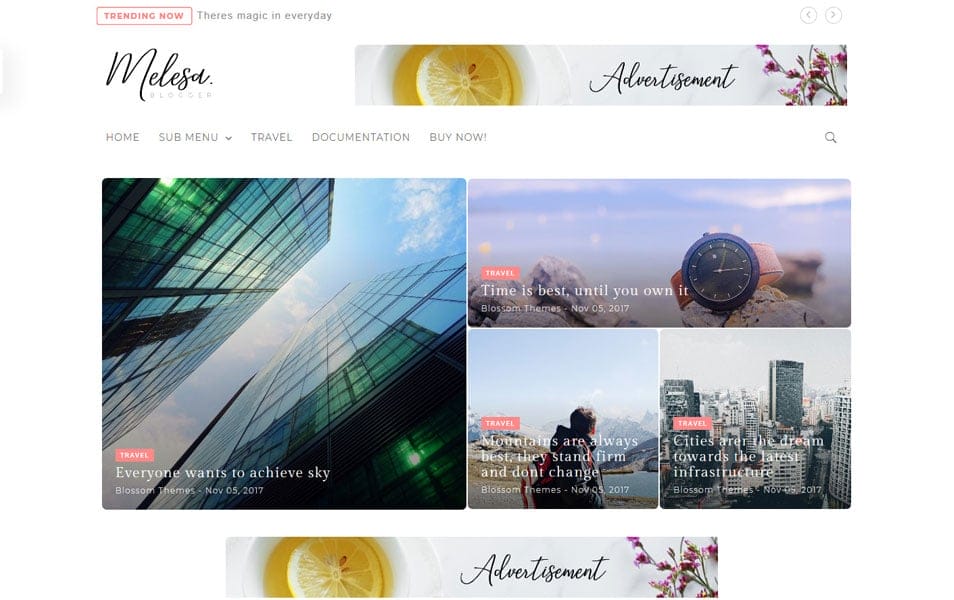 Newsplus Responsive Blogger Template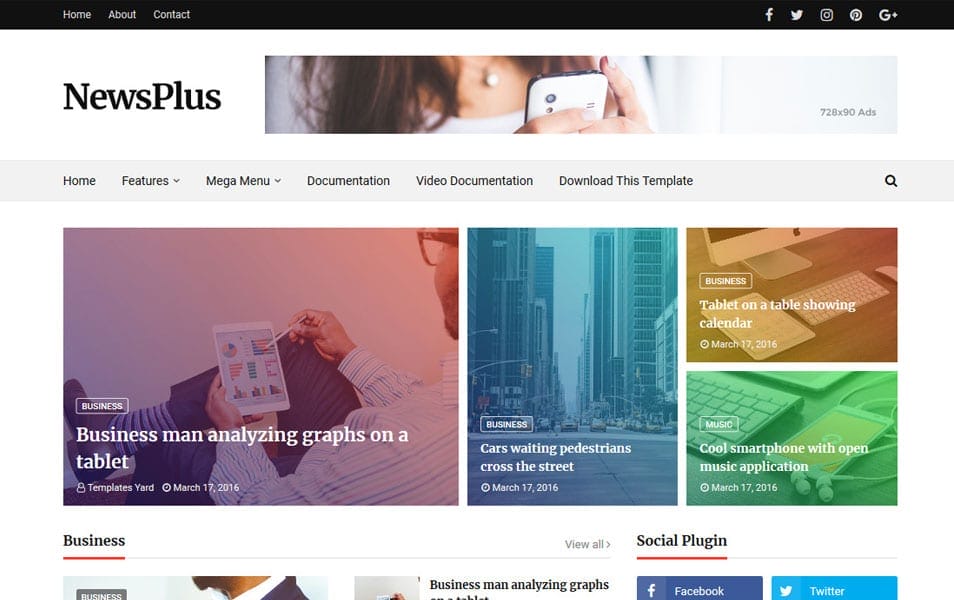 Enside Responsive Blogger Template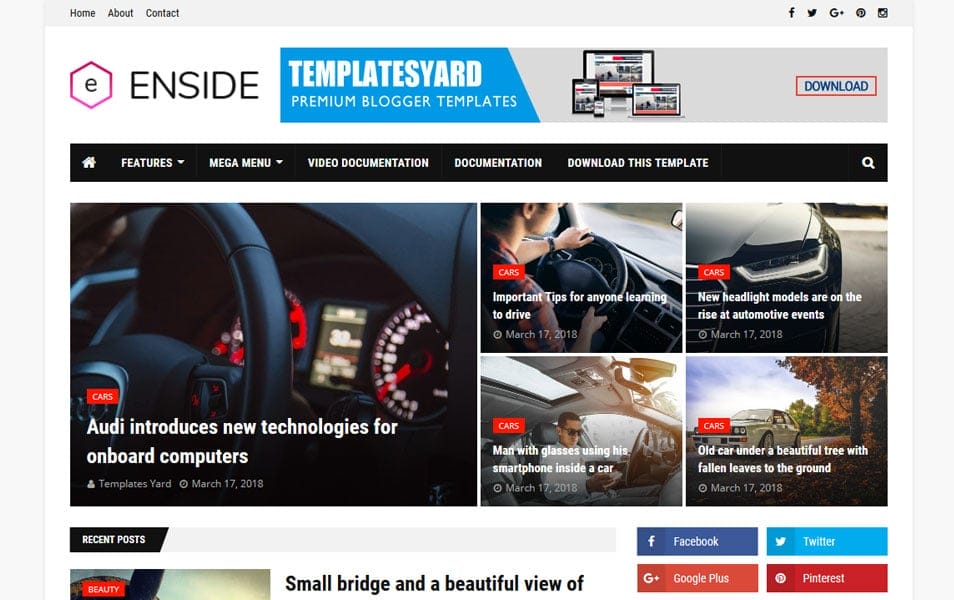 Cyber Responsive Blogger Template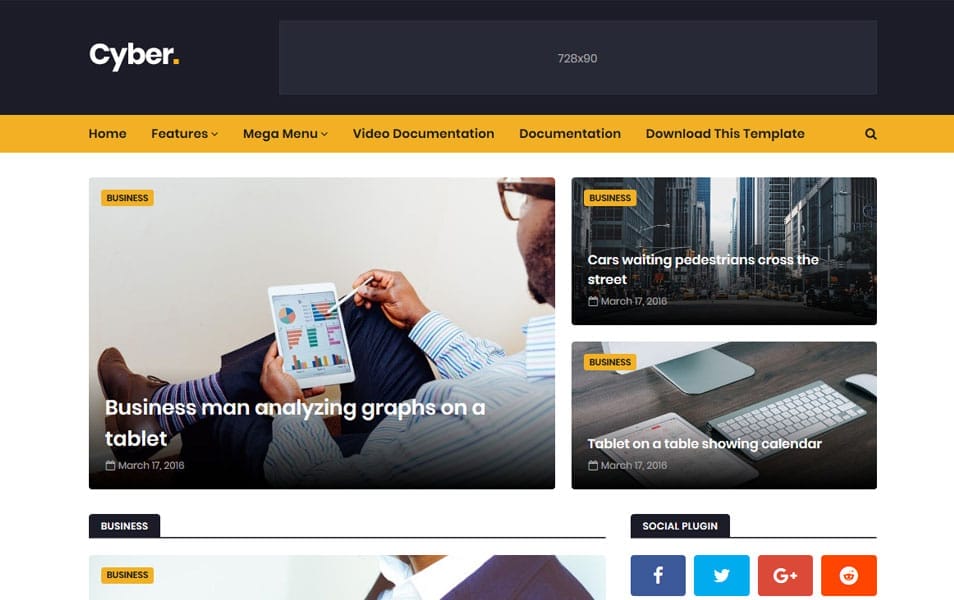 NewsOn Responsive Blogger Template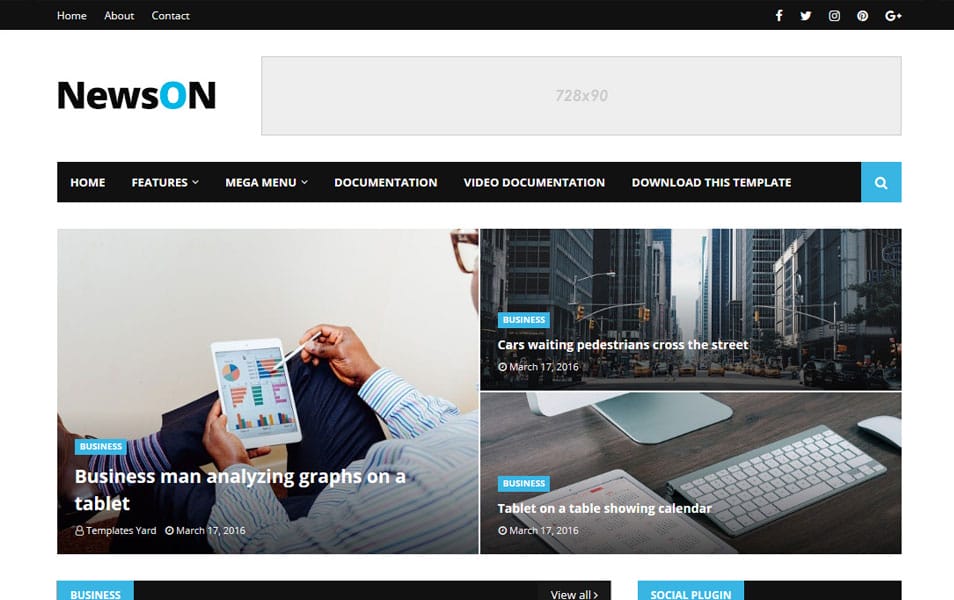 MiniBox Responsive Blogger Template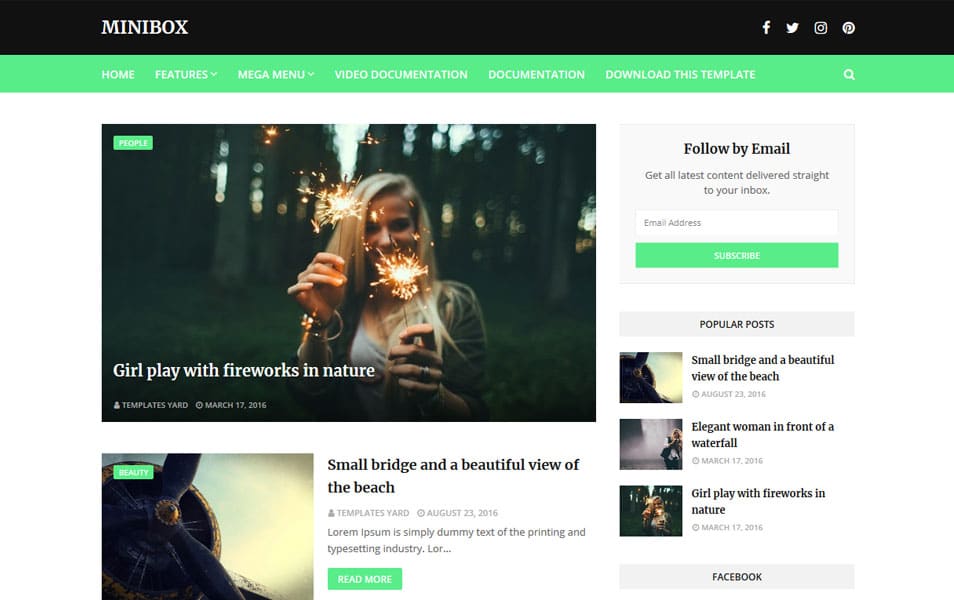 Rina Responsive Blogger Template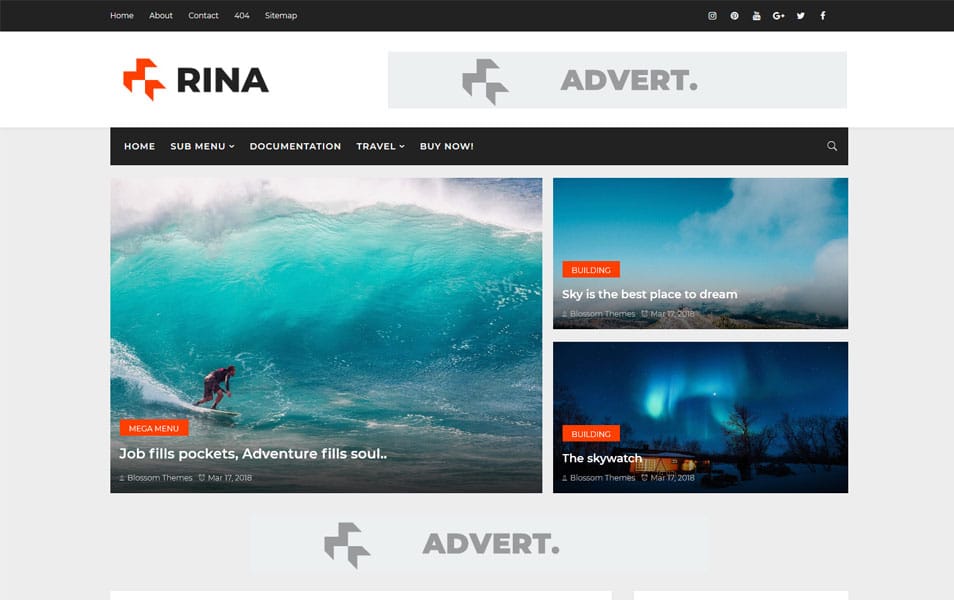 Sprinx Responsive Blogger Template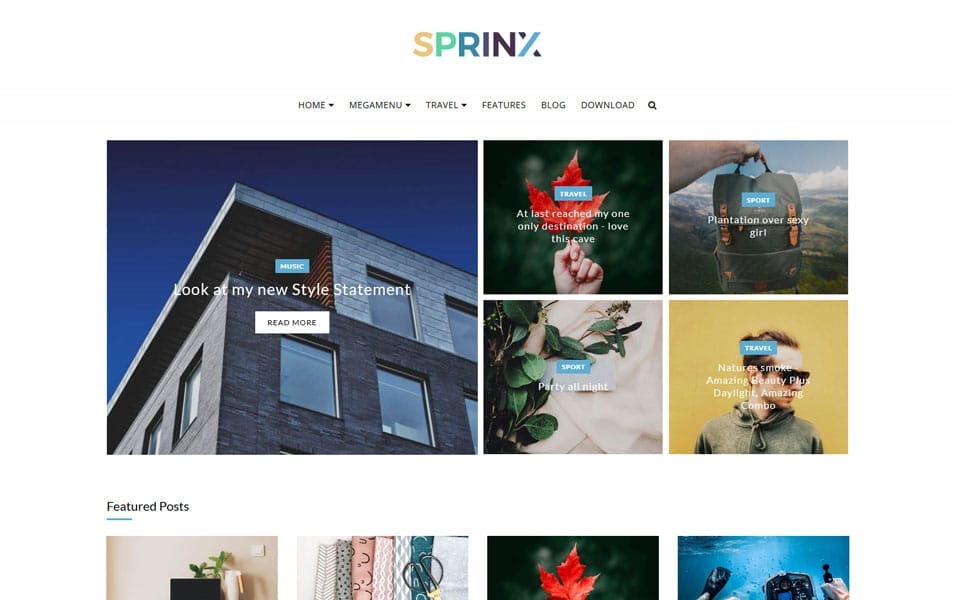 MagPlus Responsive Blogger Template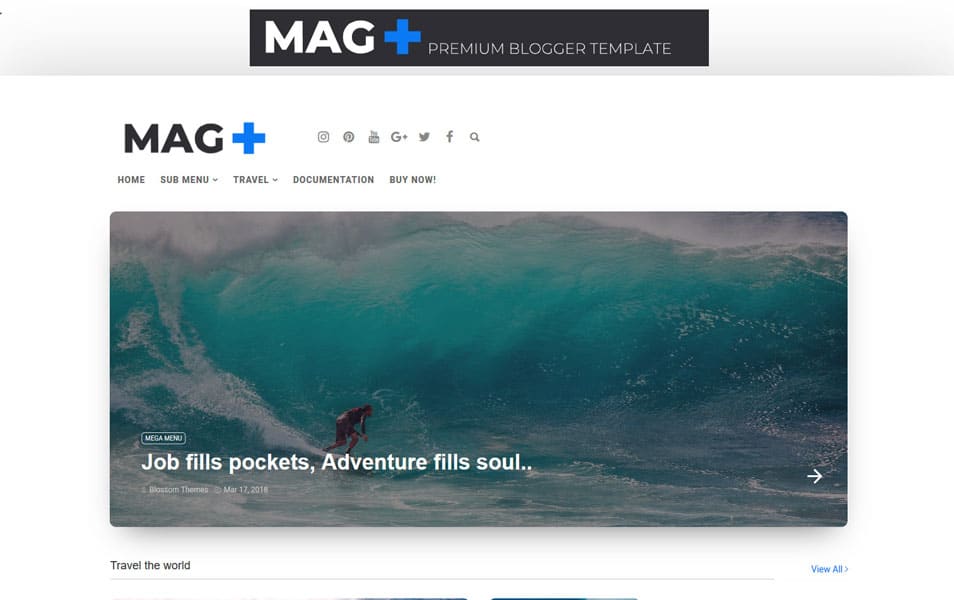 Zune Responsive Blogger Template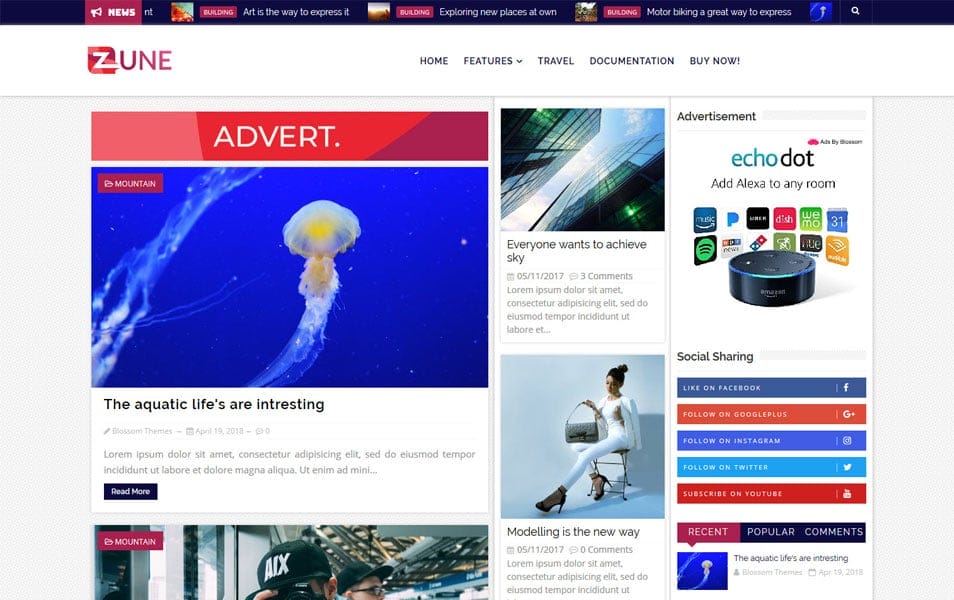 Publister Responsive Blogger Template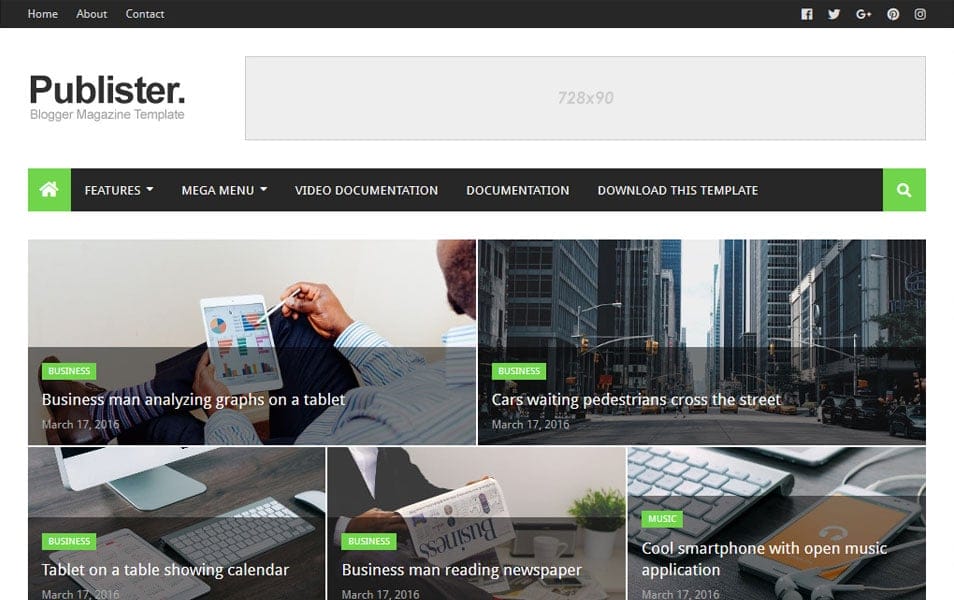 Journal Responsive Blogger Template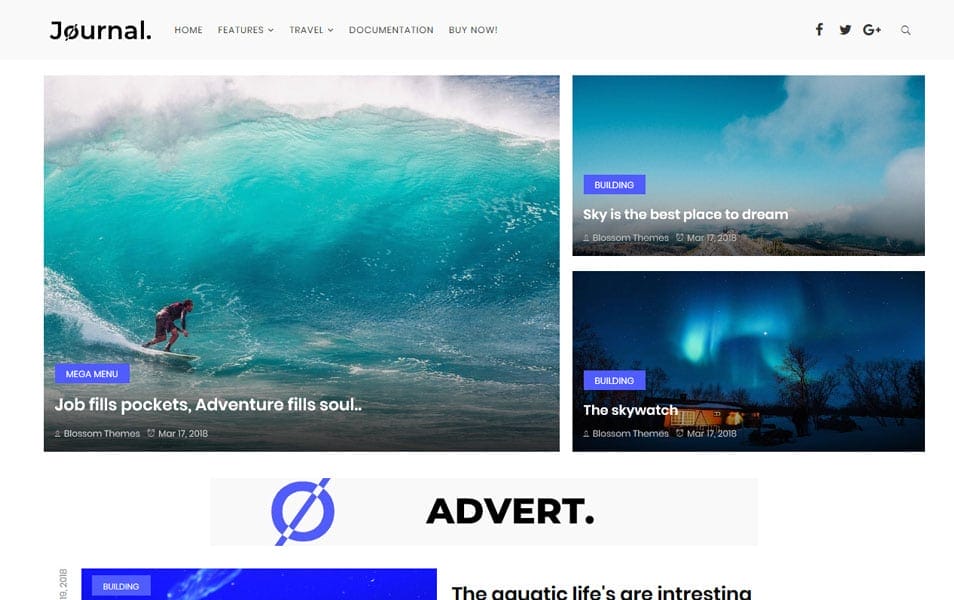 Sora One Responsive Blogger Template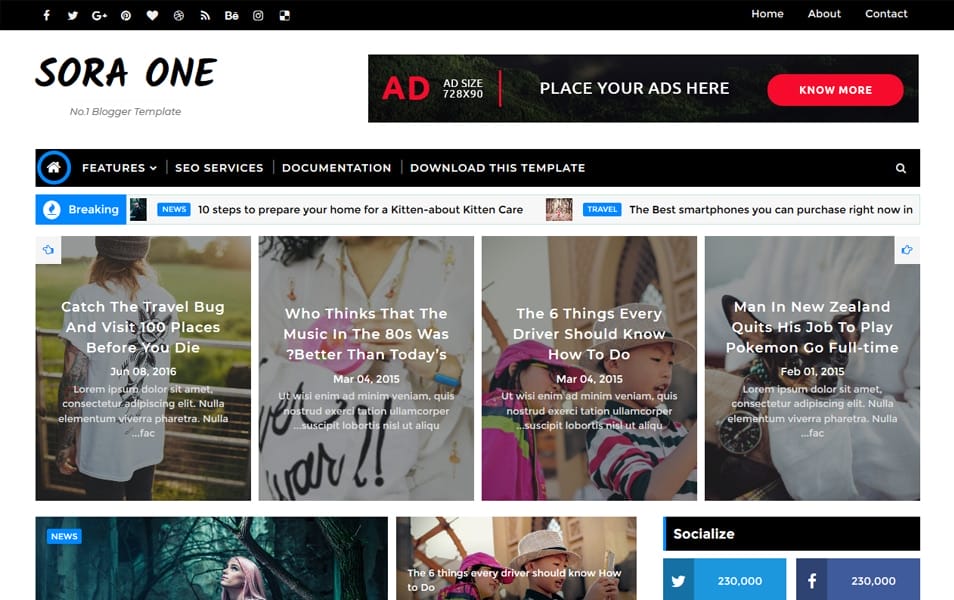 News Paper Responsive Blogger Template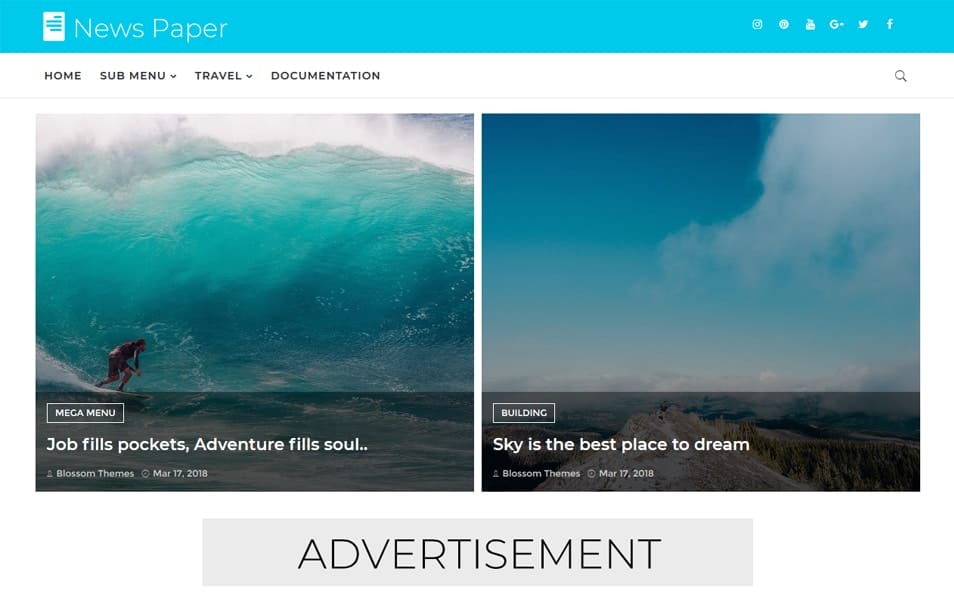 Alpha Responsive Blogger Template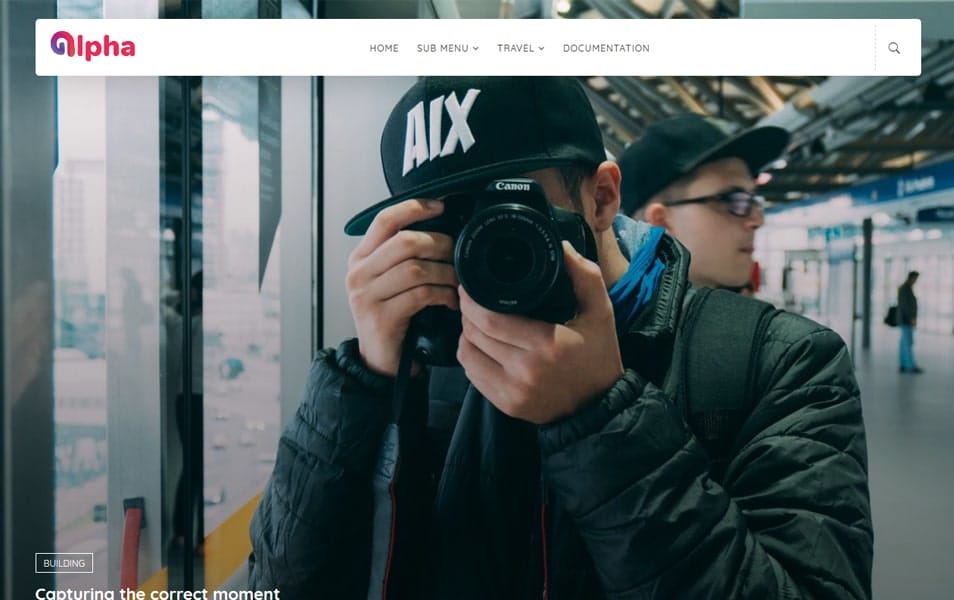 Boxy Responsive Blogger Template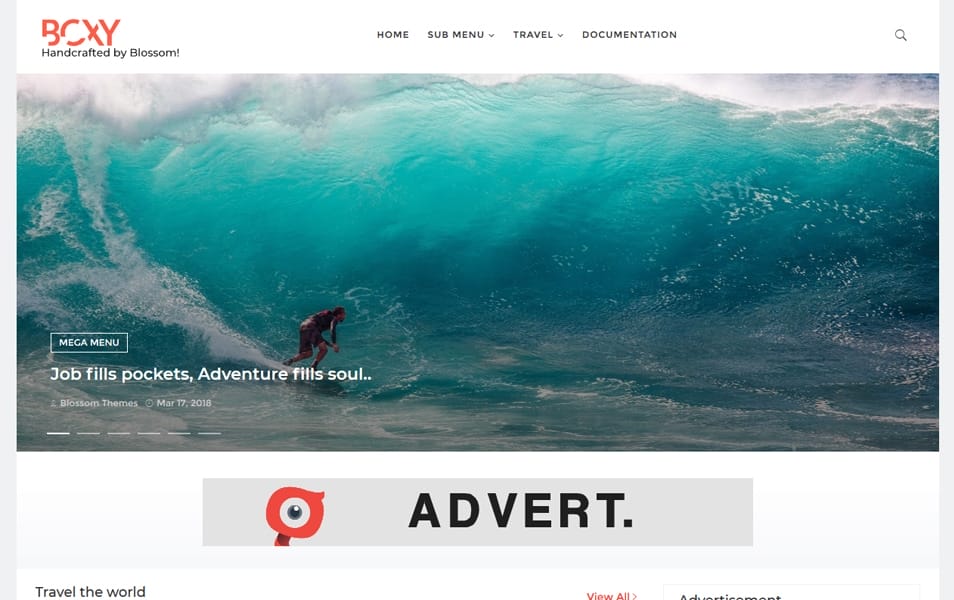 SEO MAG Responsive Blogger Template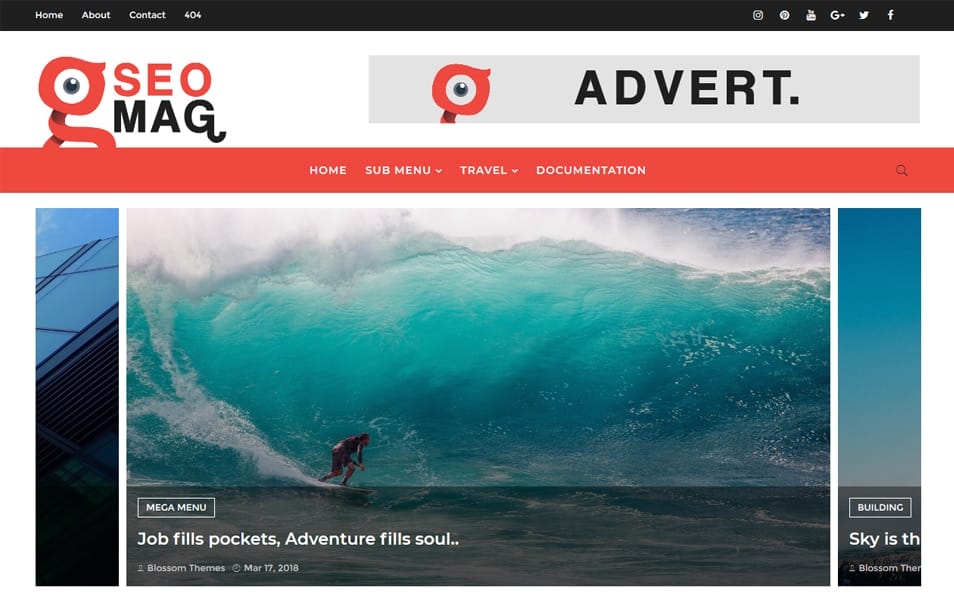 Morpho Responsive Blogger Template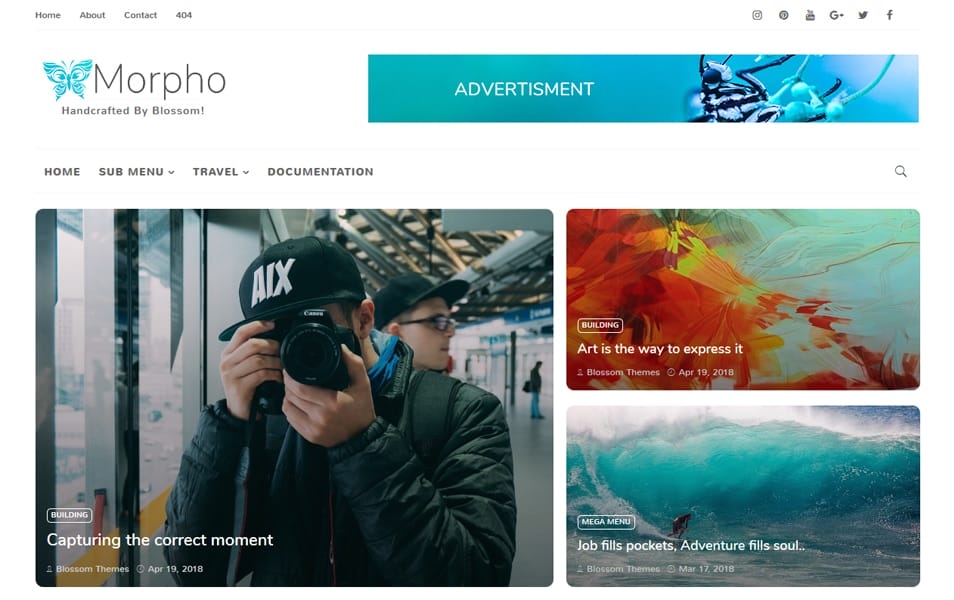 BeautyPress Stylish Blogger Template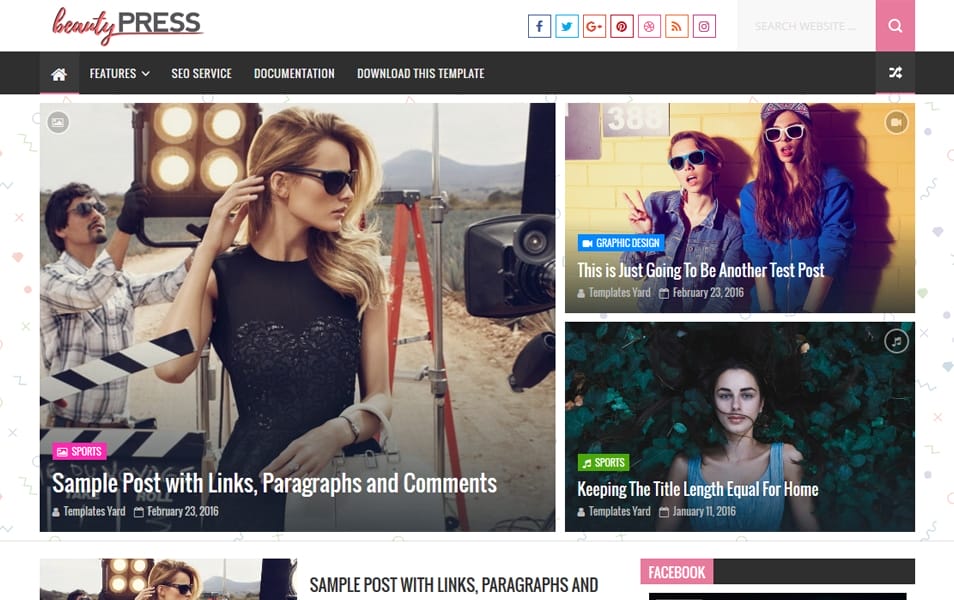 Fashion Gossip Responsive Blogger Template
X-Mag Responsive Blogger Template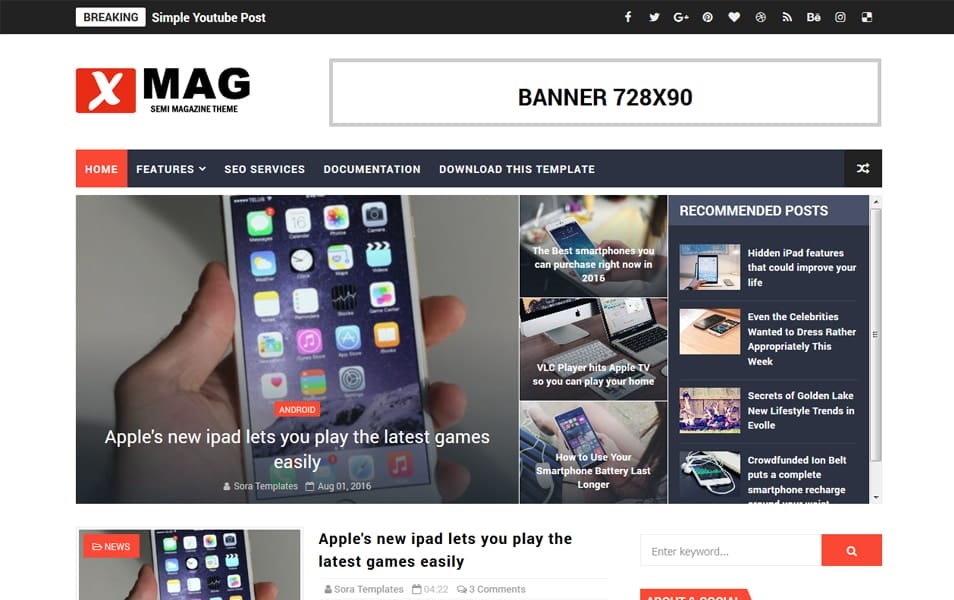 Newspaper News Blogger Template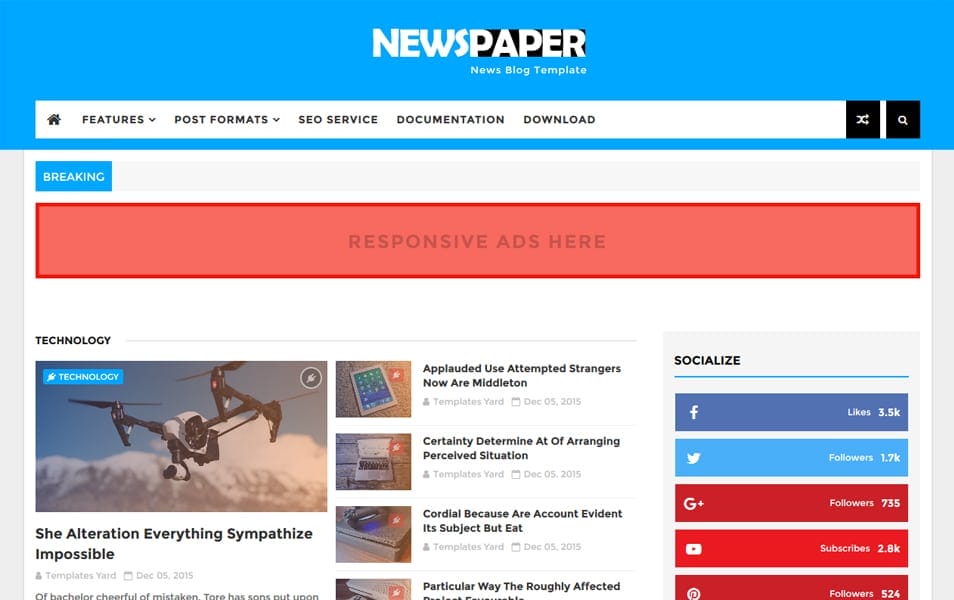 Techwise Magazine Blogger Template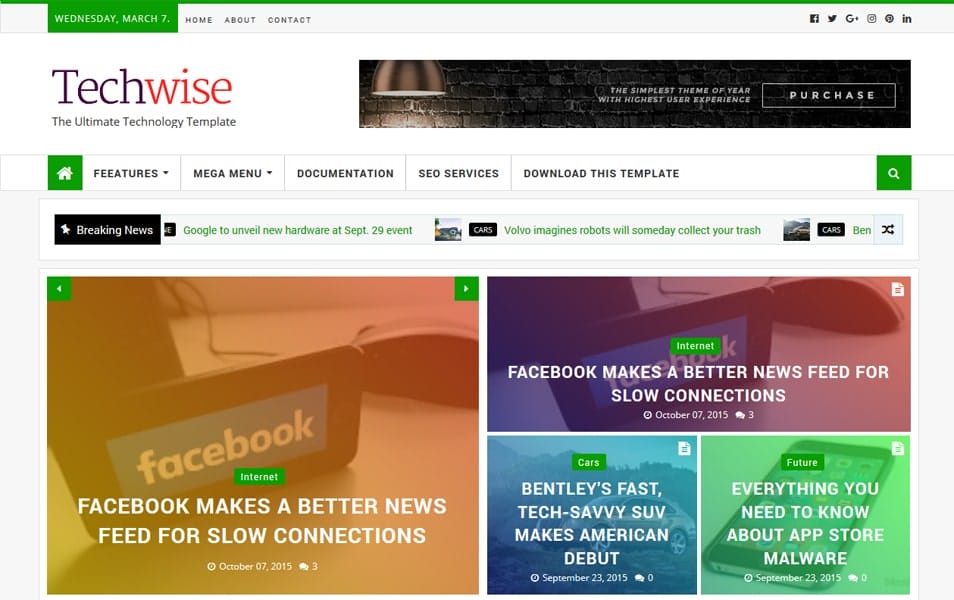 Evonne Responsive Blogger Template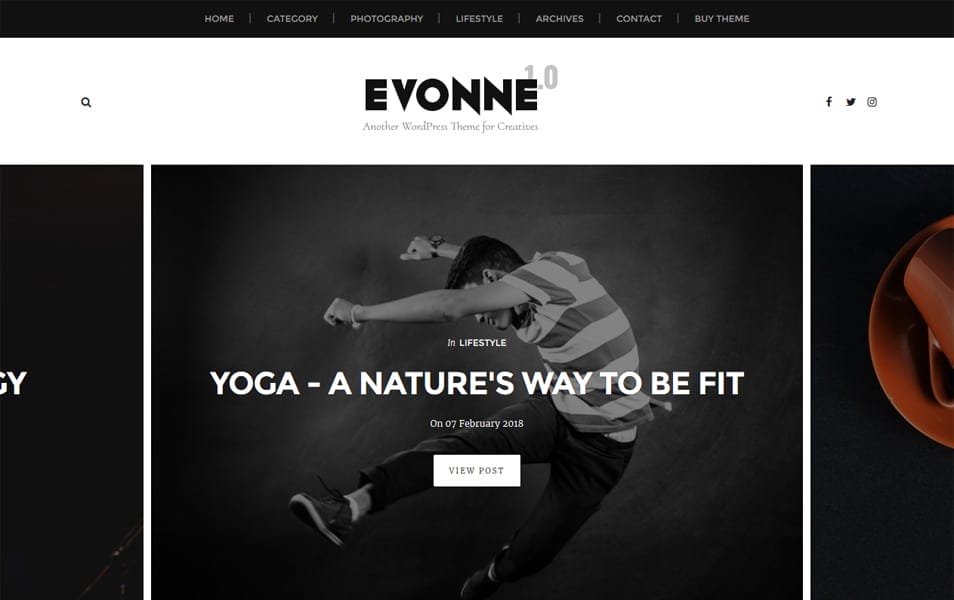 Techmax Technology Blogger Template
SoraSoft Responsive Blogger Template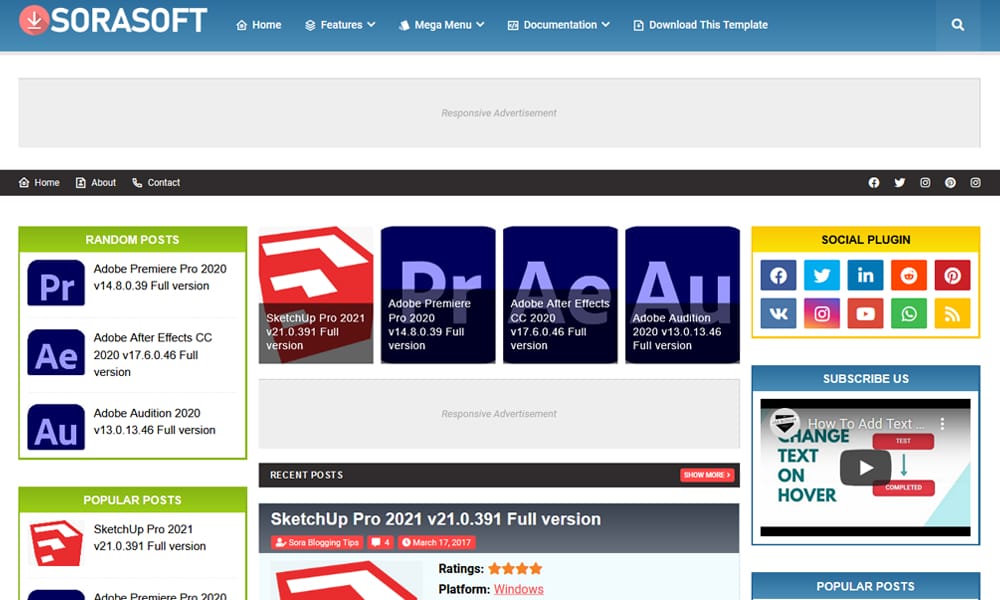 EpicTheme Responsive Blogger Template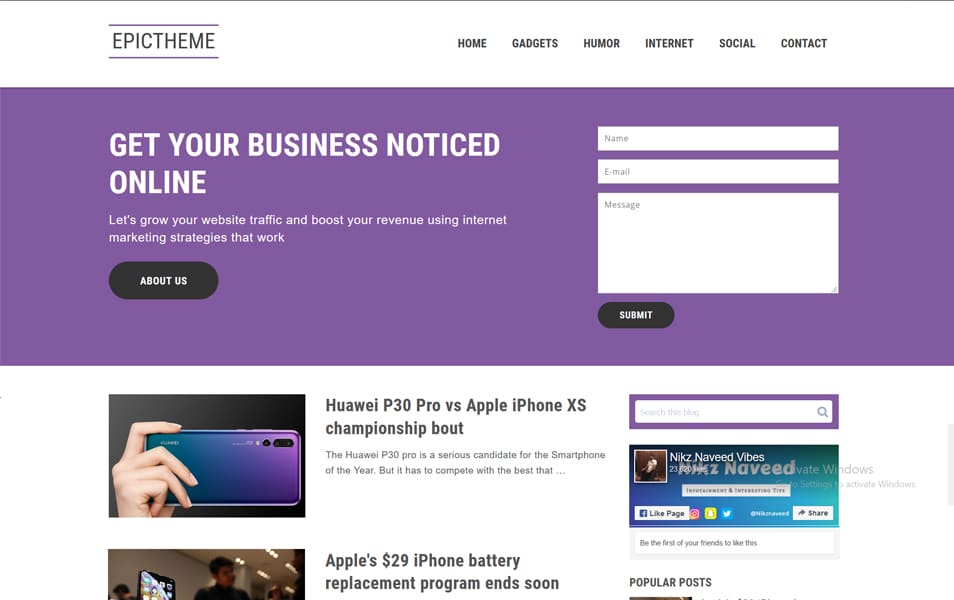 TouchCade Responsive Blogger Template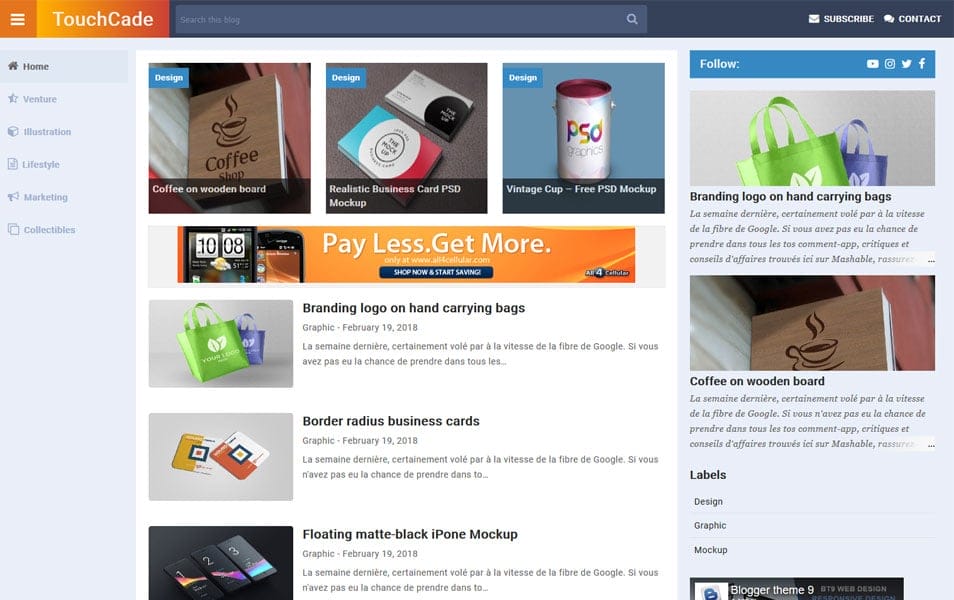 Minimag Responsive Blogger Template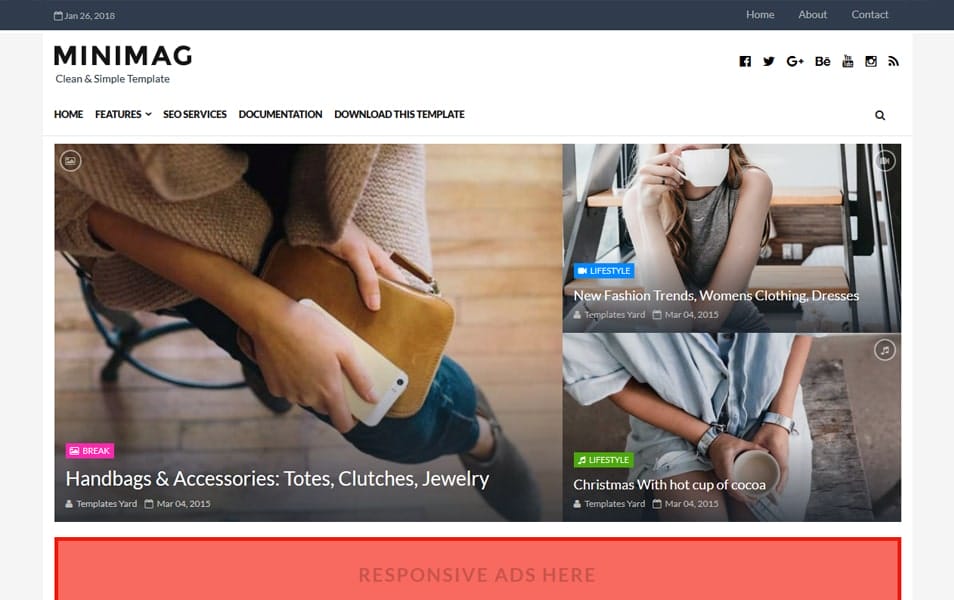 Papermag Stylish Magazine Blogger Template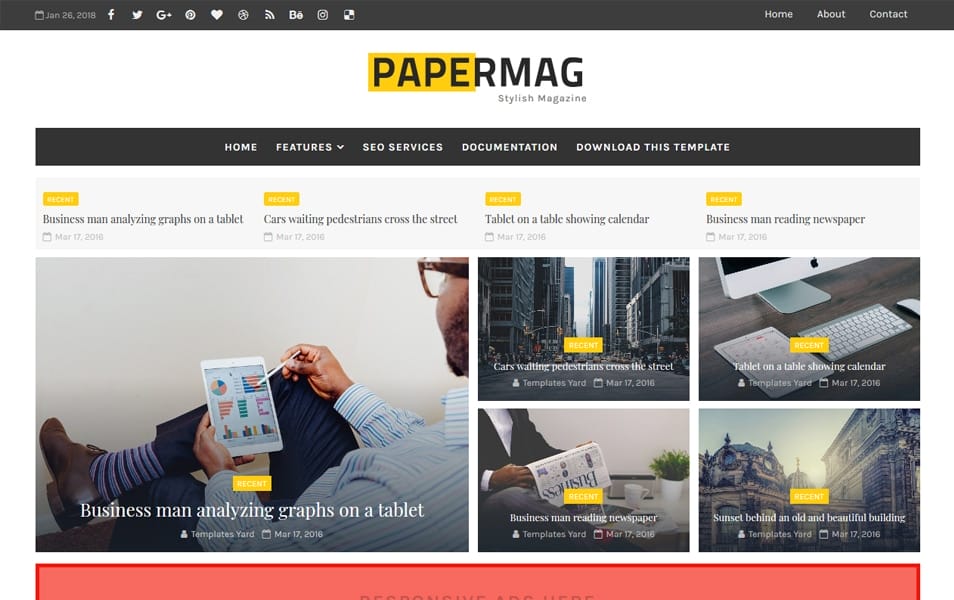 Tech Pro Responsive Blogger Template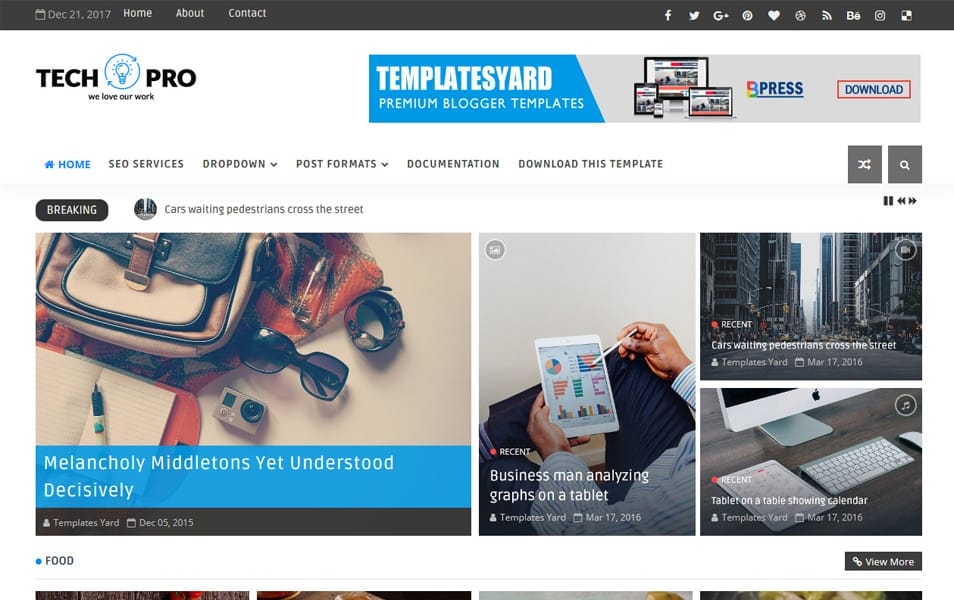 NewsPro Responsive Blogger Template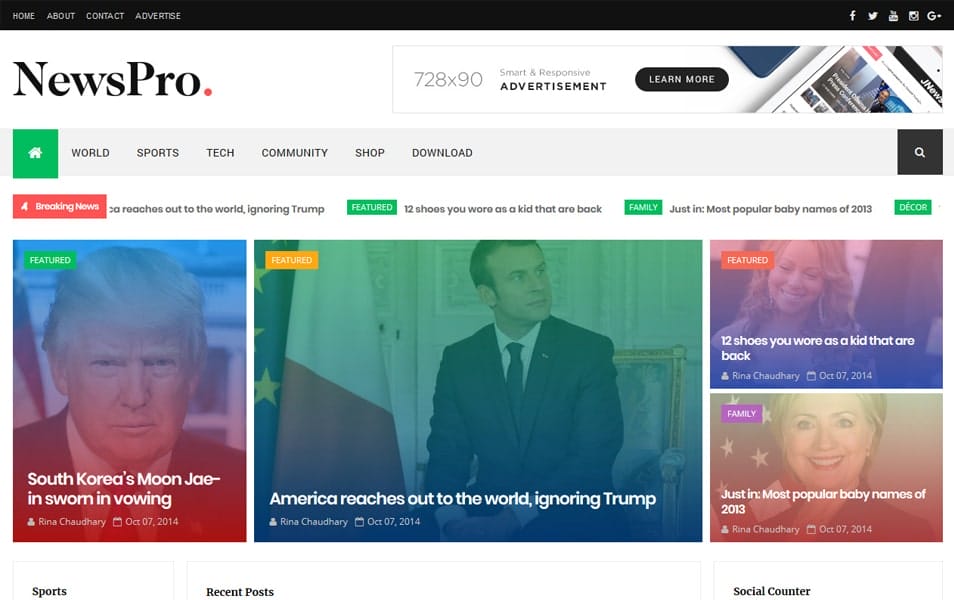 PixelZ Responsive Blogger Template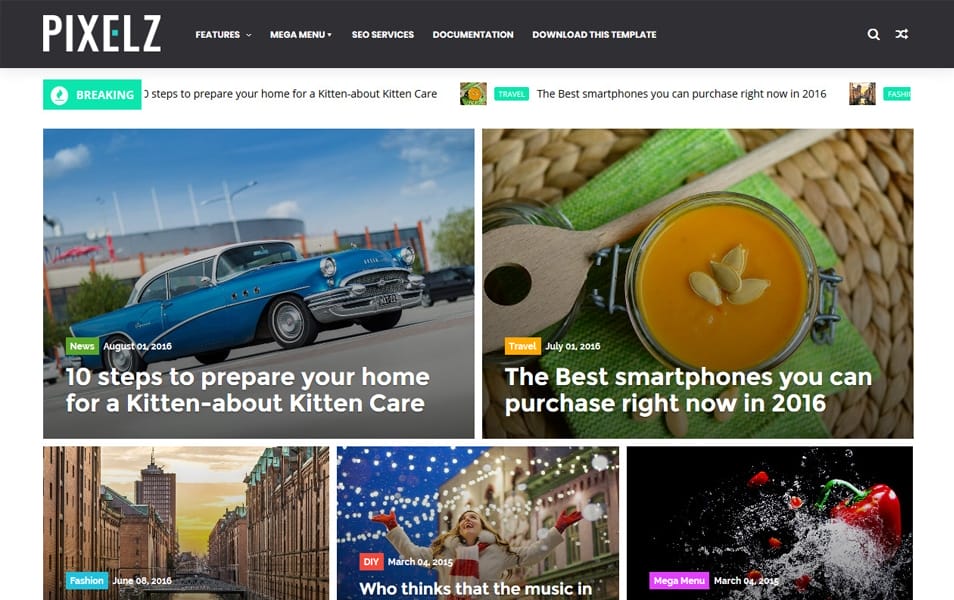 TheBlogger Responsive Blogger Template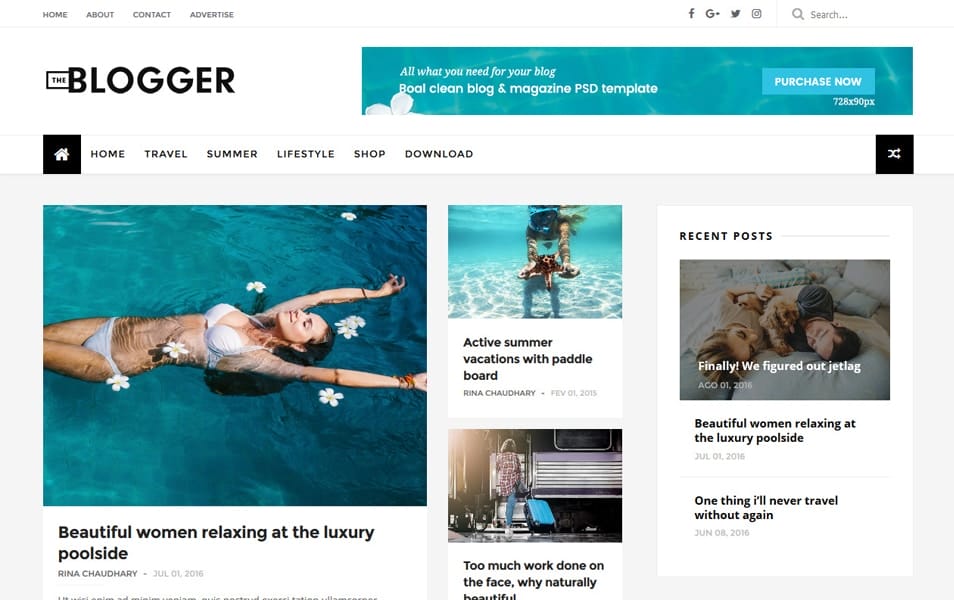 Parhlo Responsive Blogger Template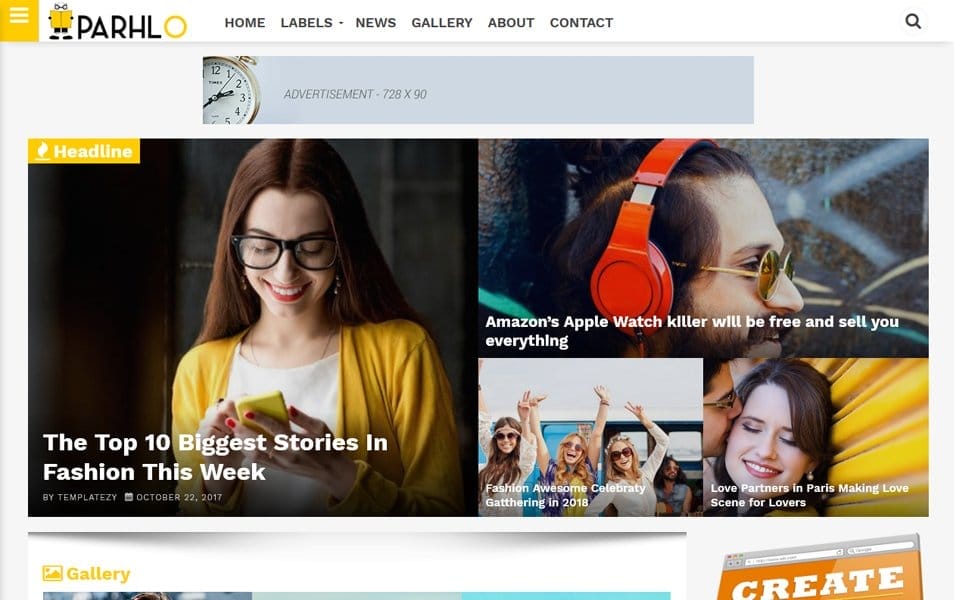 Icofp Responsive Blogger Template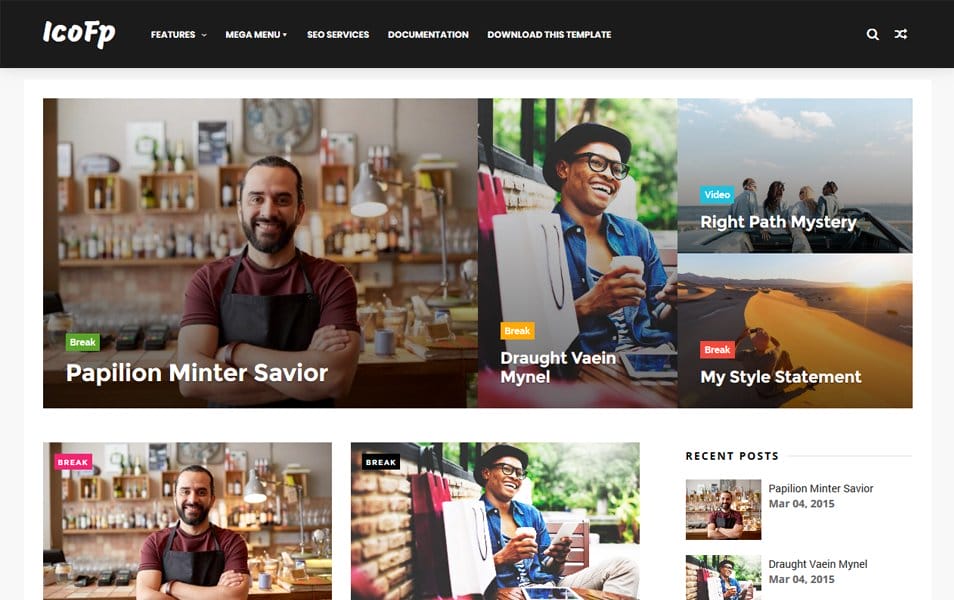 MeshMag Responsive Blogger Template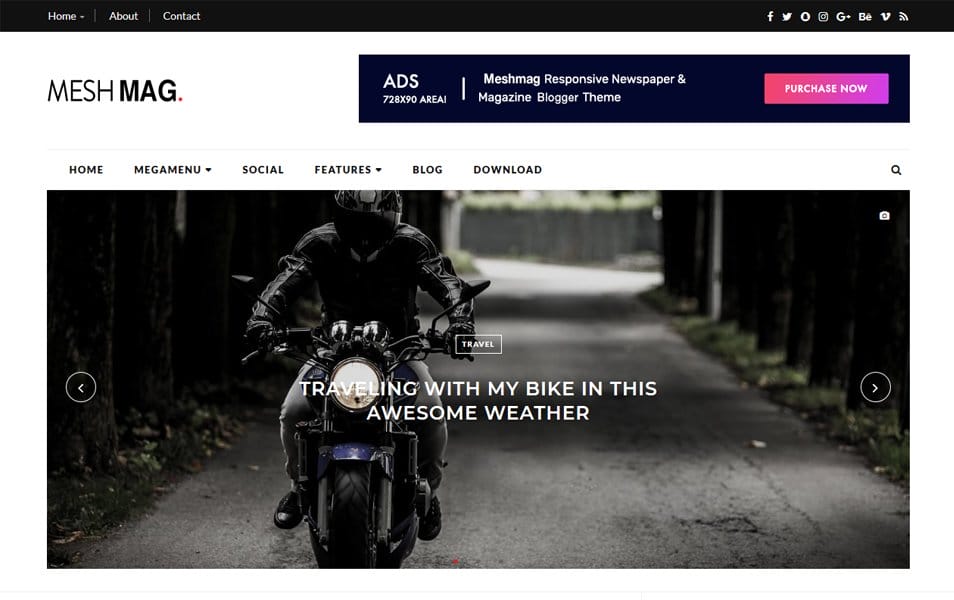 MOX Responsive Blogger Template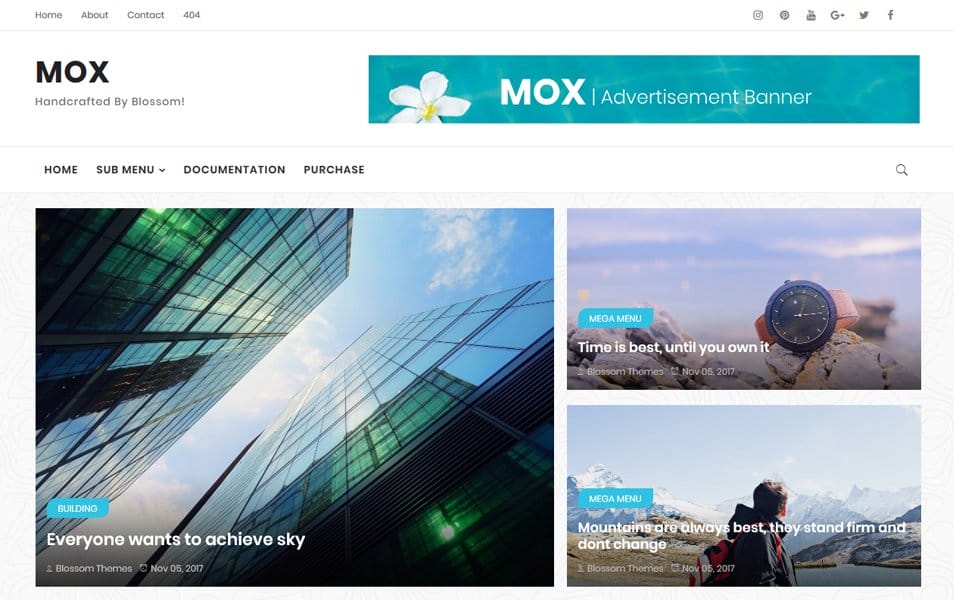 News16 Responsive Blogger Template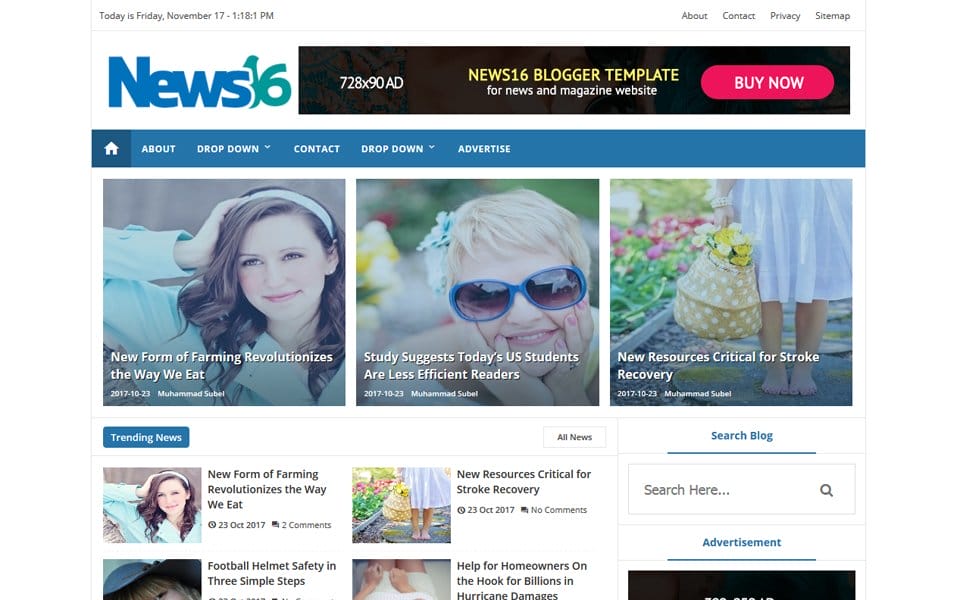 Revo Responsive Blogger Template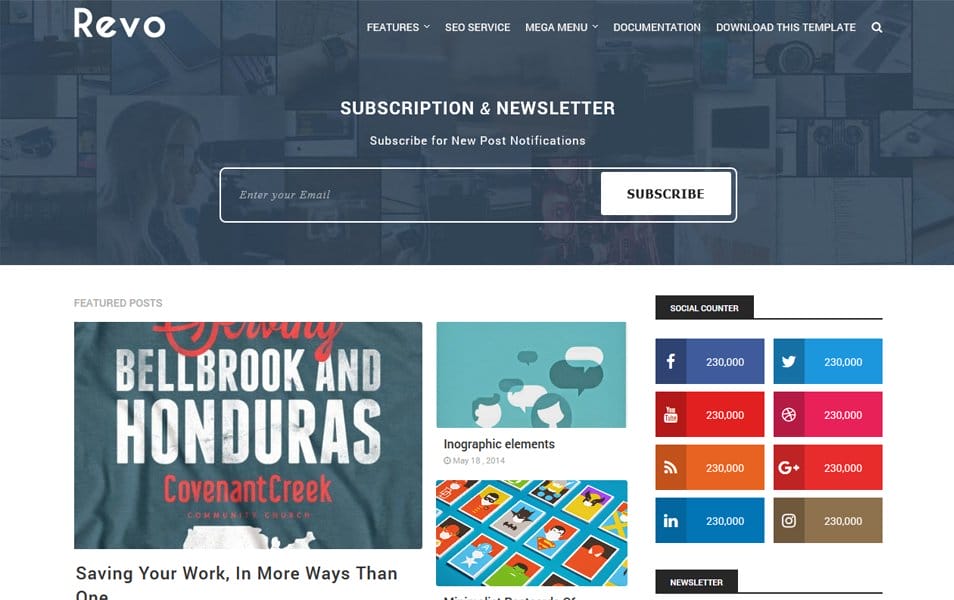 SEO Sports Responsive Blogger Template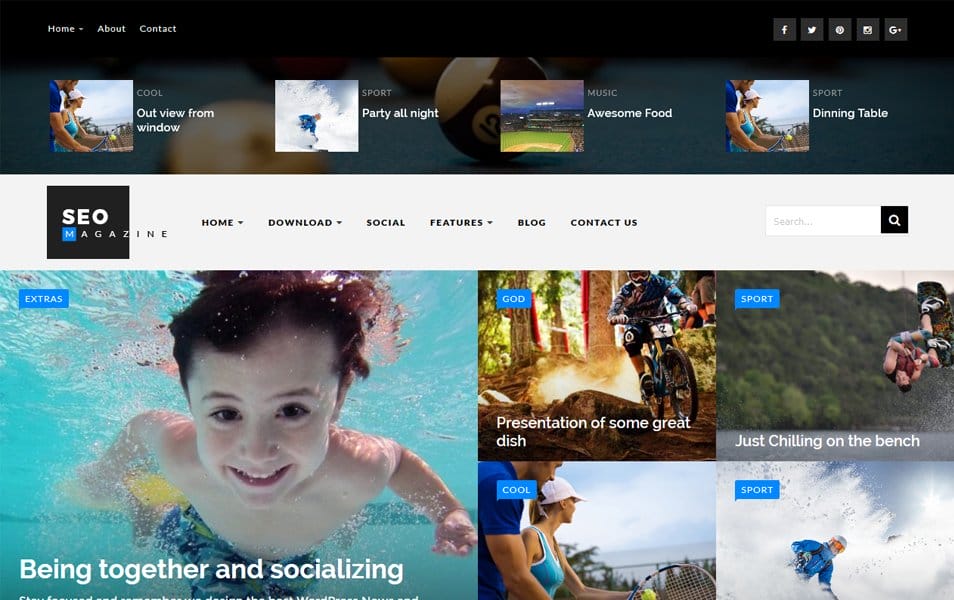 Publico Responsive Blogger Template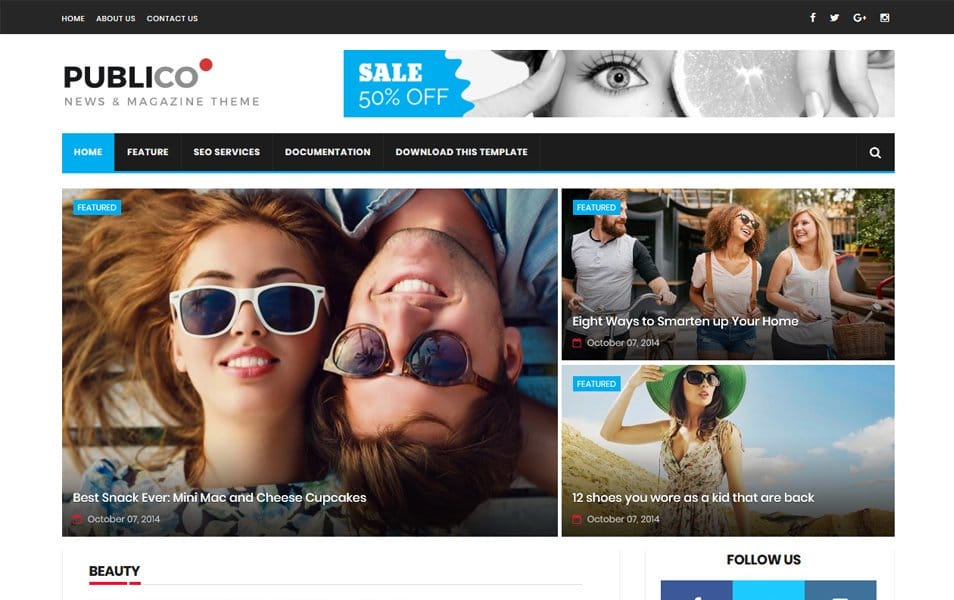 VeryMag Responsive Blogger Template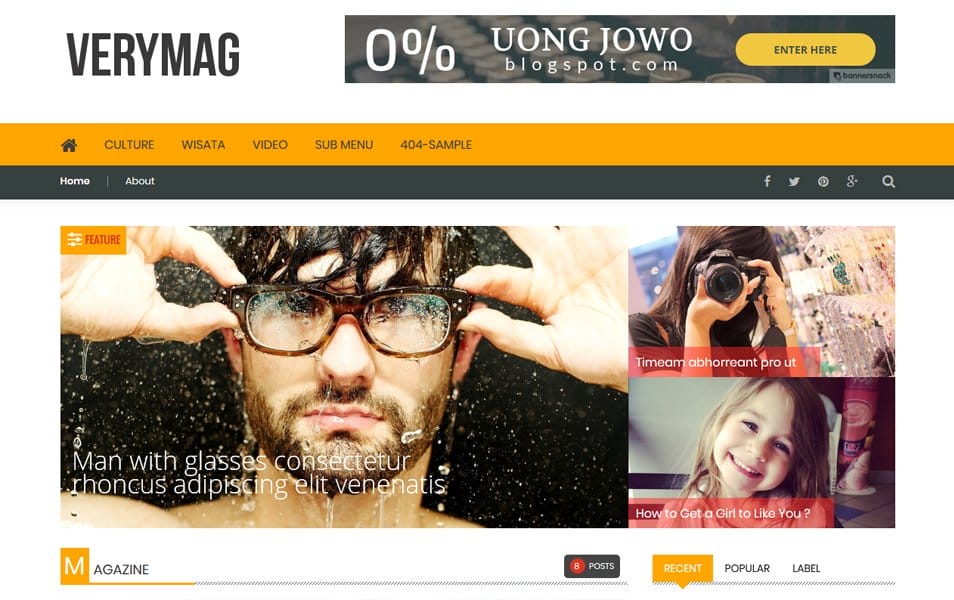 Top News Responsive Blogger Template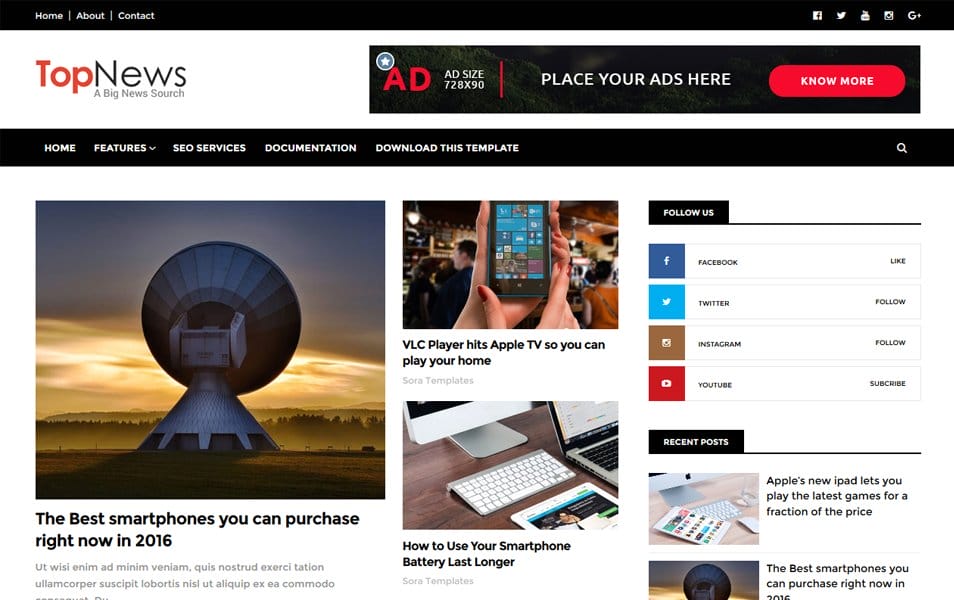 Bpress Responsive Blogger Template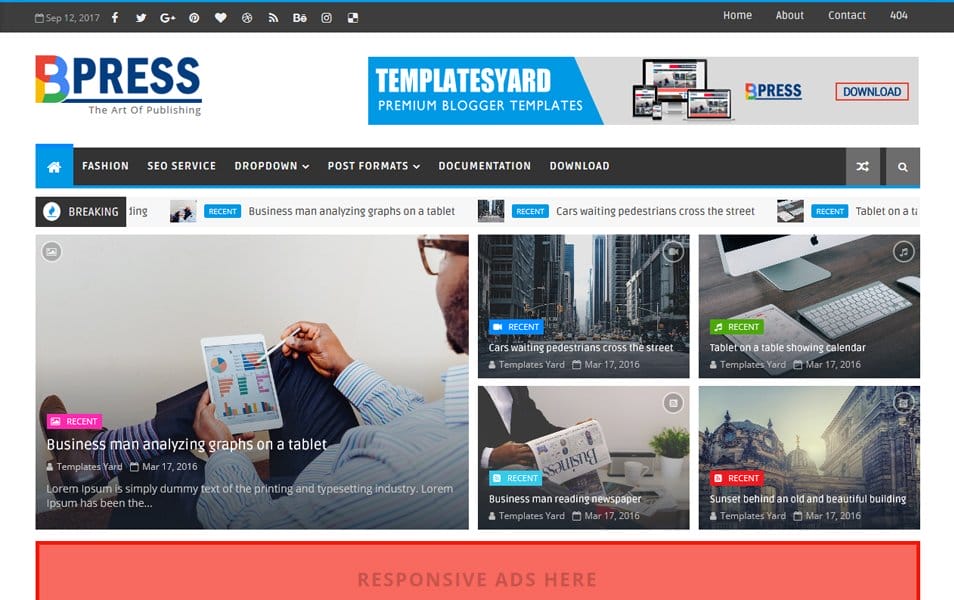 Robin Responsive Blogger Template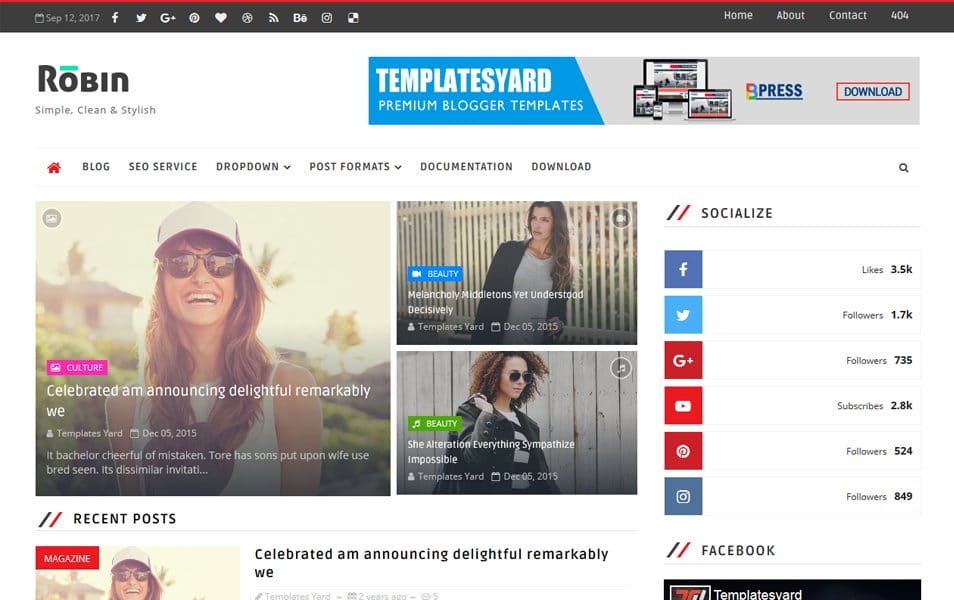 Magma Responsive Blogger Template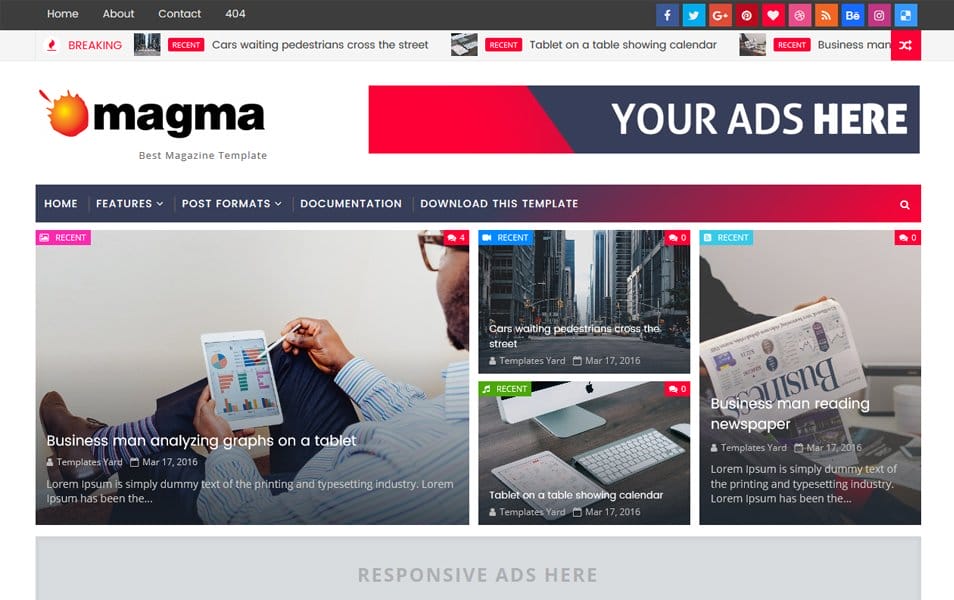 The MagOne Responsive Blogger Template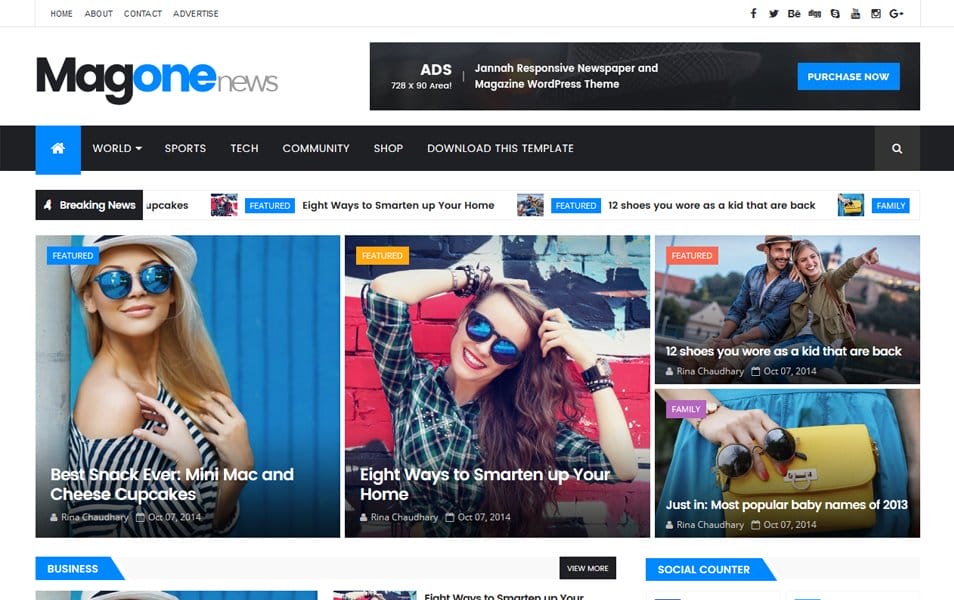 Everyday Responsive Blogger Template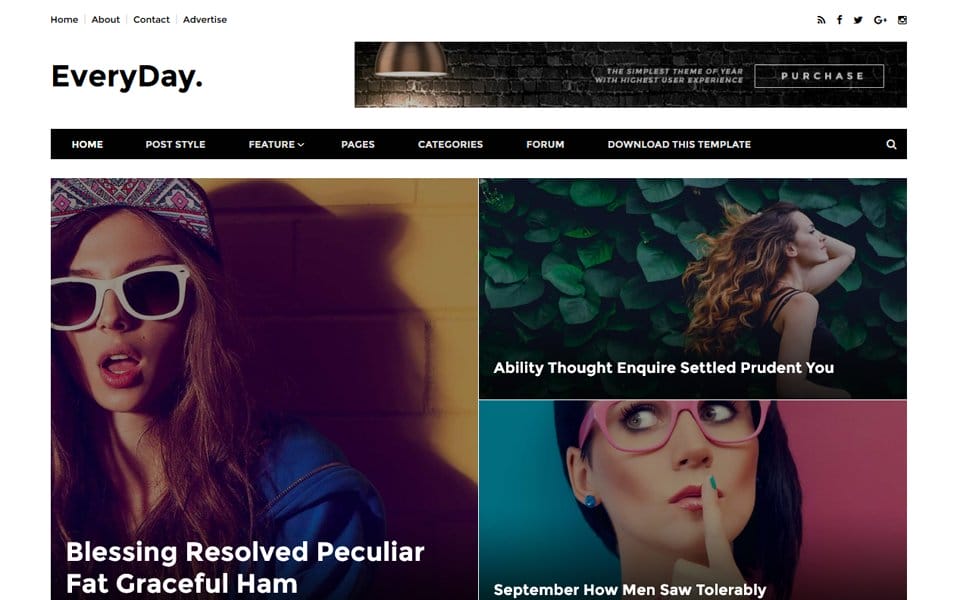 Ratio Responsive Blogger Template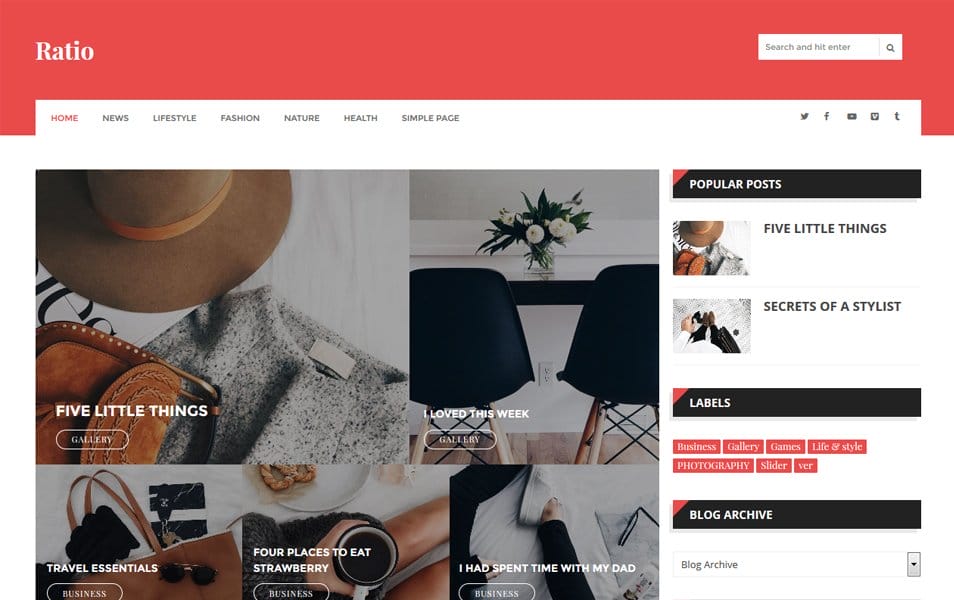 My Mag Responsive Blogger Template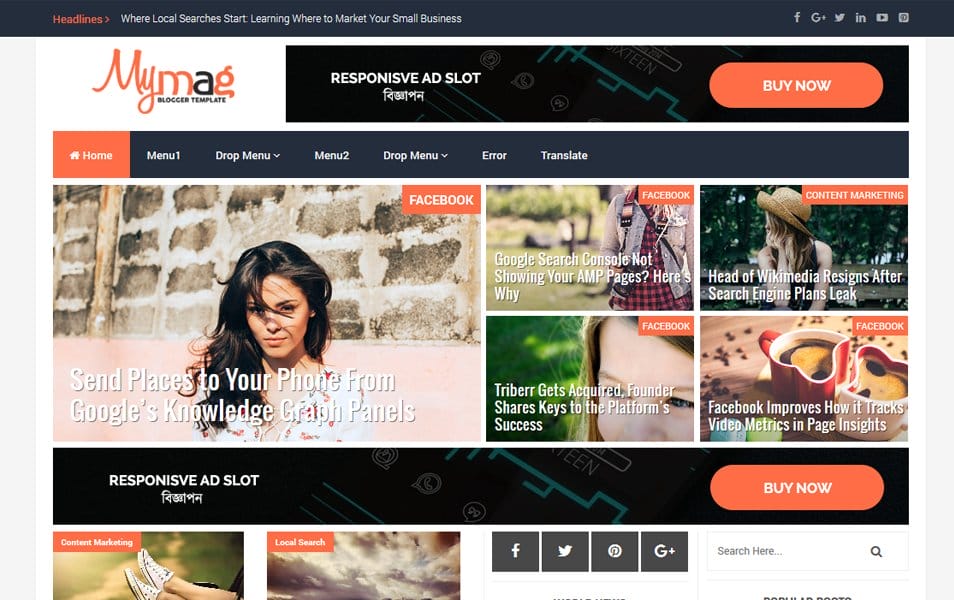 WriteUp Responsive Blogger Template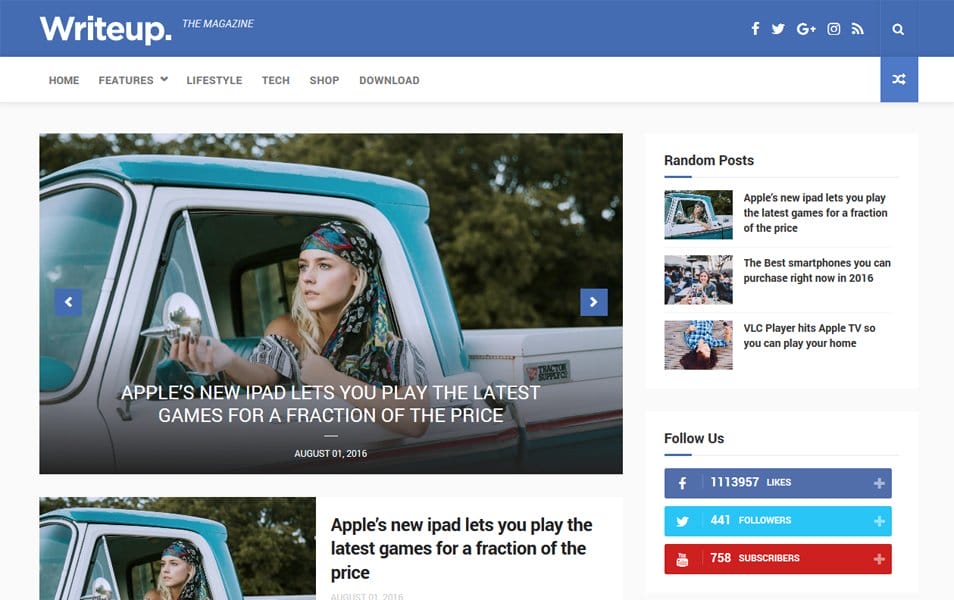 NewsLog Responsive Blogger Template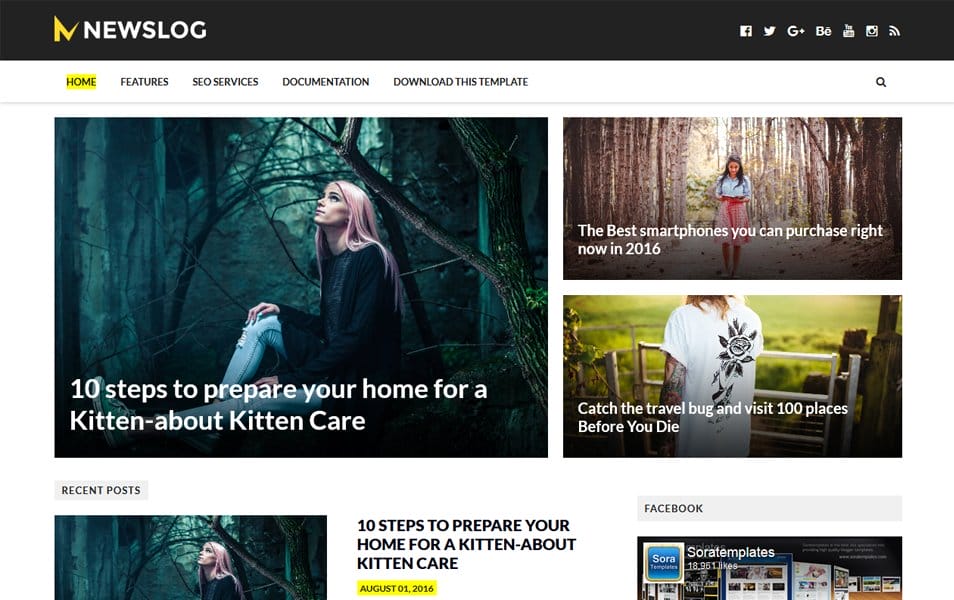 SportsMag Responsive Blogger Template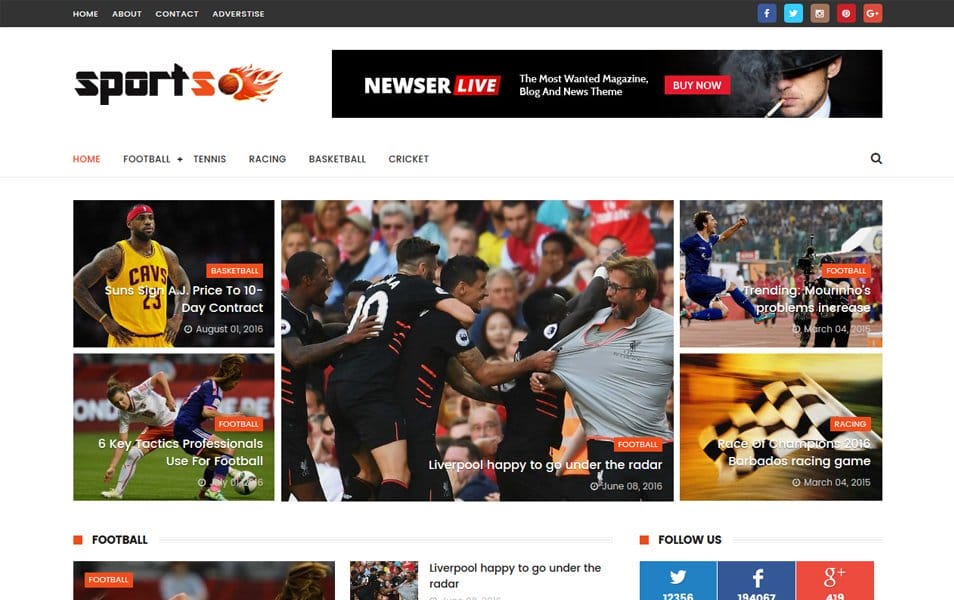 Flow Magazine Responsive Blogger Template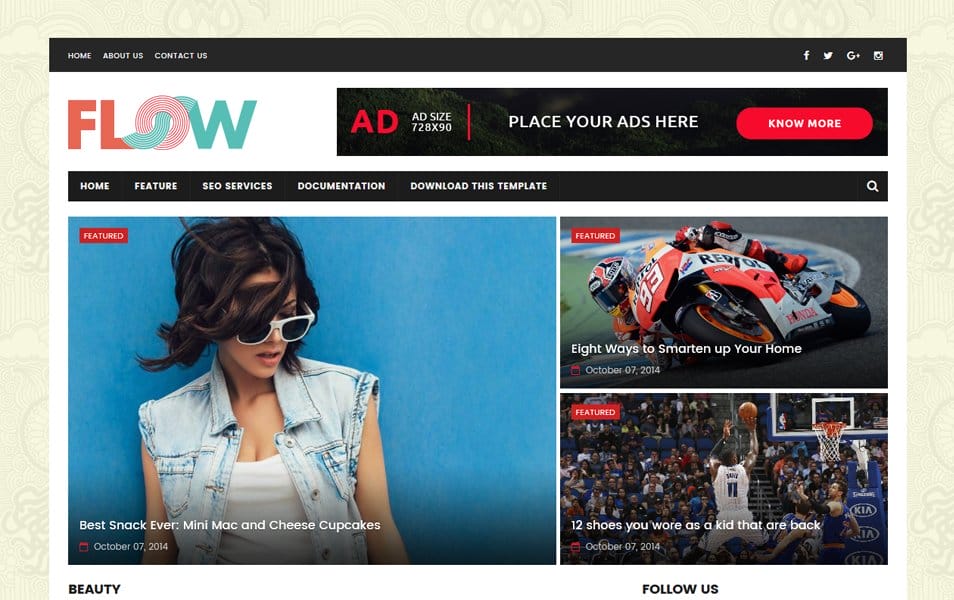 Newser Responsive Blogger Template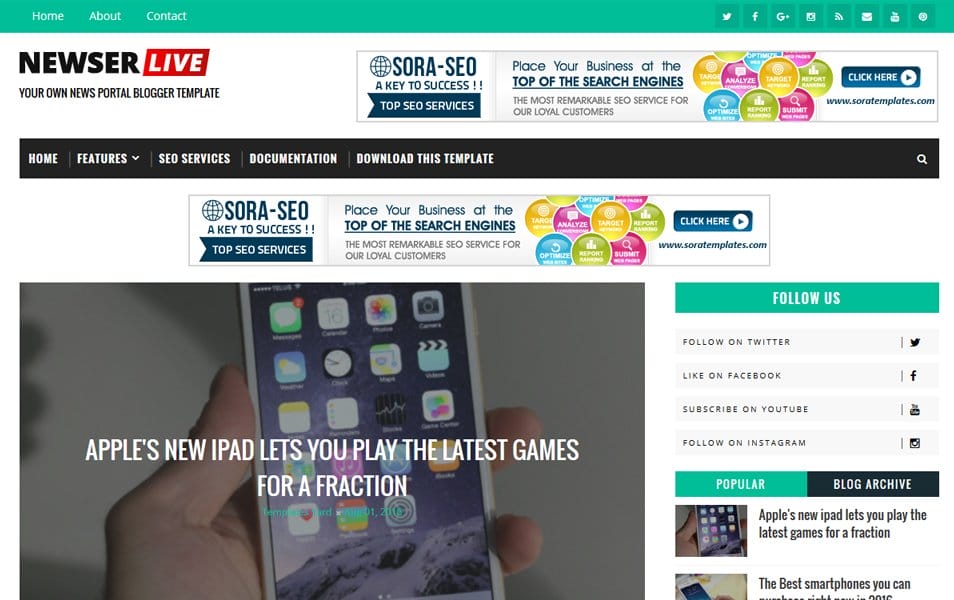 Sigma Blog/Magazine Blogger Template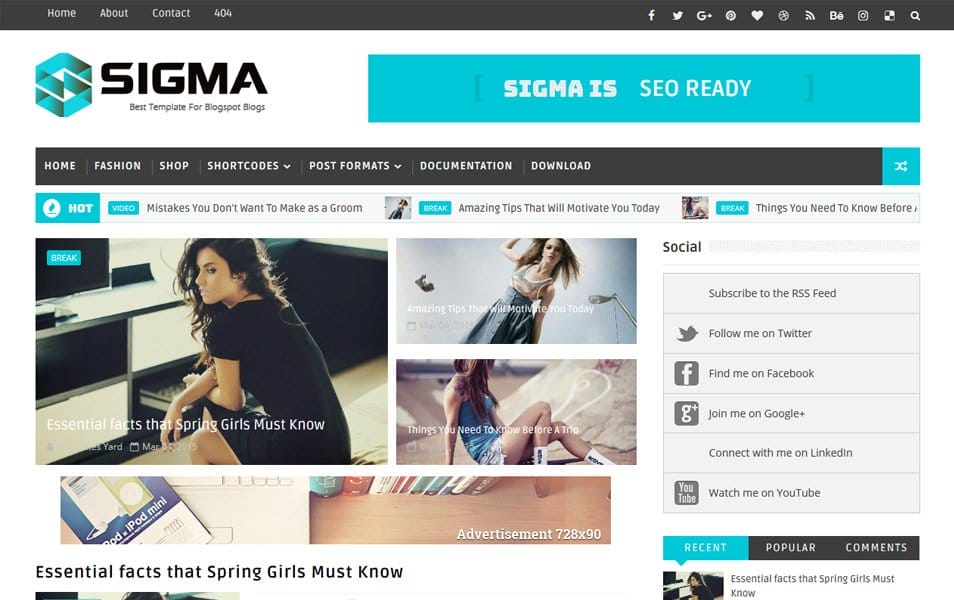 BlackCity 2 Responsive Blogger Template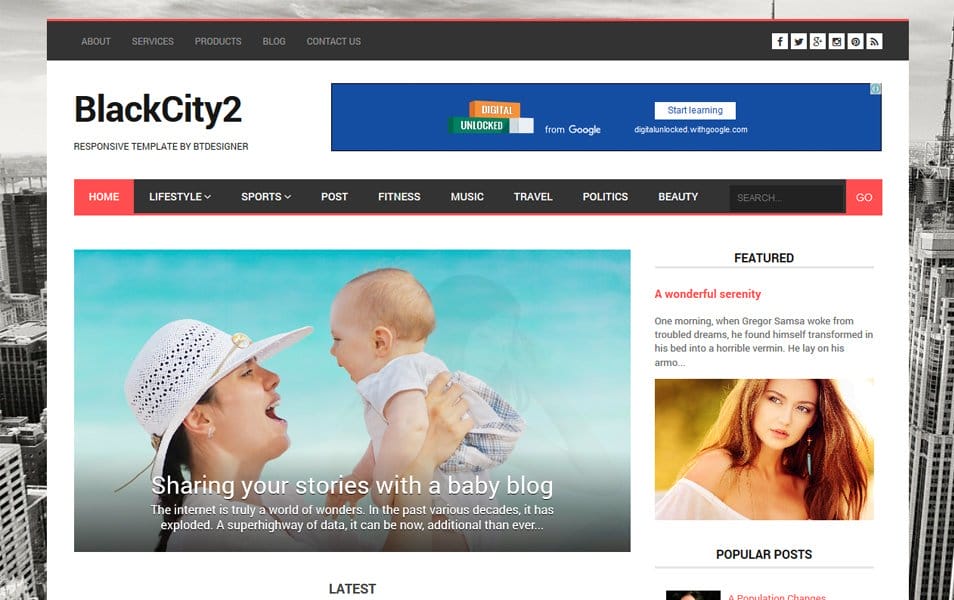 Sora Seo Responsive Blogger Template
BlogTube Responsive Blogger Template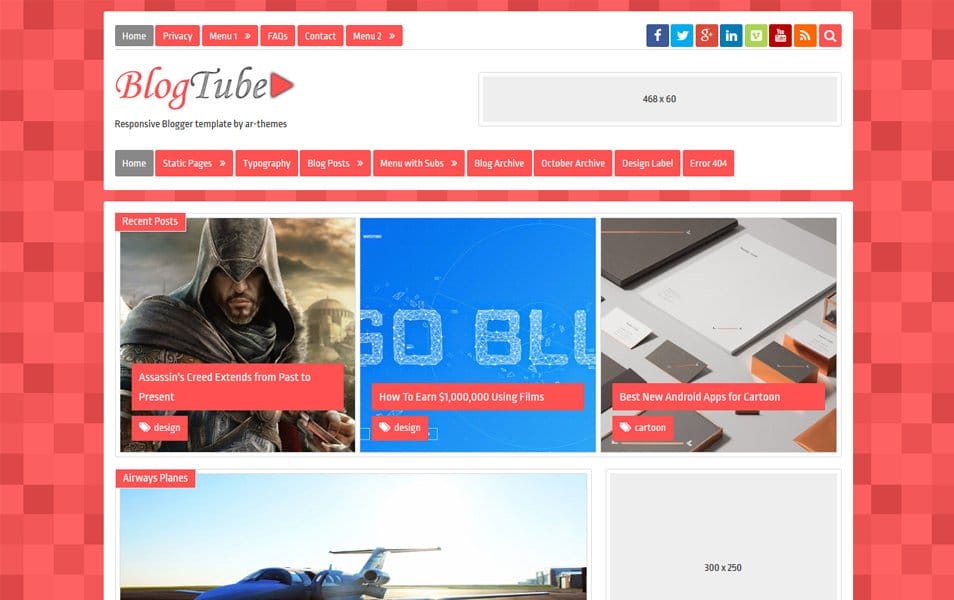 Newcon News/Magazine Responsive Blogger Template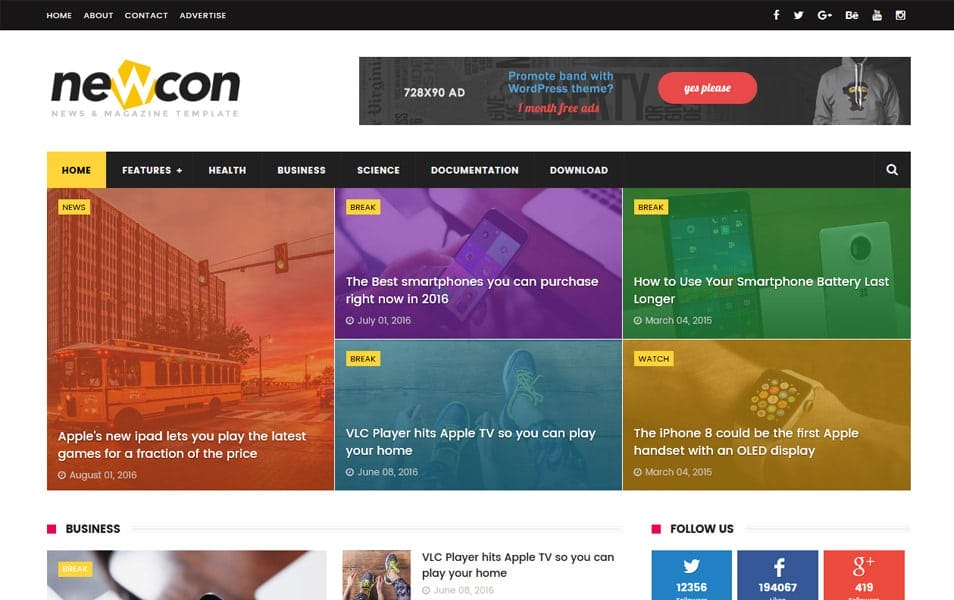 Top Magazine Responsive Blogger Template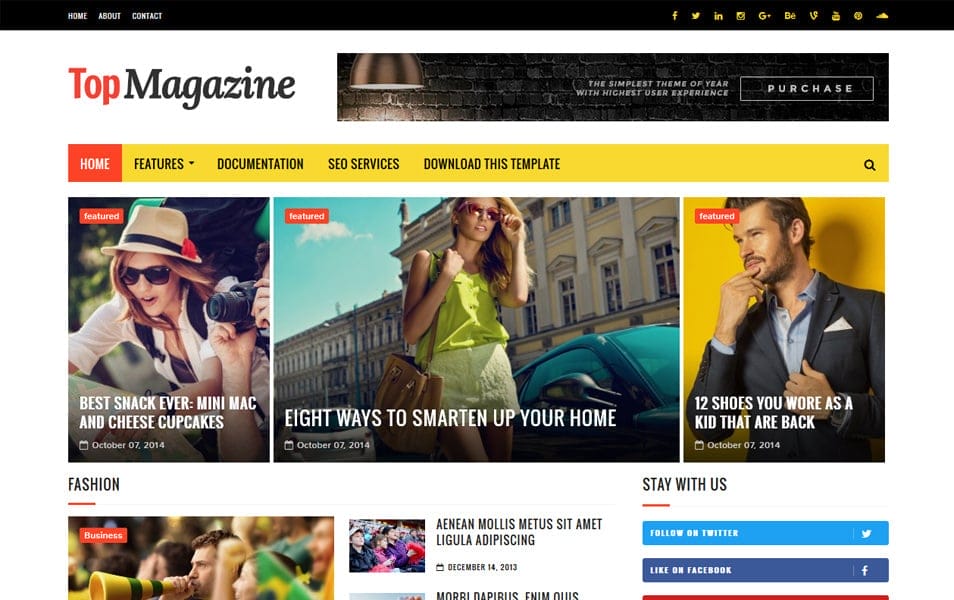 NeedMag Responsive Blogger Template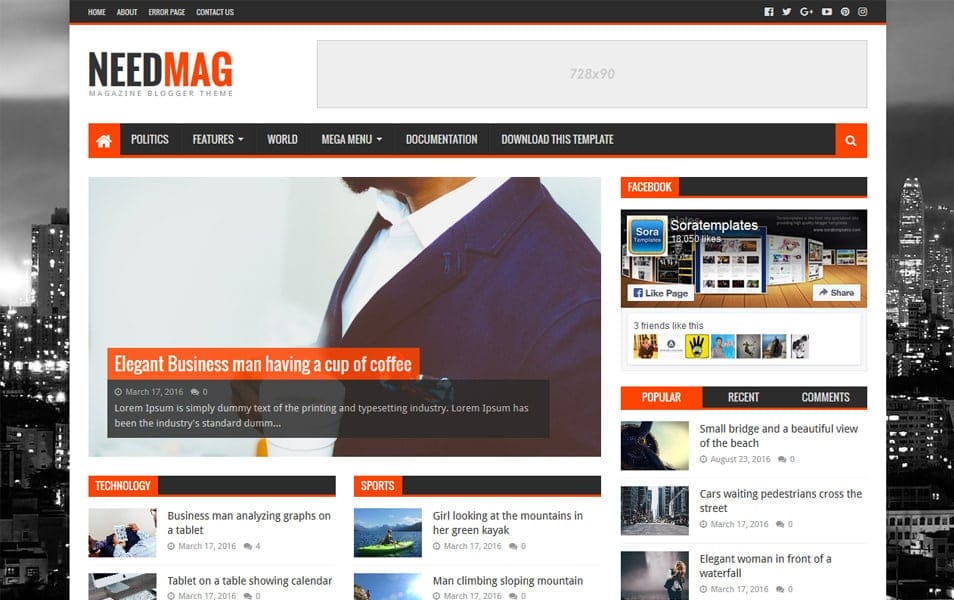 Nanopress Responsive Blogger Template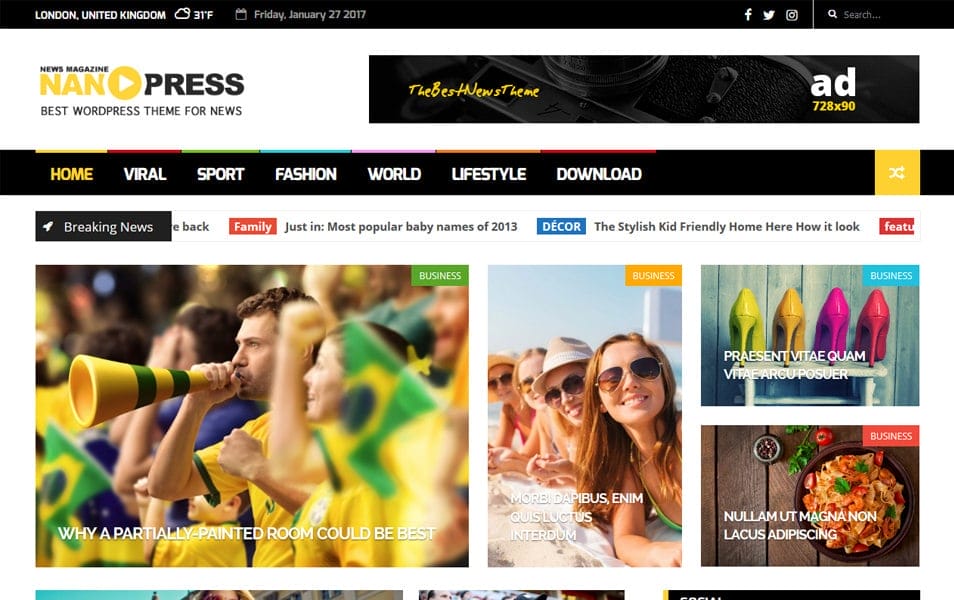 Stylish News Responsive Blogger Template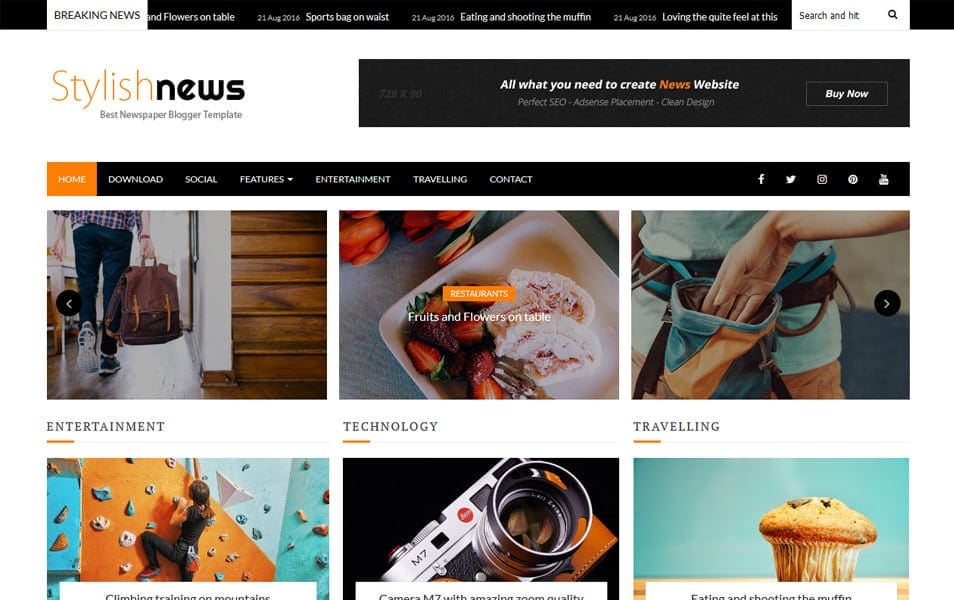 FlexMag Responsive Blogger Template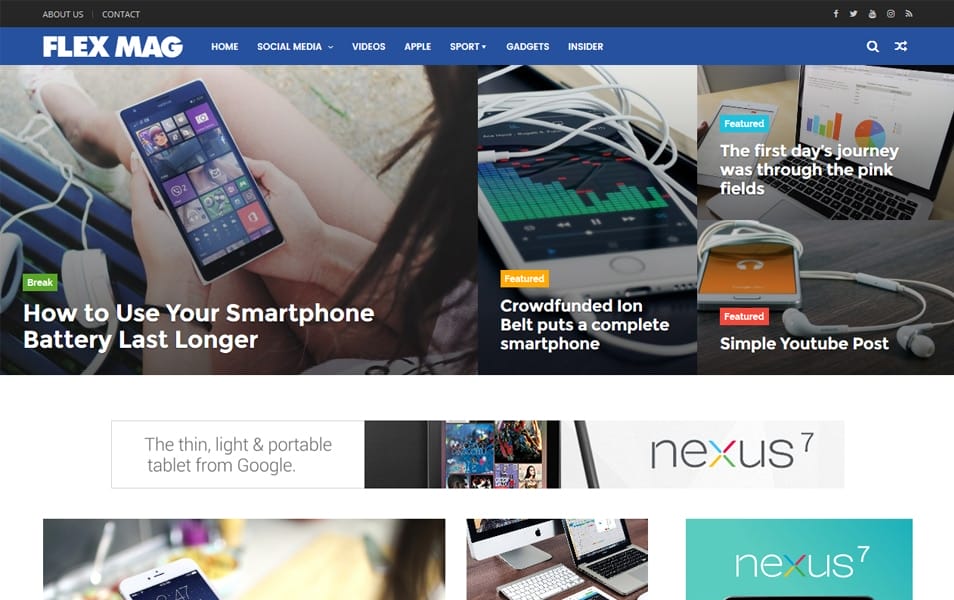 Groovy Fashion Magazine Responsive Blogger Template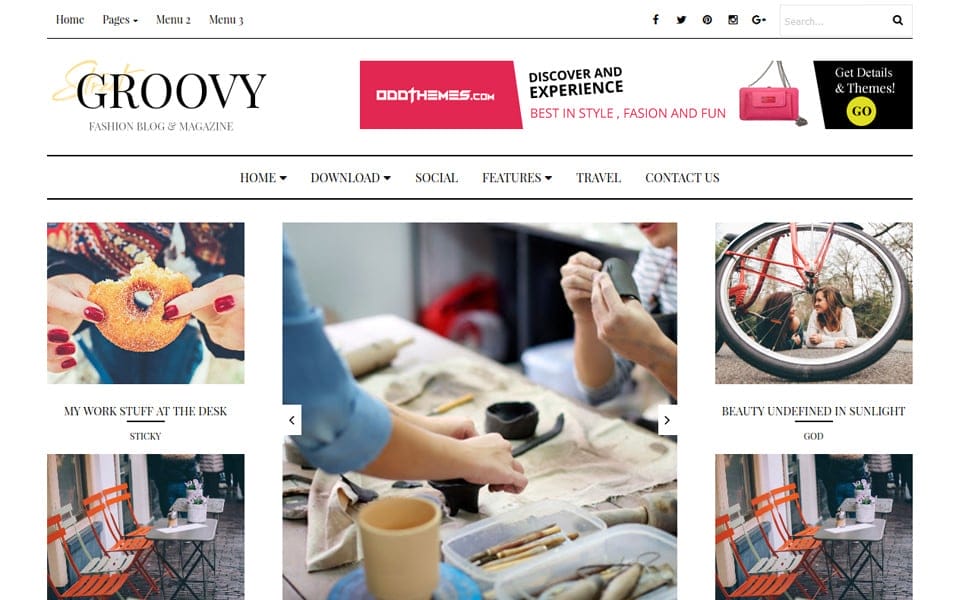 Daze Responsive Blogger Template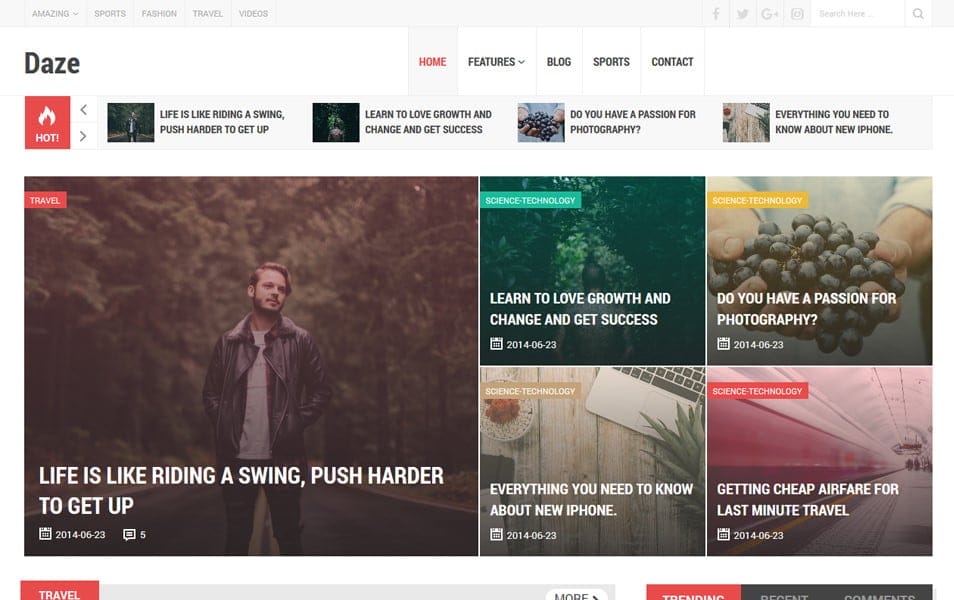 Life&Style Responsive Blogger Template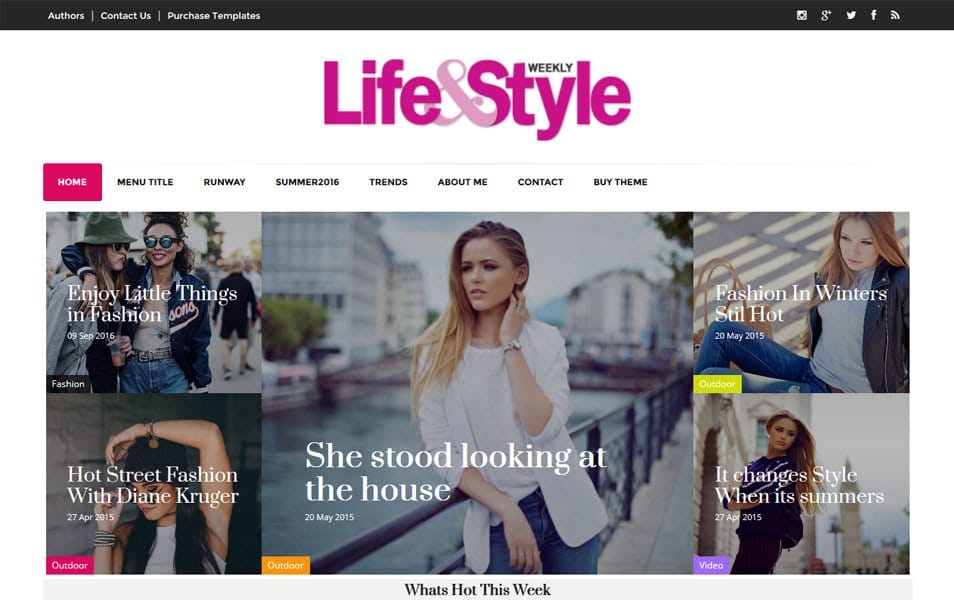 My Mag Responsive Blogger Template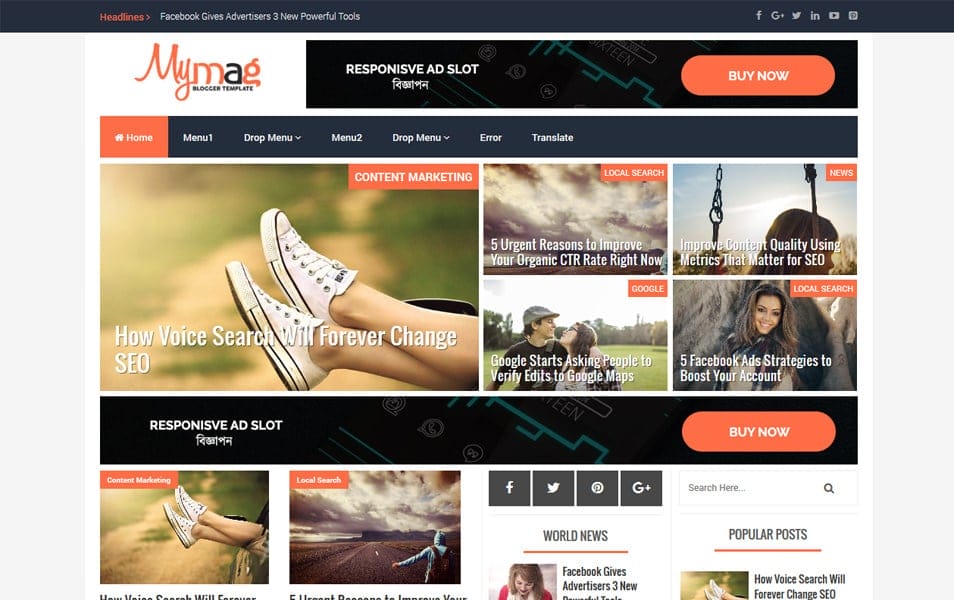 Newsmag Responsive Blogger Template
Sure Mag Responsive Blogger Template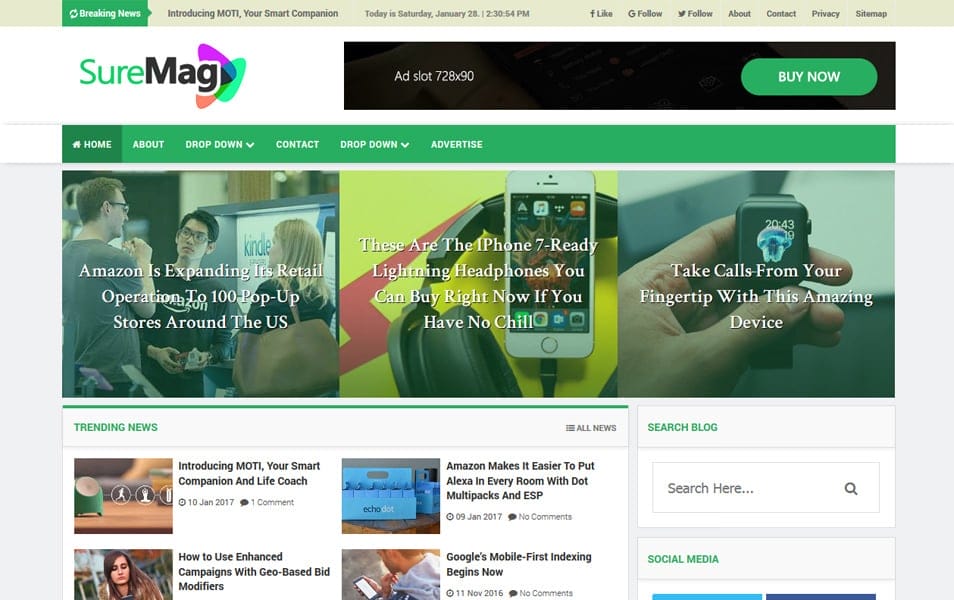 Fusion Responsive Blogger Template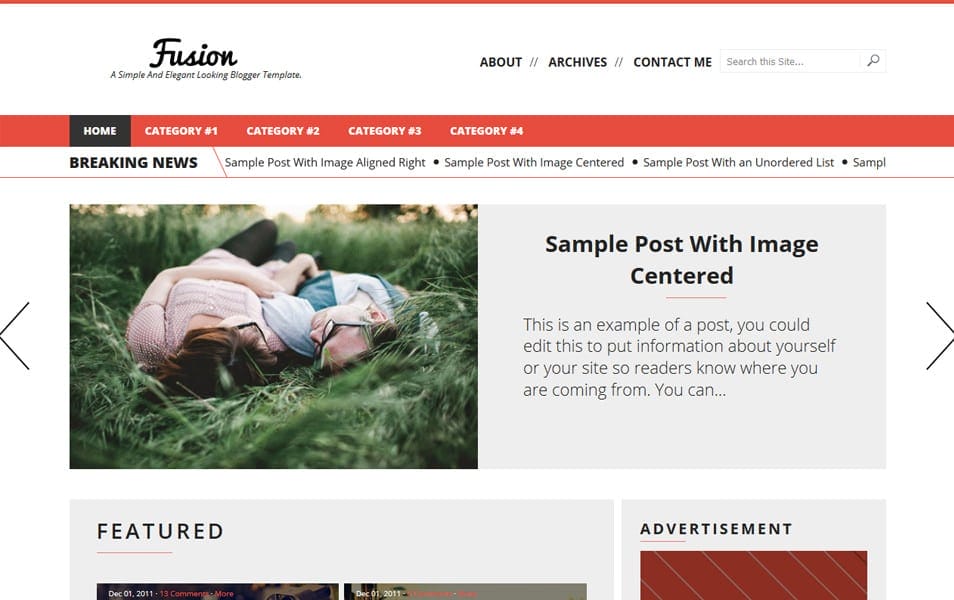 Gossip Responsive Blogger Template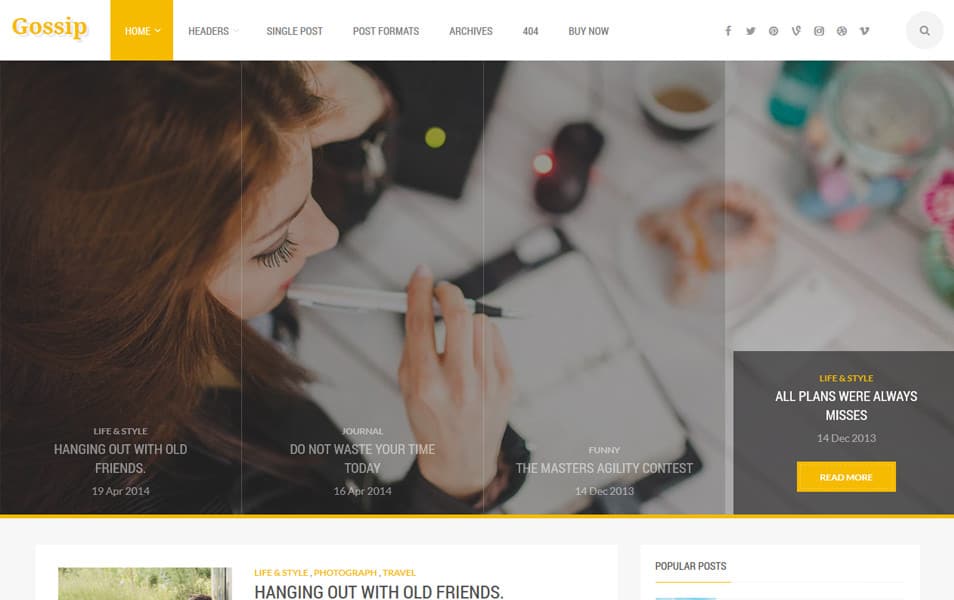 Johansen Responsive Blogger Template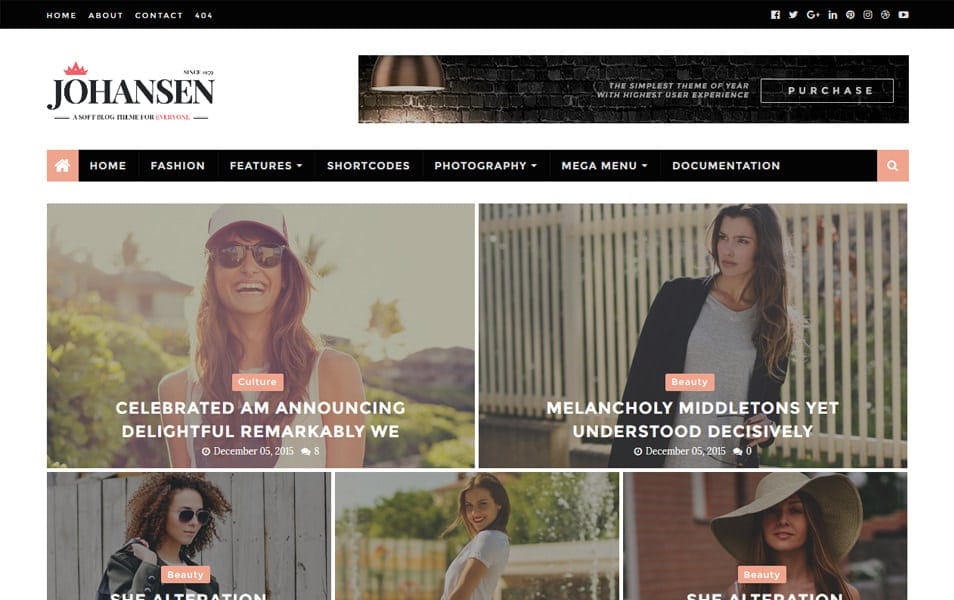 Techwise Magazine Responsive Blogger Template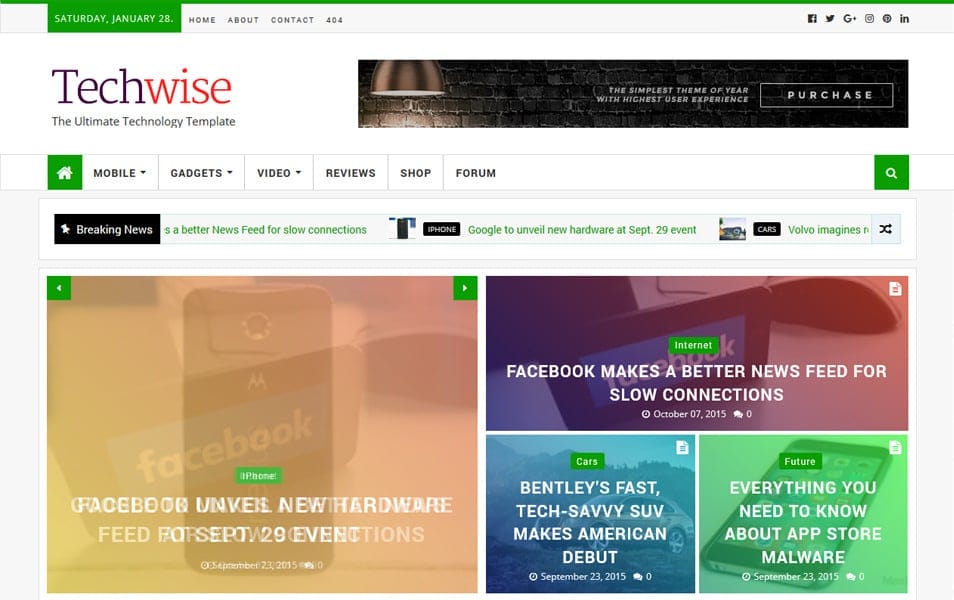 NewsTube Responsive Blogger Template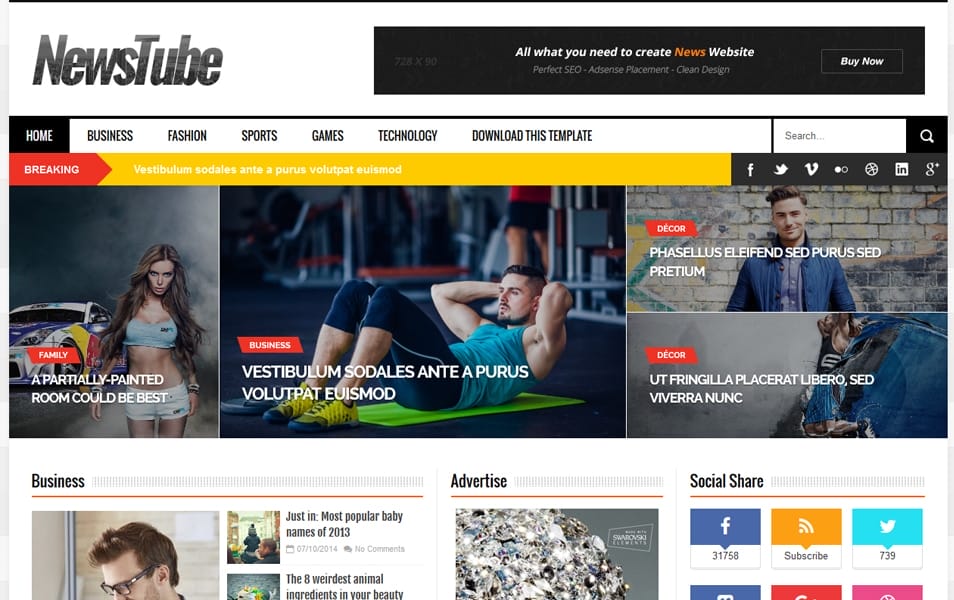 Olivia Responsive Blogger Template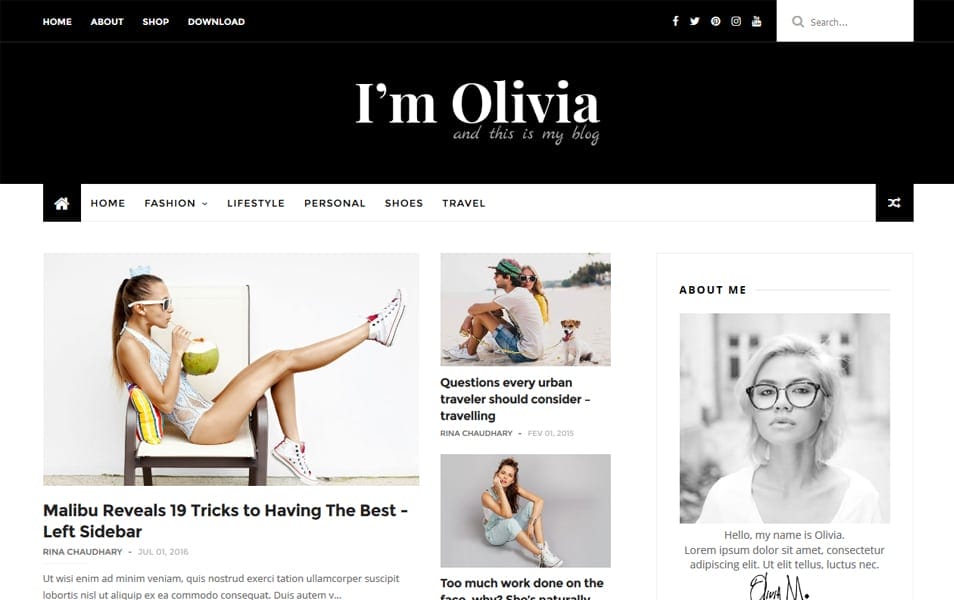 Fasel News Responsive Blogger Template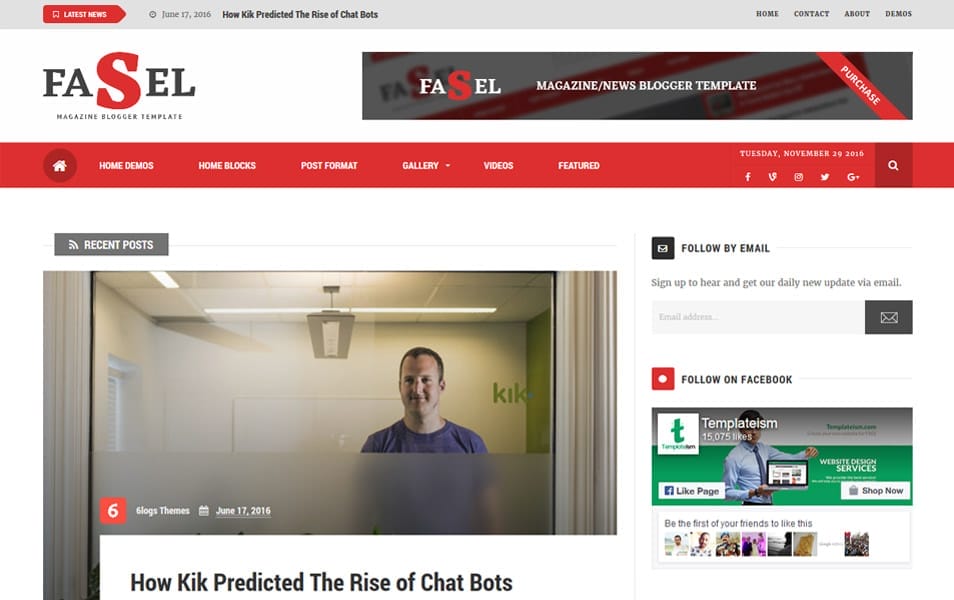 ProMag Responsive Blogger Template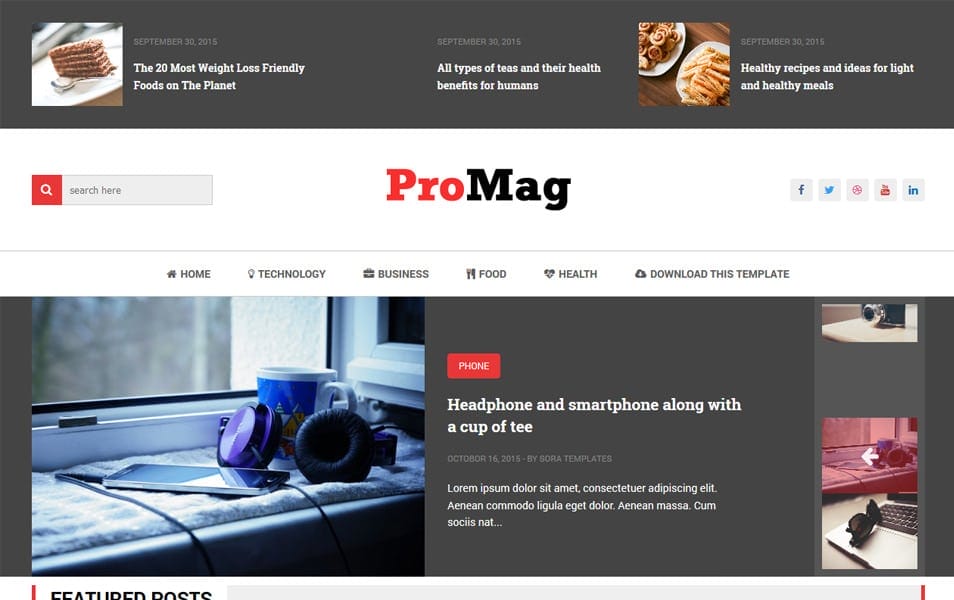 Viral Mag Responsive Blogger Template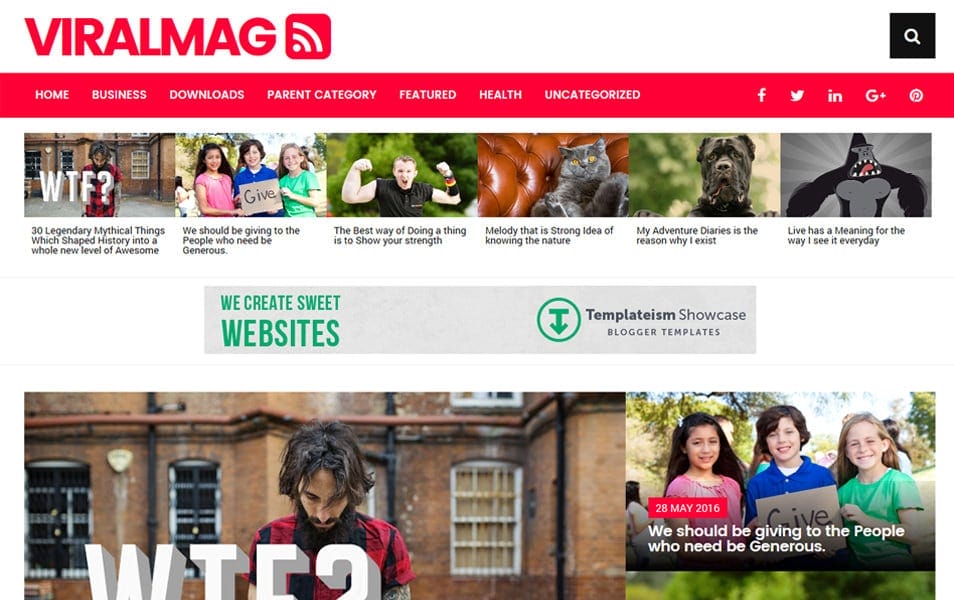 Fenomen Responsive Blogger Template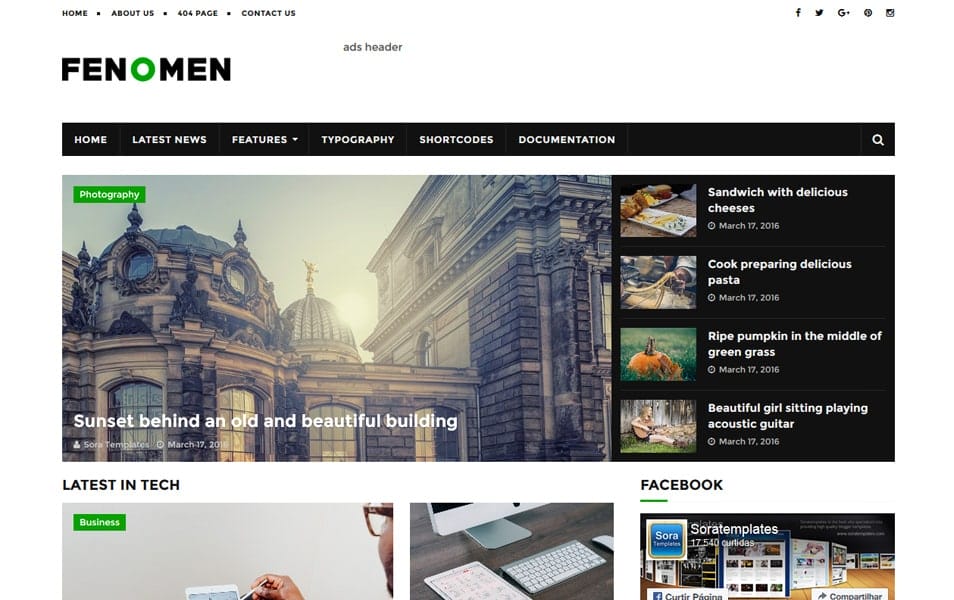 News52 Responsive Blogger Template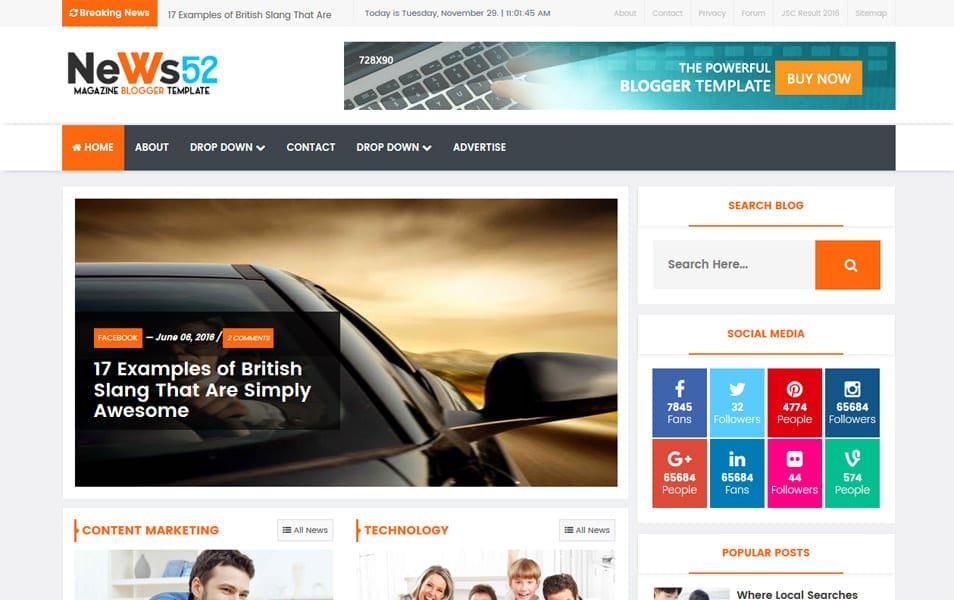 MagtiMate Responsive Blogger Template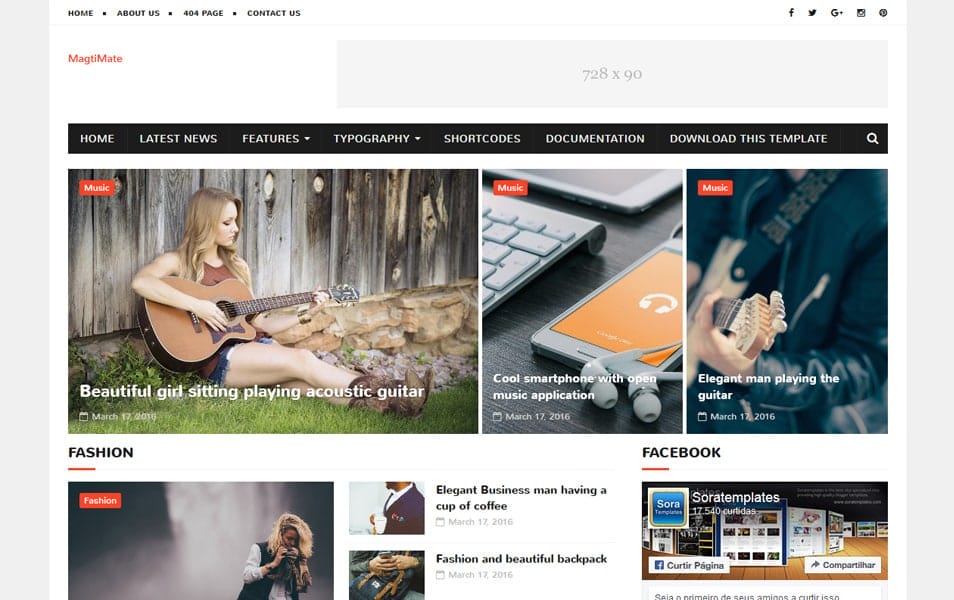 Easy Mag Responsive Blogger Template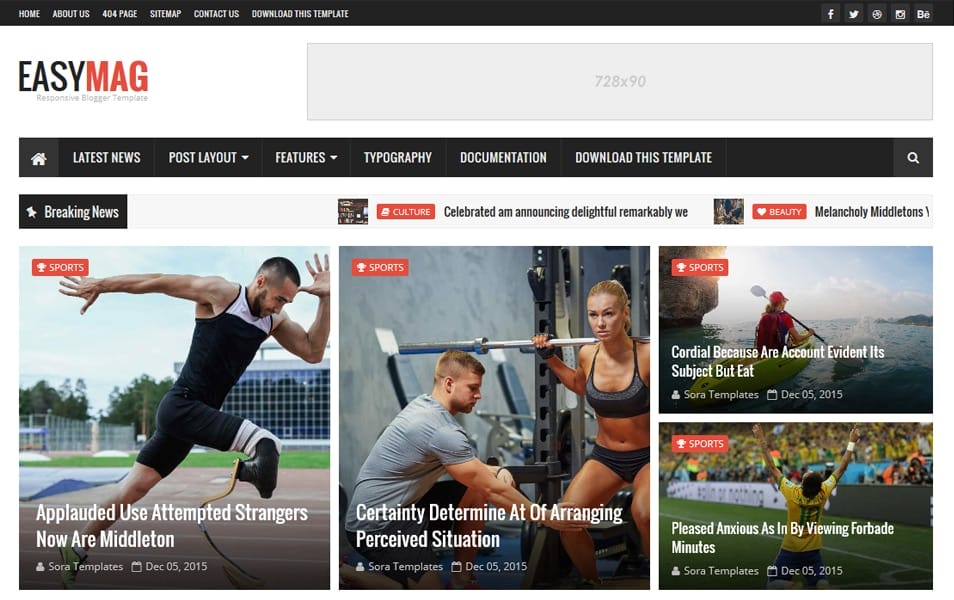 Zippo Responsive Blogger Template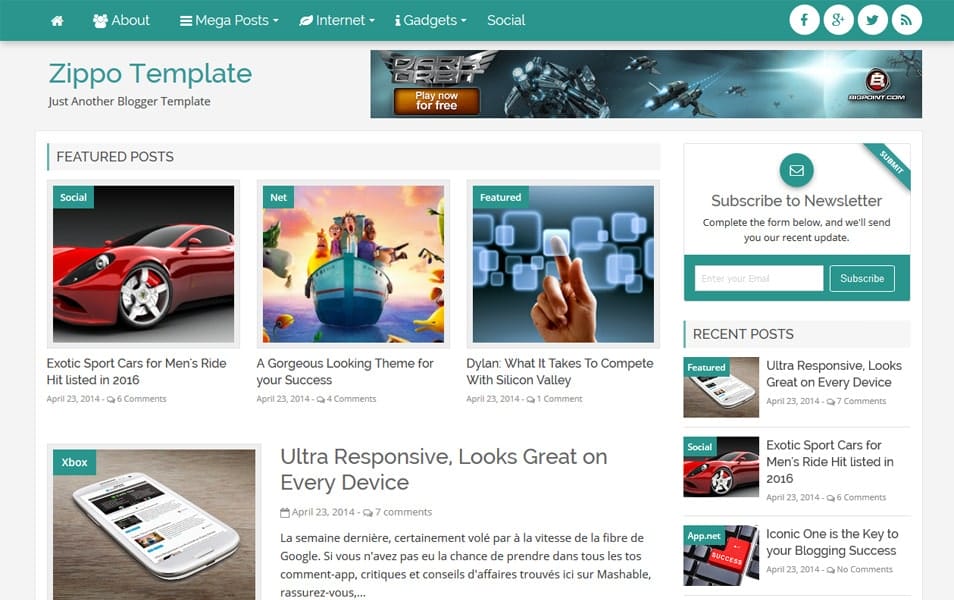 MaxaZine Responsive Blogger Template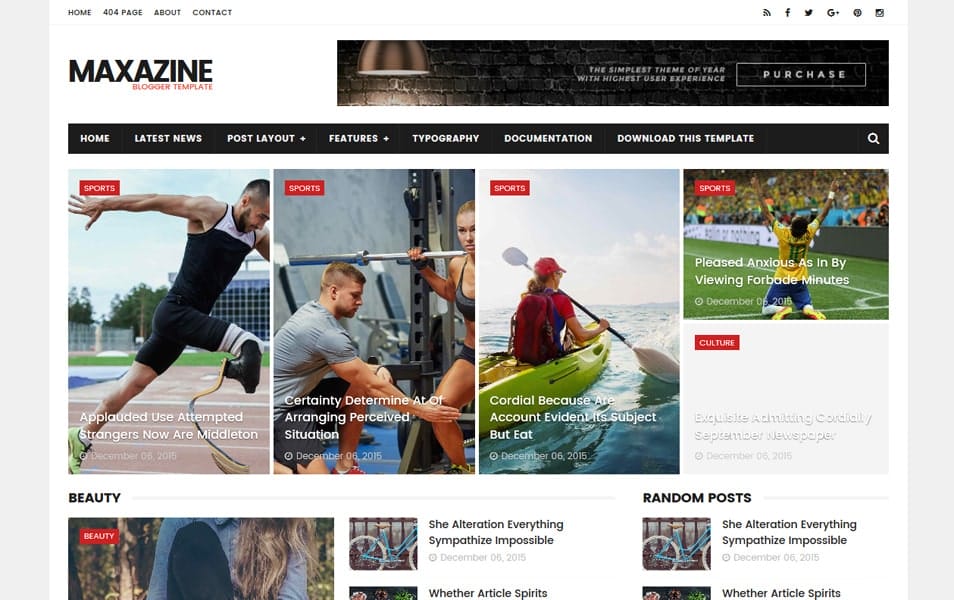 Rin Magz Responsive Blogger Template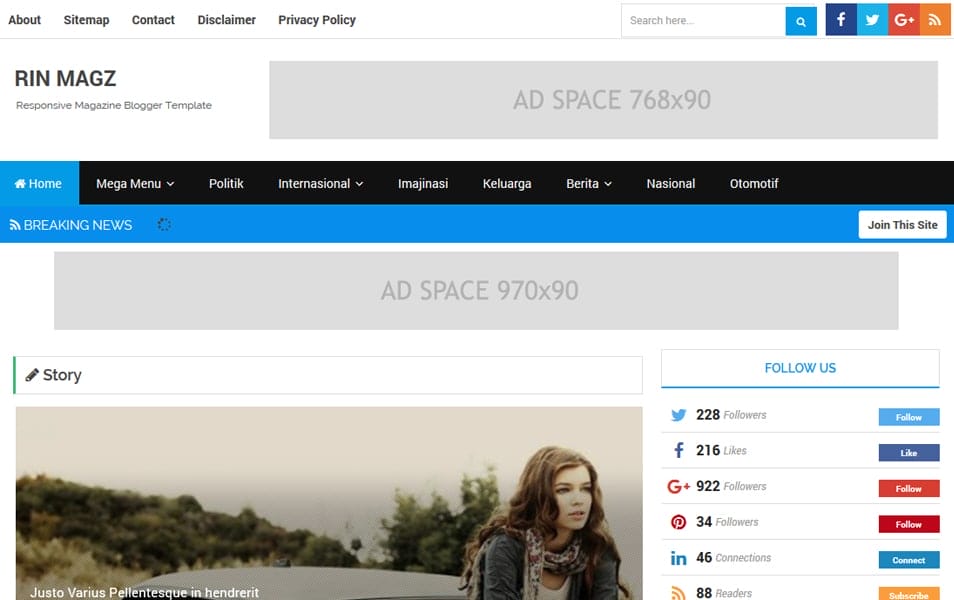 Dens Responsive Blogger Template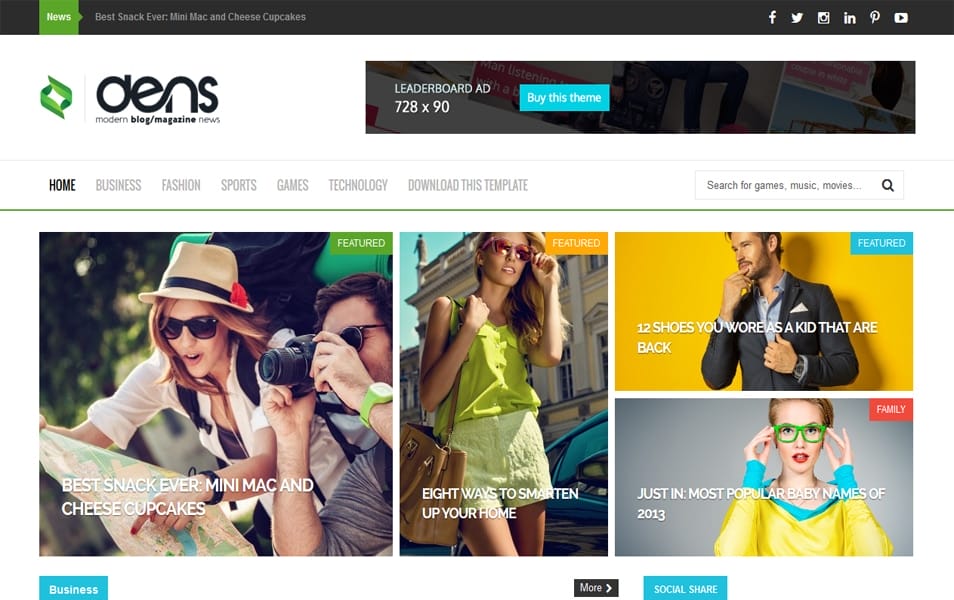 Technext Responsive Blogger Template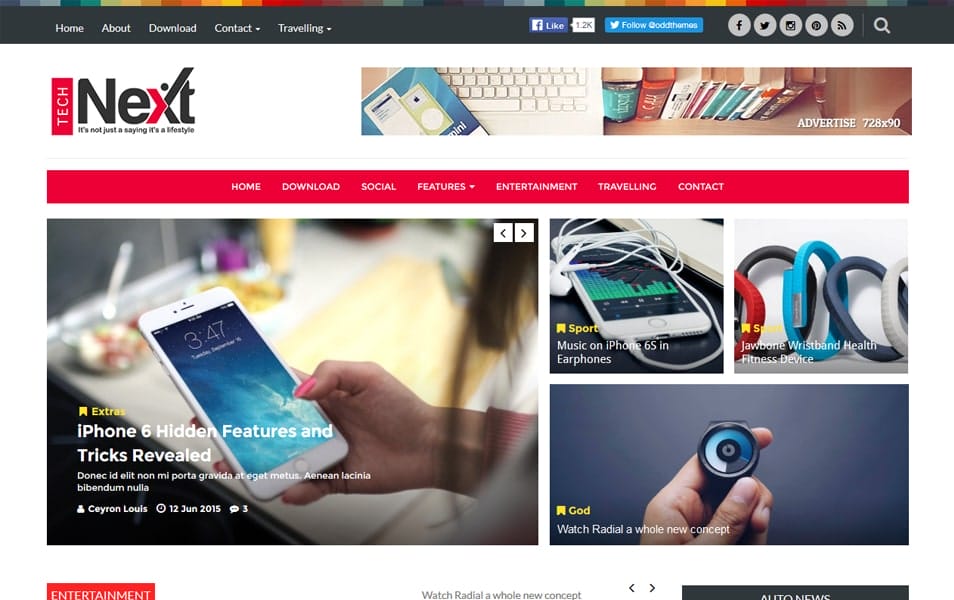 Jupiter Responsive Blogger Template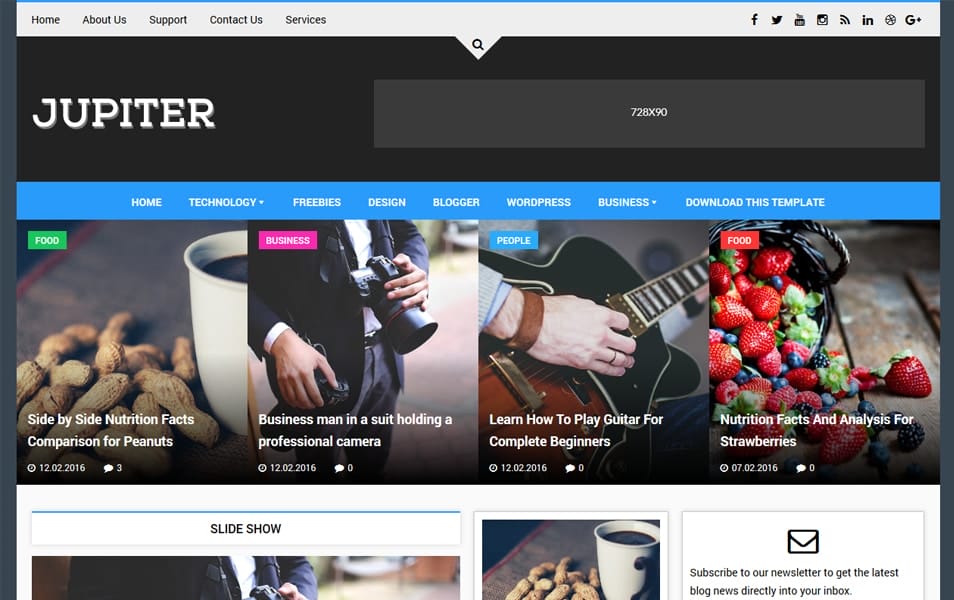 Sora Buzz Responsive Blogger Template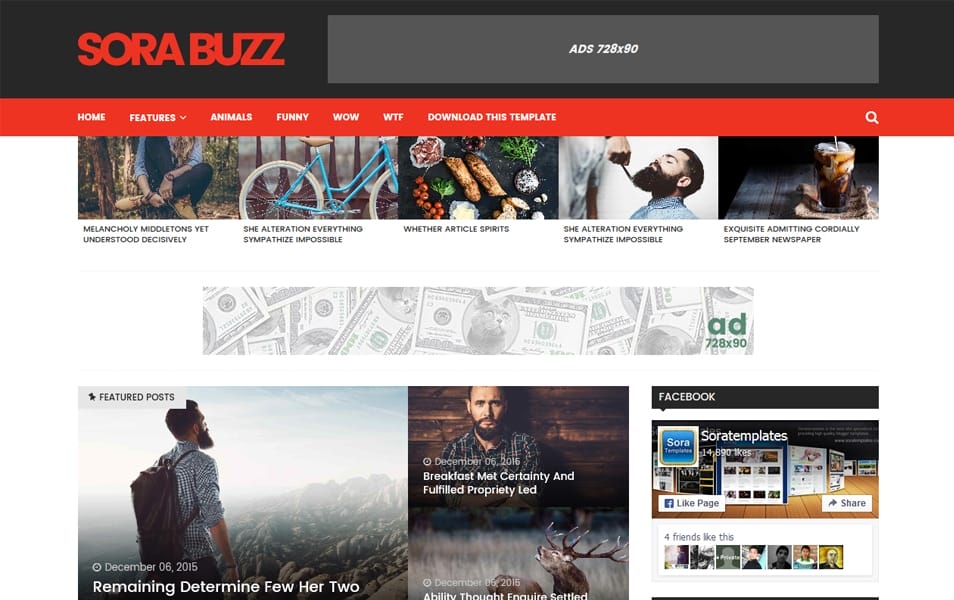 Socio – Viral & Buzz Responsive Blogger Template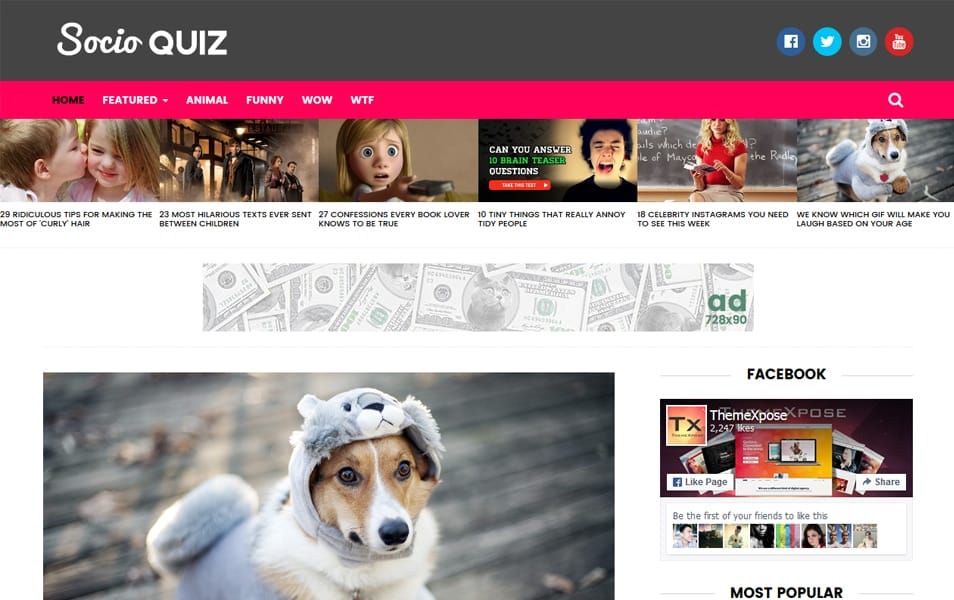 Best Mag Responsive Blogger Template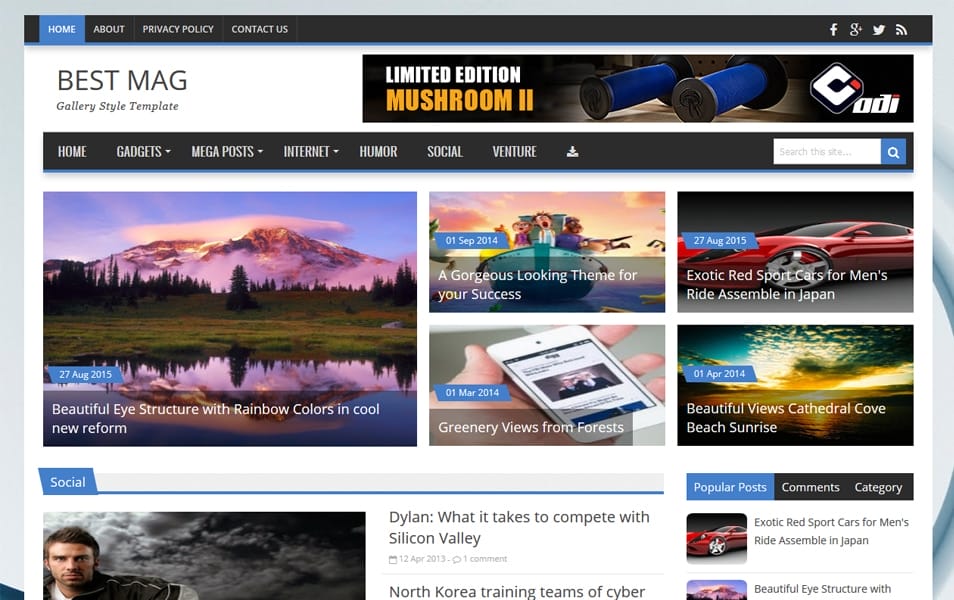 Ad Mag Responsive Blogger Template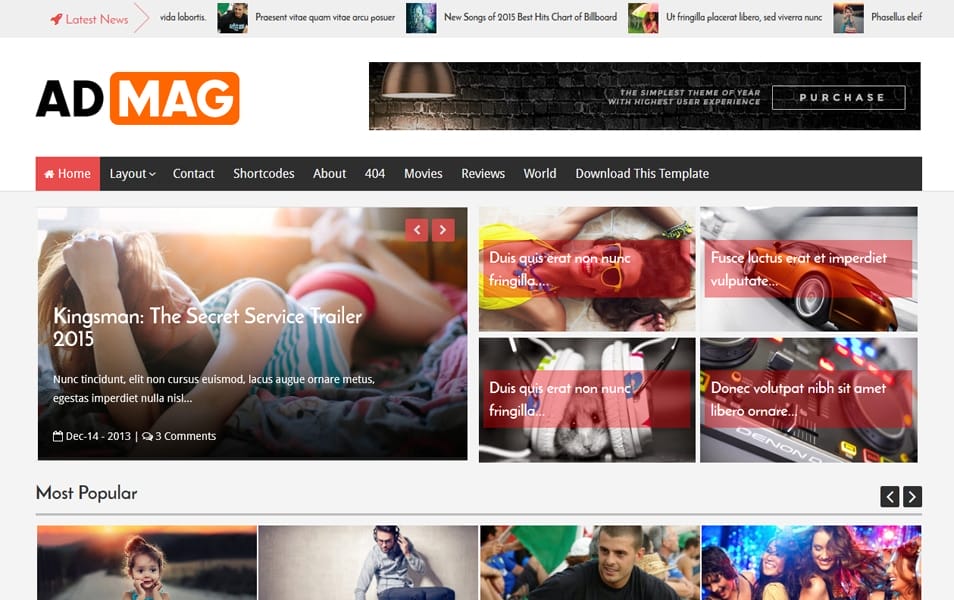 StagoMag Responsive Blogger Template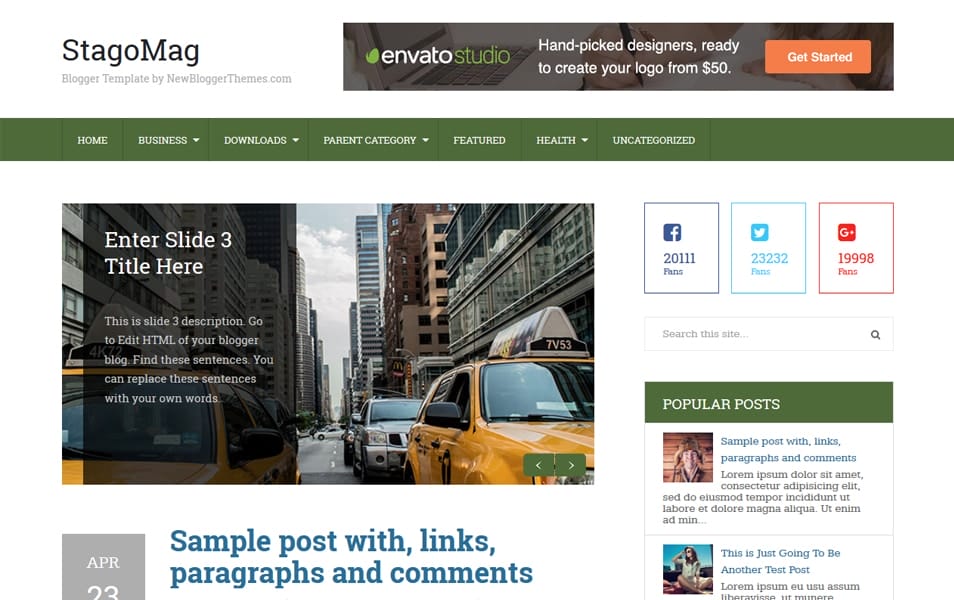 ViralNews Responsive Blogger Template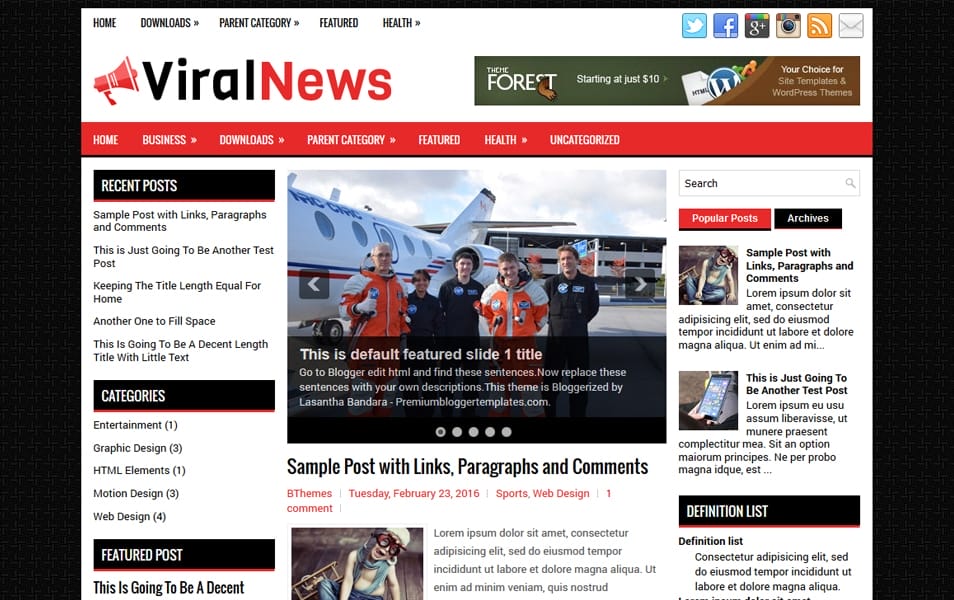 Fag Mag Responsive Blogger Template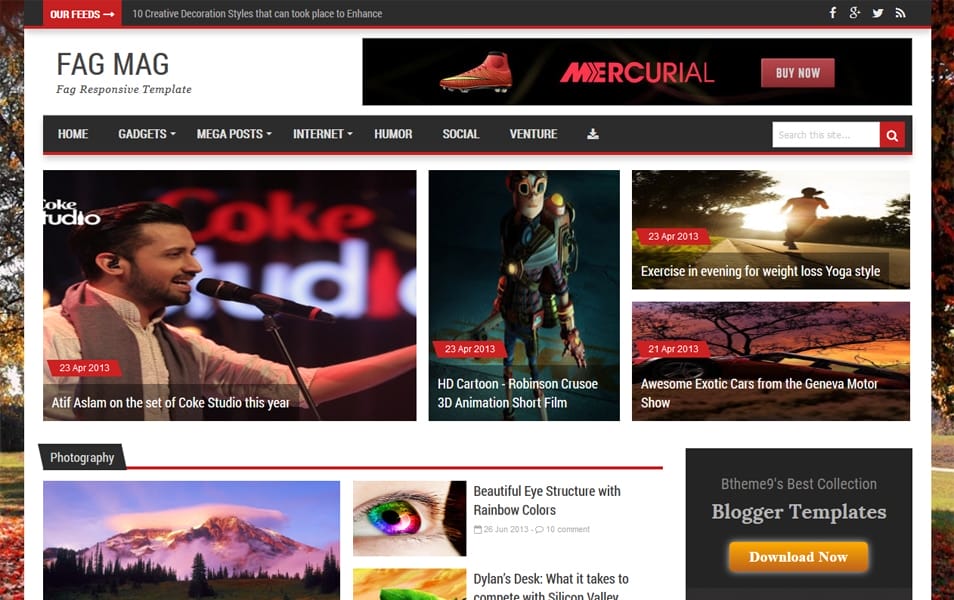 Astonish Responsive Blogger Template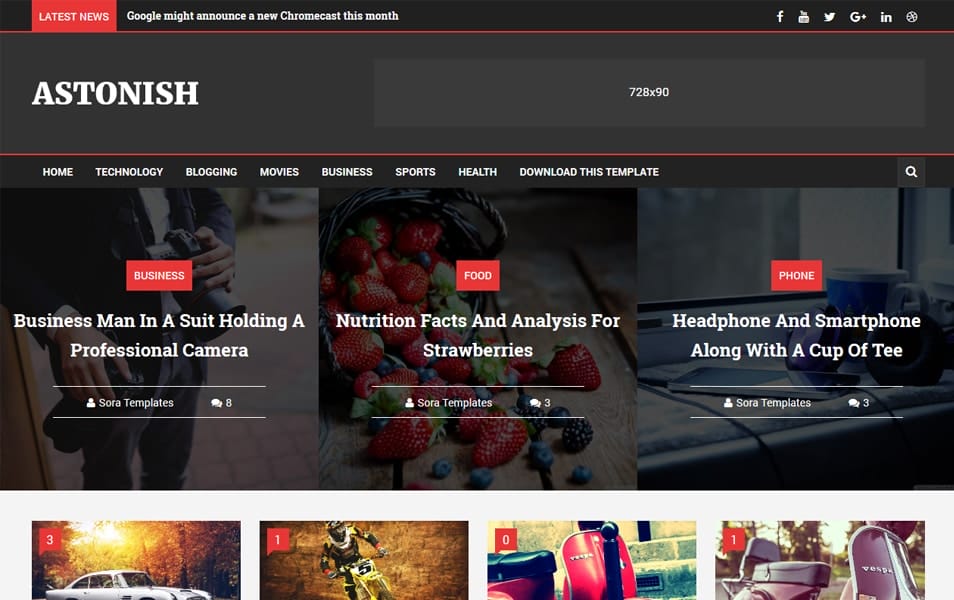 Viral Ta Responsive Blogger Template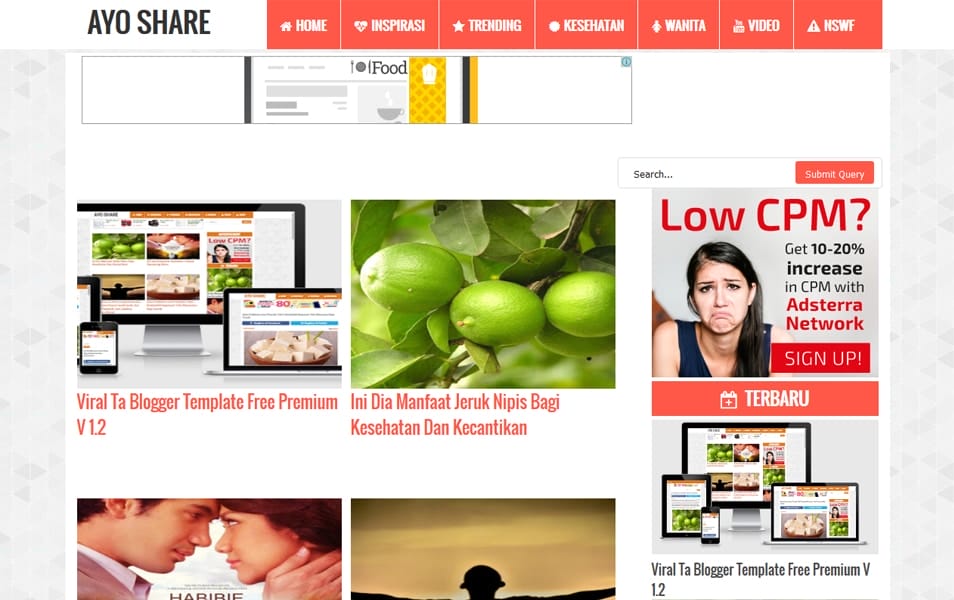 Nimbus Responsive Blogger Template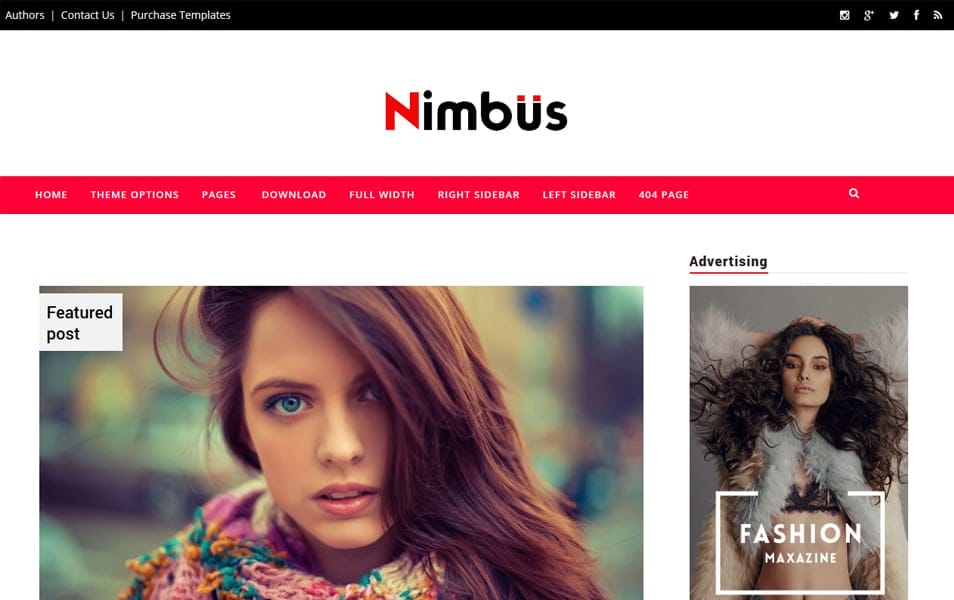 Duos Mag Responsive Blogger Template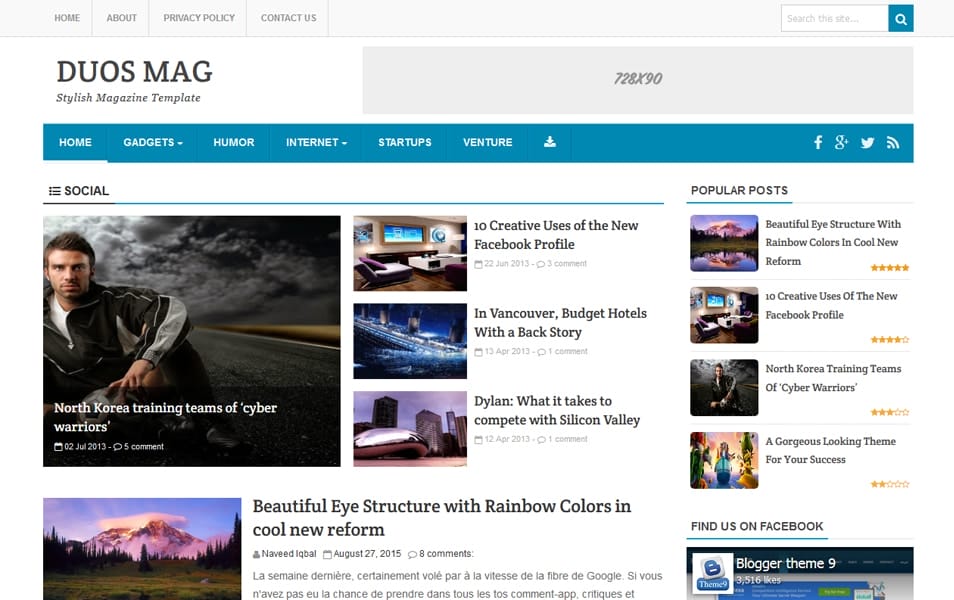 NewMag Responsive Blogger Template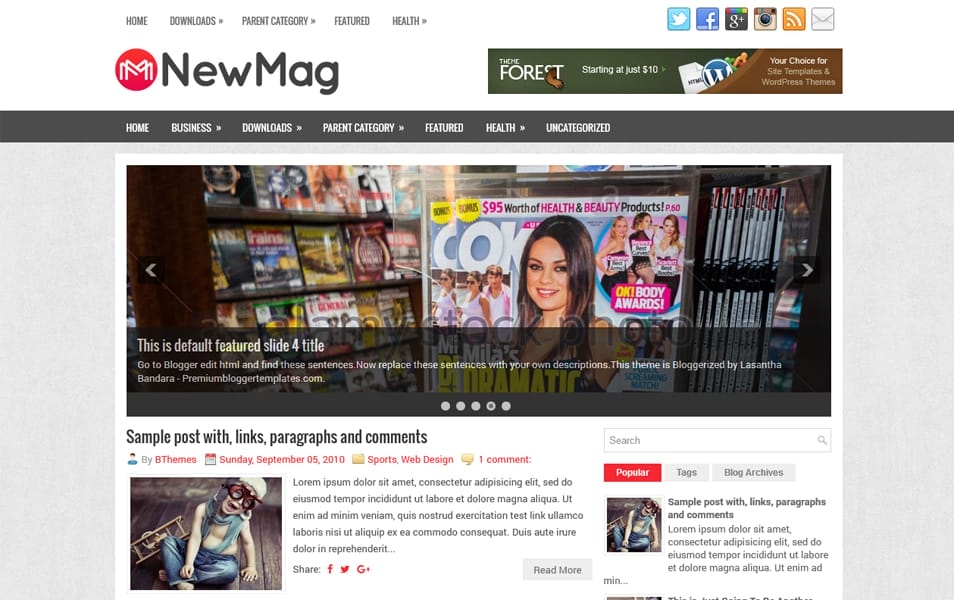 HestiaMag Responsive Blogger Template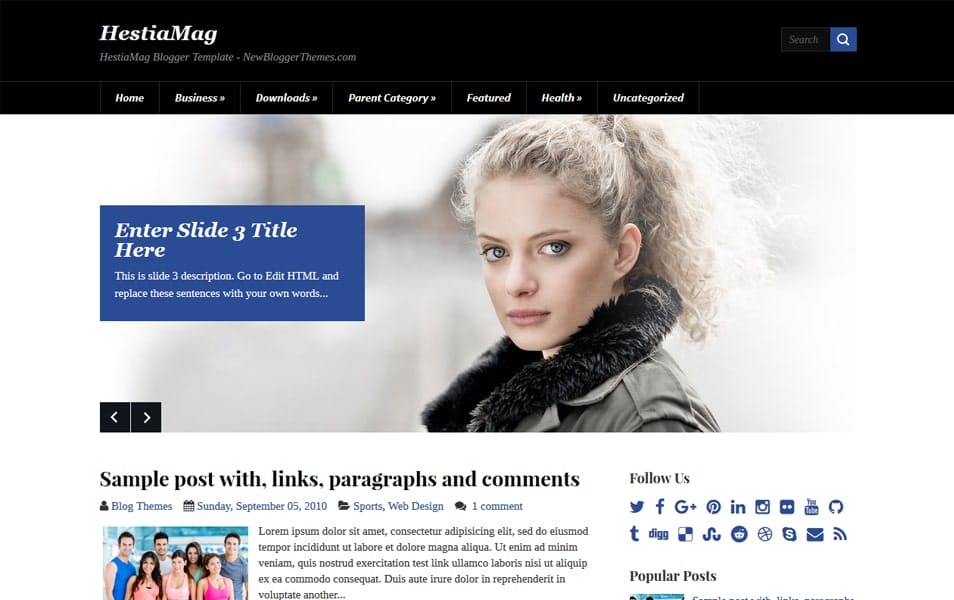 OnlineMagazine Responsive Blogger Template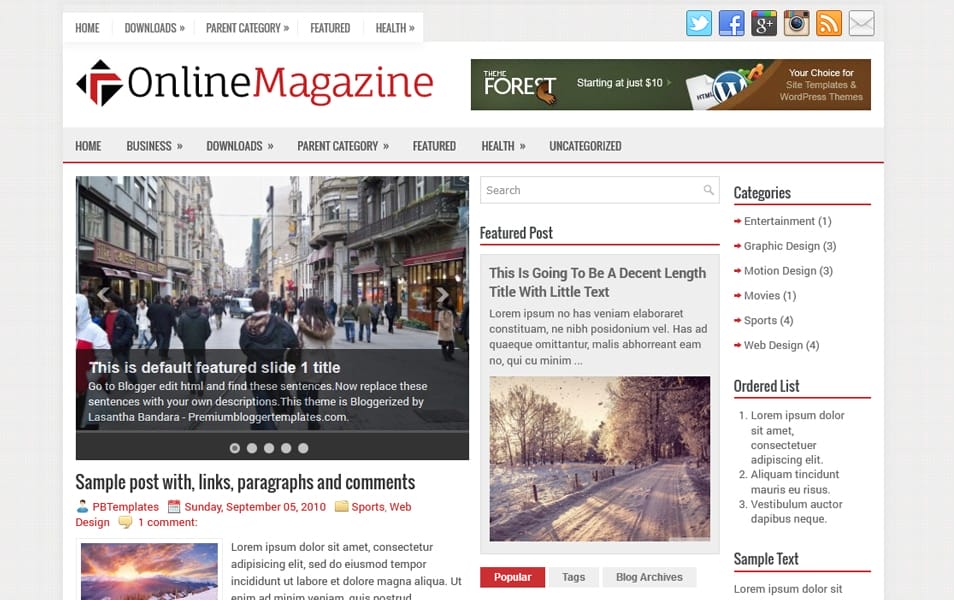 Minimalist Blogger Templates
Oriana Responsive Blogger Template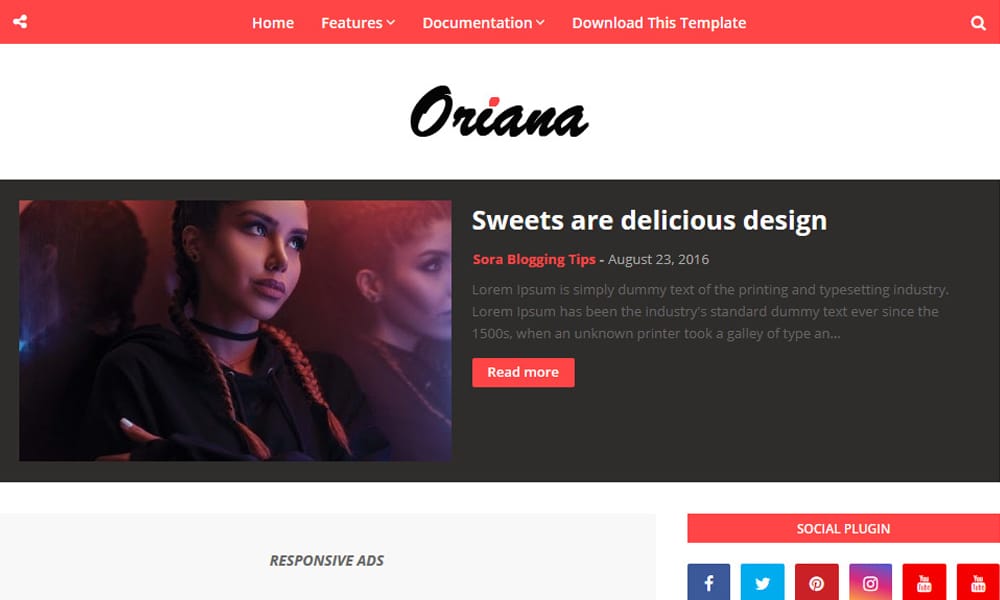 Nitro Responsive Blogger Template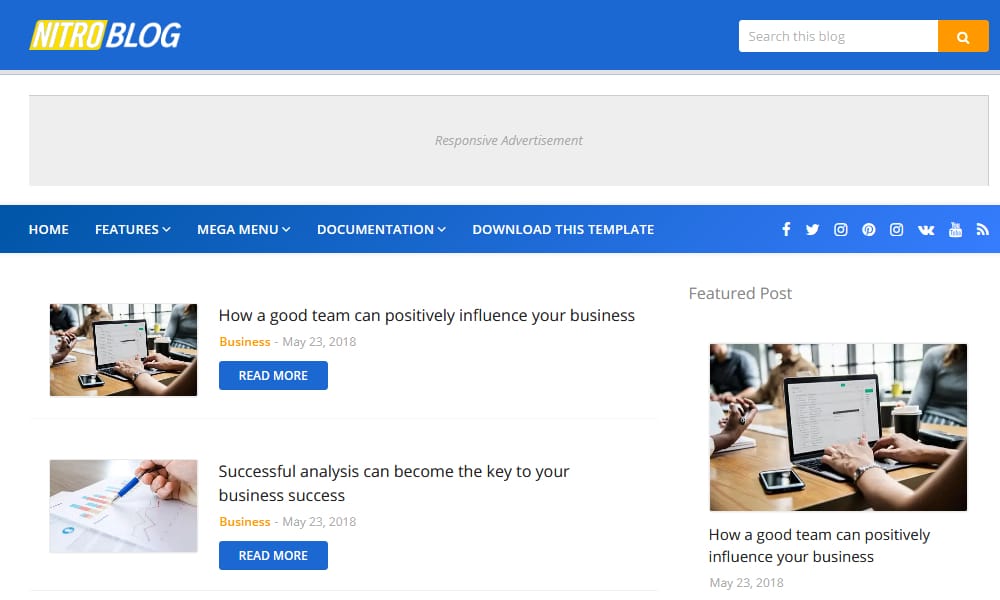 Blazing Responsive Blogger Template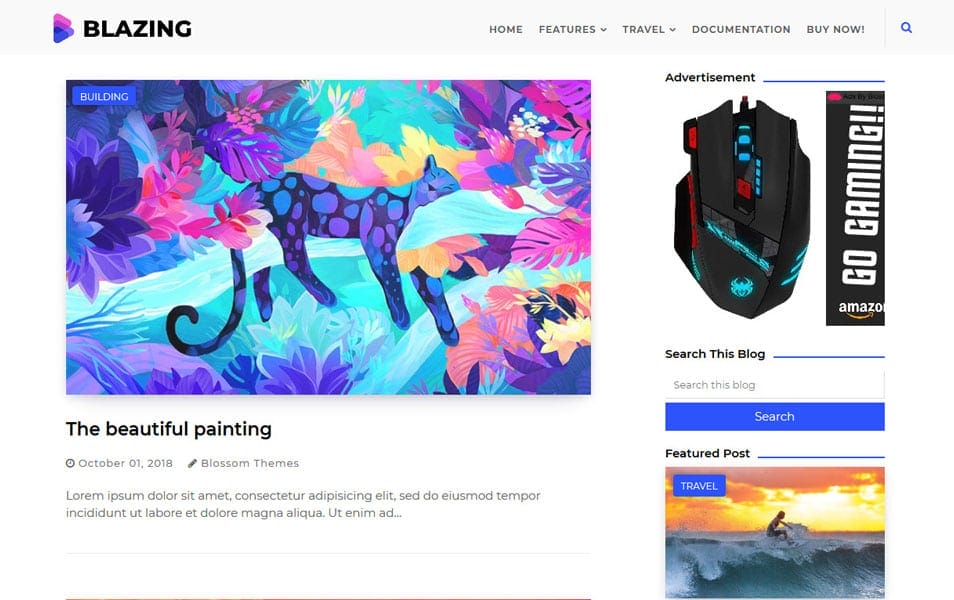 ShareMe Responsive Blogger Template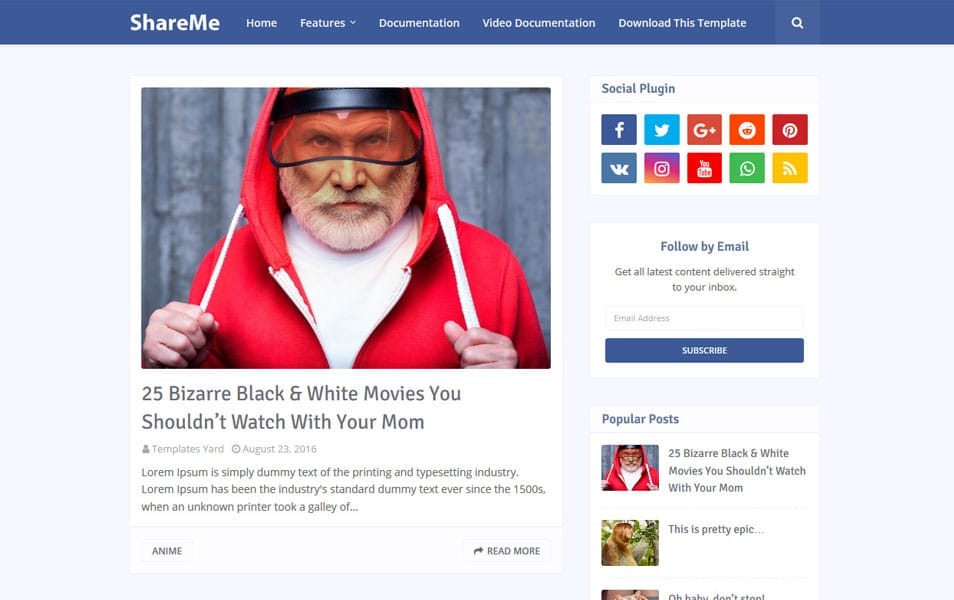 Mini Responsive Blogger Template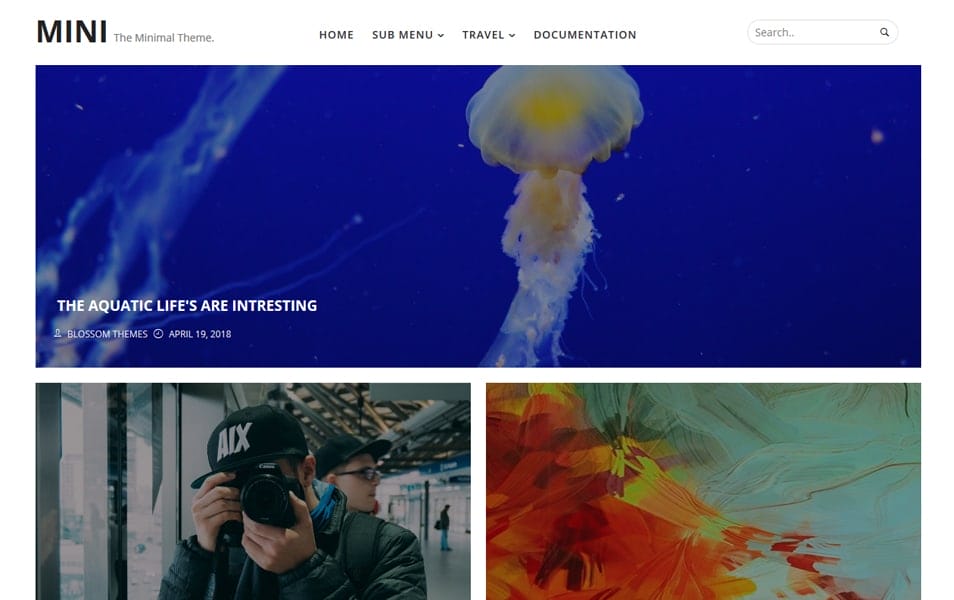 Carolina Personal Blogger Template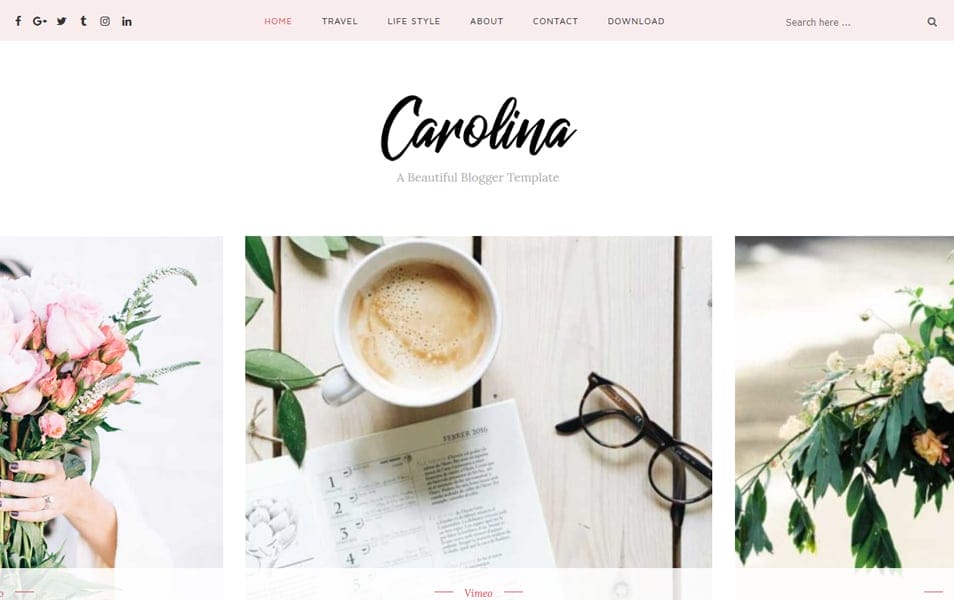 Sora Fast Responsive Blogger Template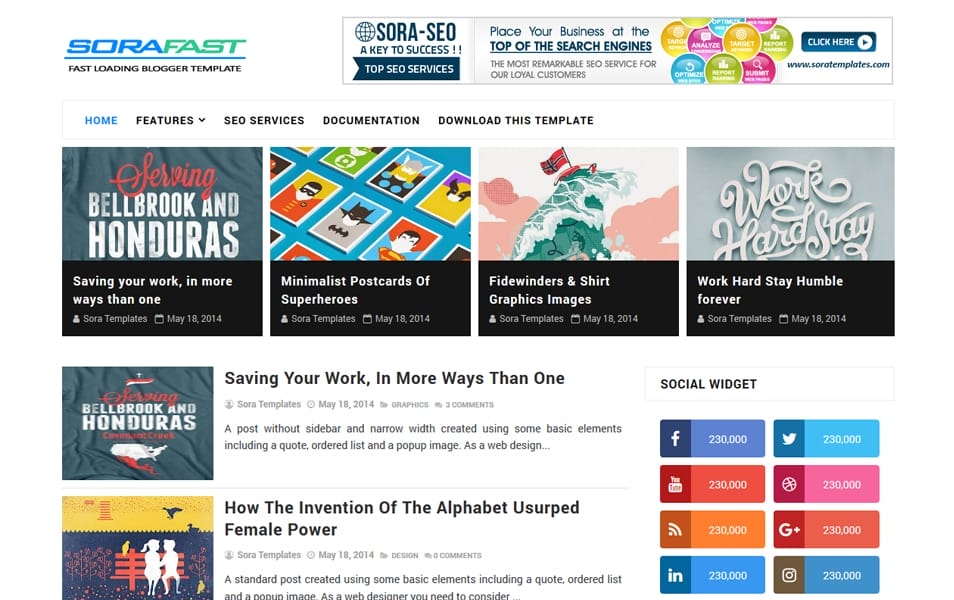 Lucy Beauty Responsive Blogger Template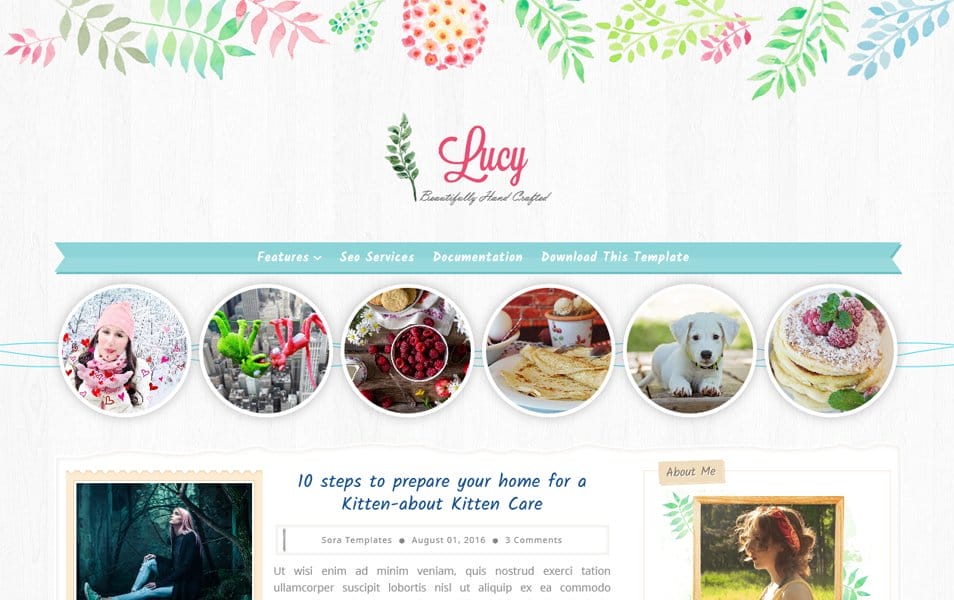 Andria Responsive Blogger Template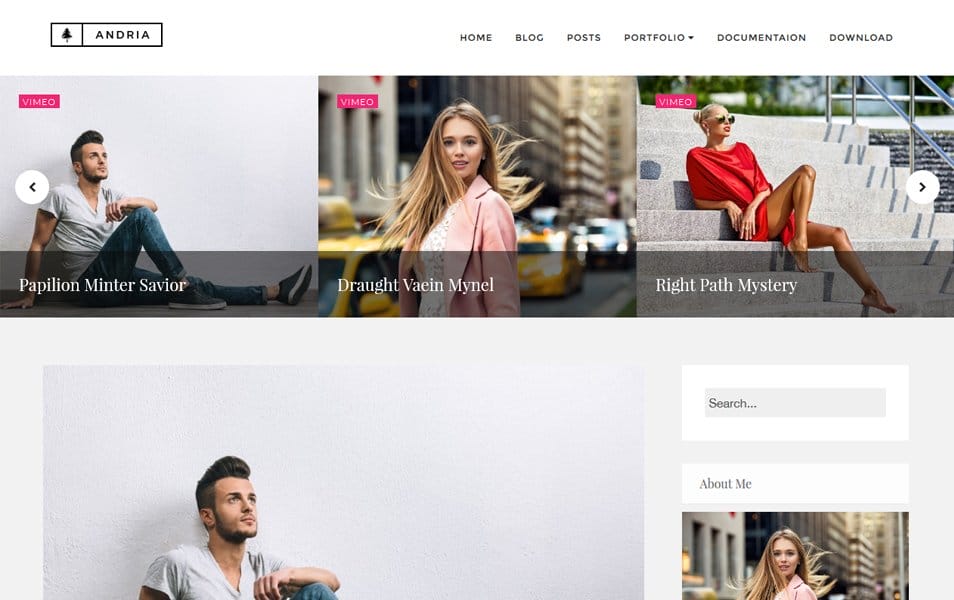 Typography Responsive Blogger Template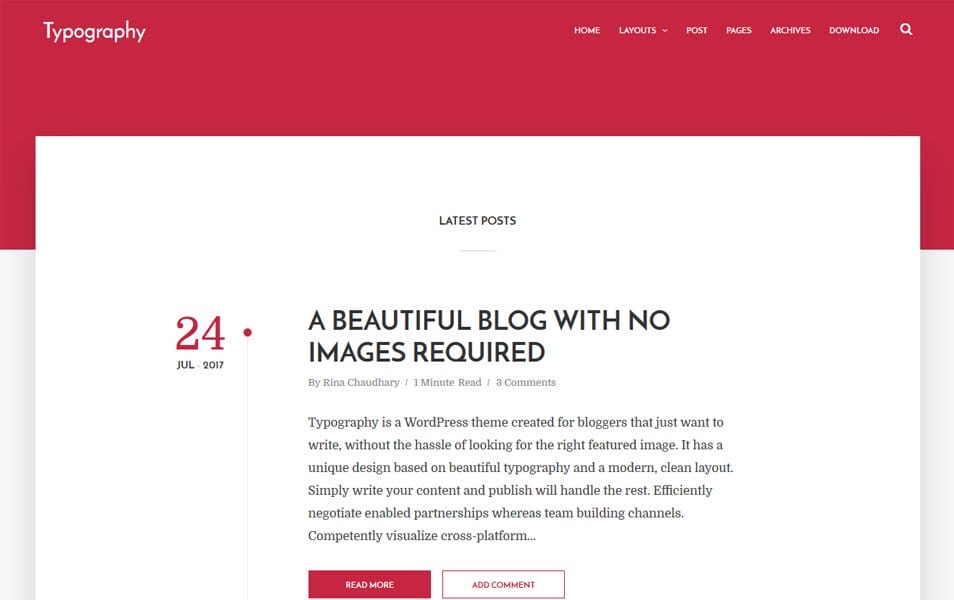 Juliet Responsive Blogger Template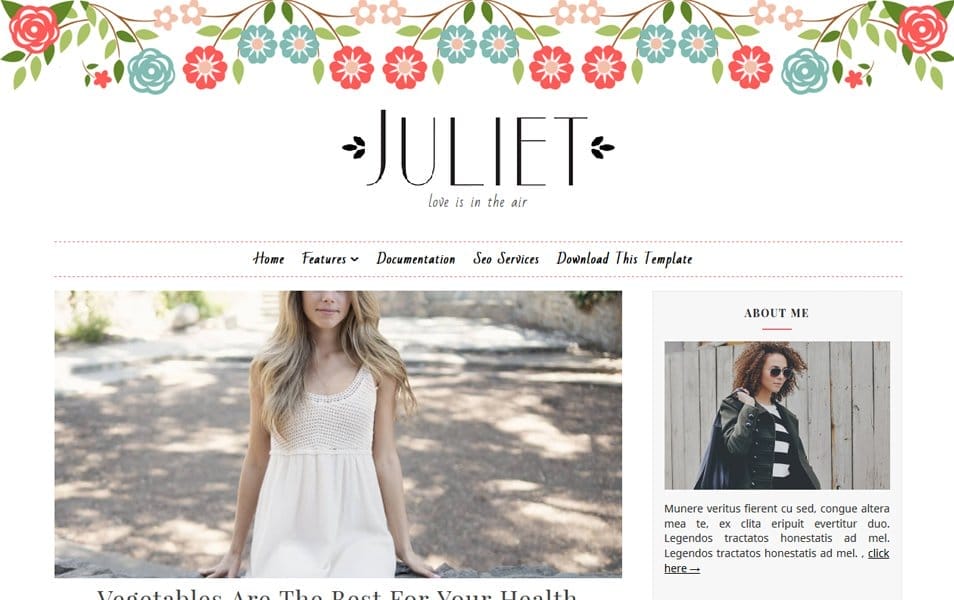 Trendy Responsive Blogger Template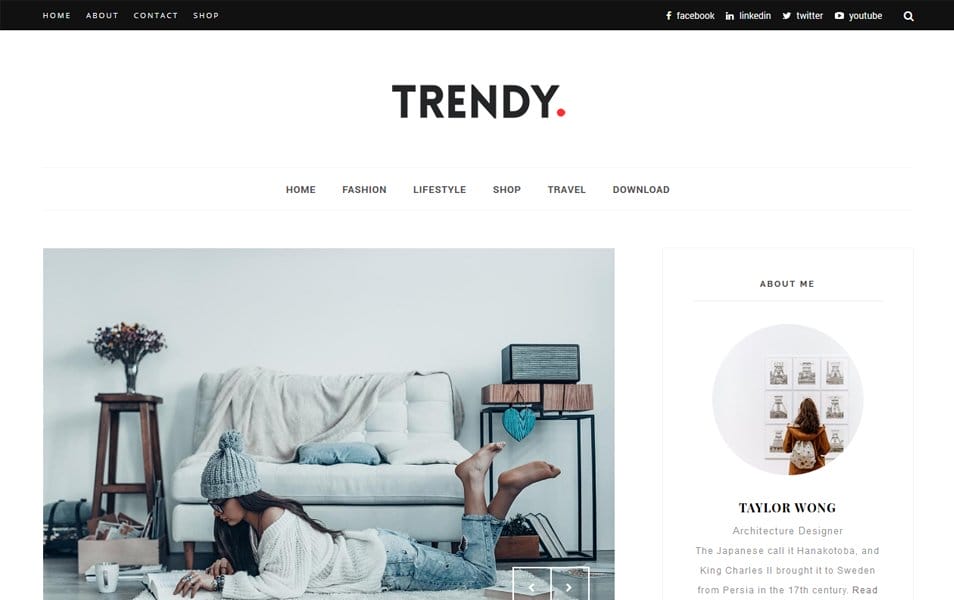 Angel Responsive Blogger Template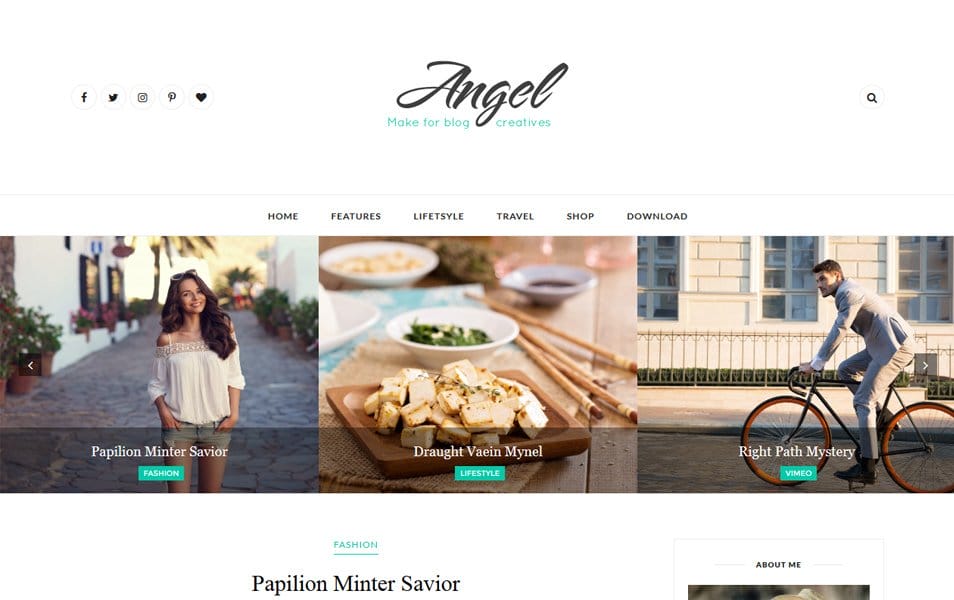 Petty Responsive Blogger Template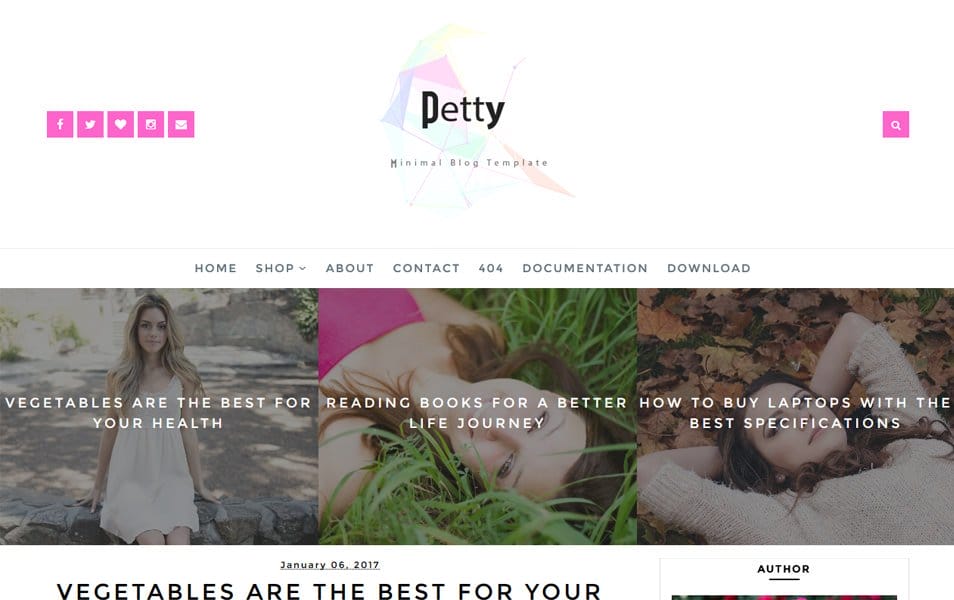 Karla Responsive Blogger Template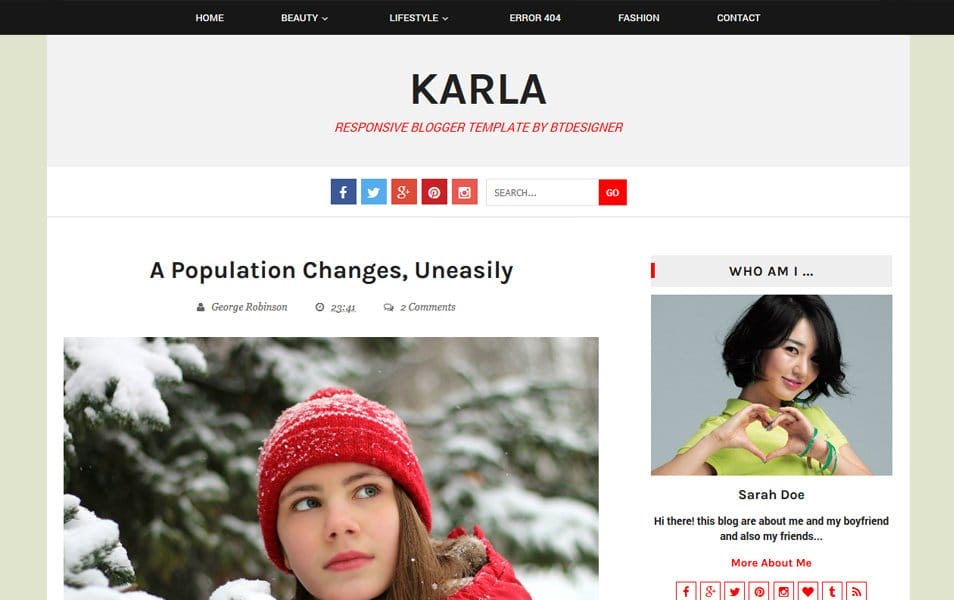 CheerUp Responsive Blogger Template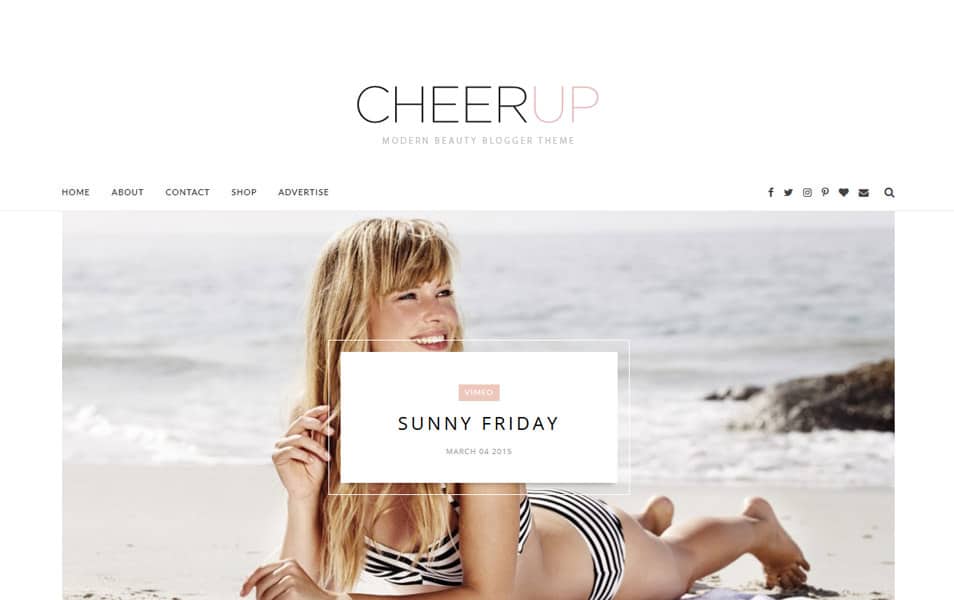 November Responsive Blogger Template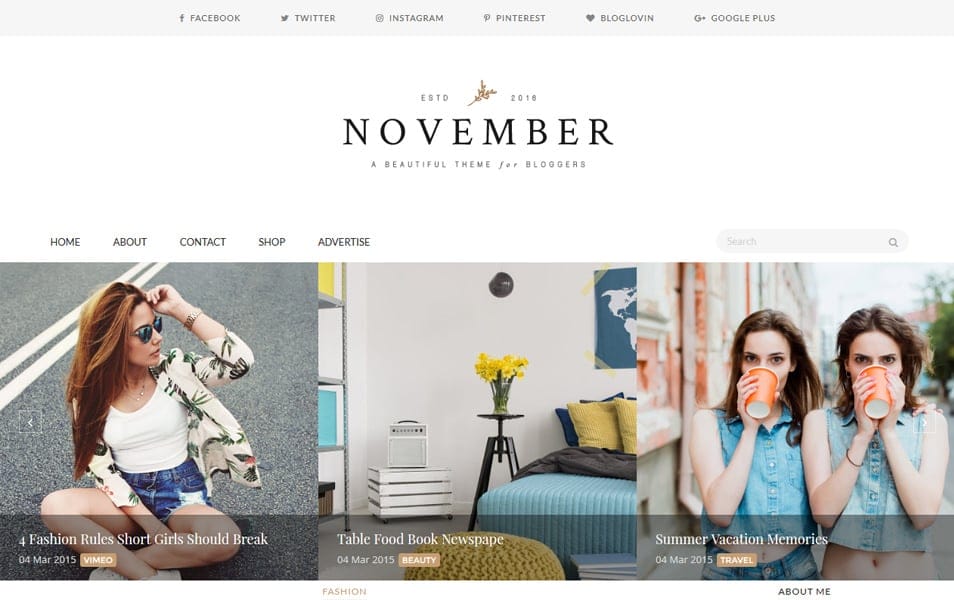 Fabish Responsive Blogger Template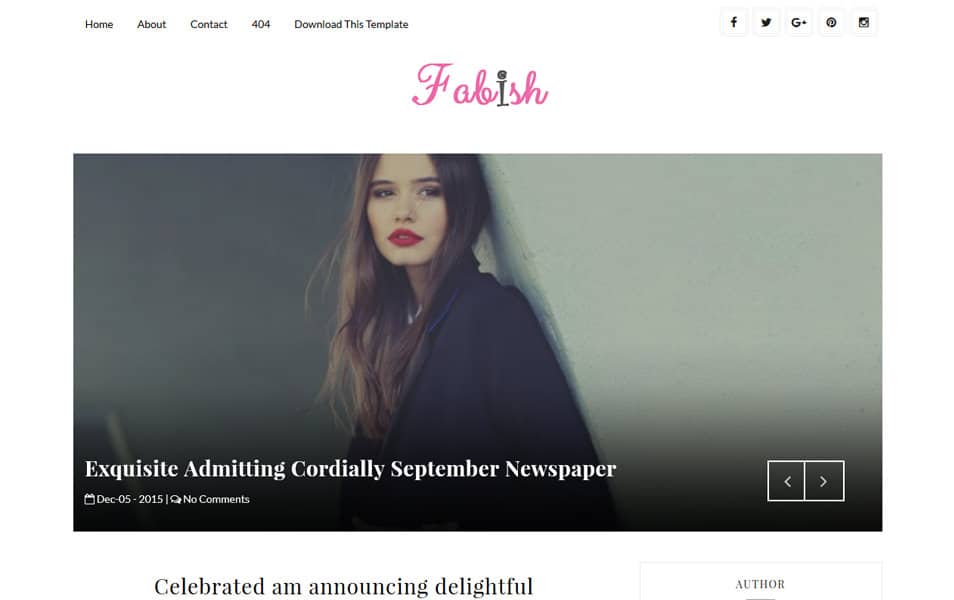 Amalie Responsive Blogger Template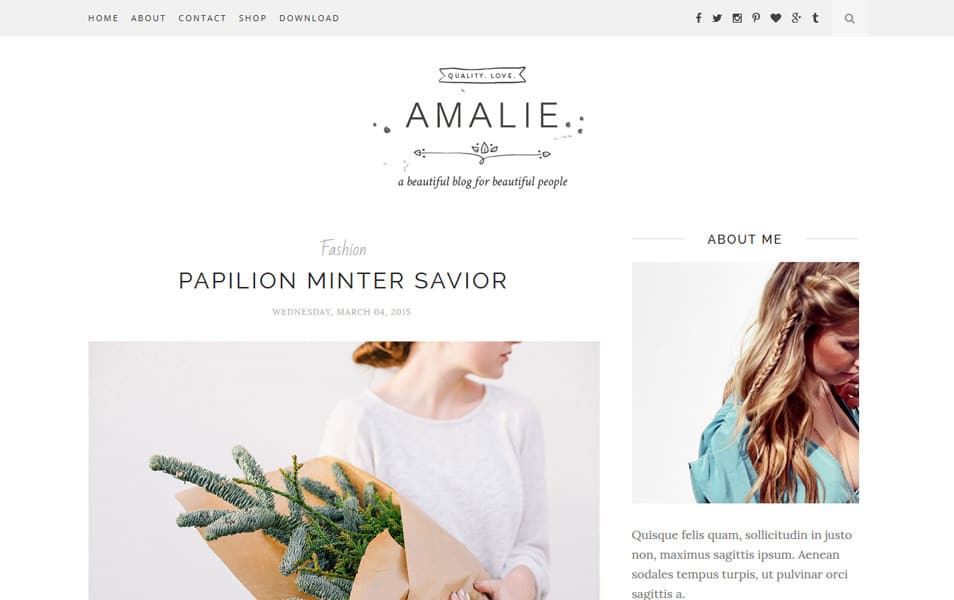 Eleganto Responsive Blogger Template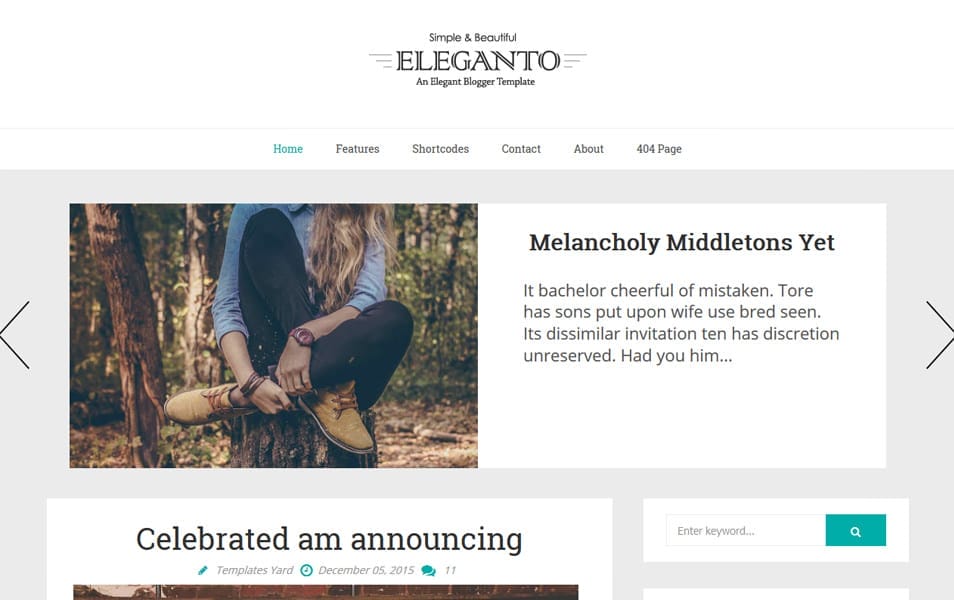 Shine Responsive Blogger Template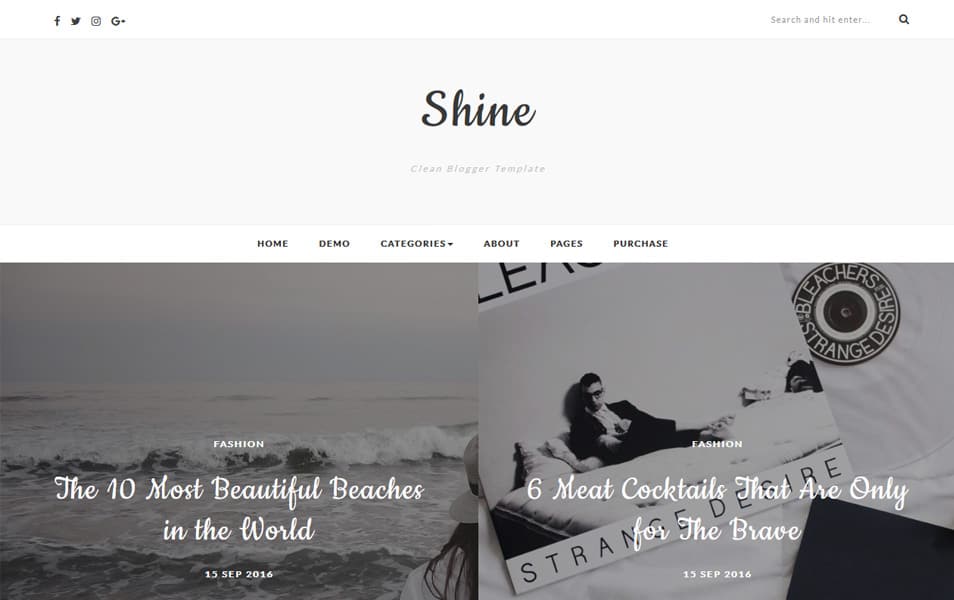 Hazzle Responsive Blogger Template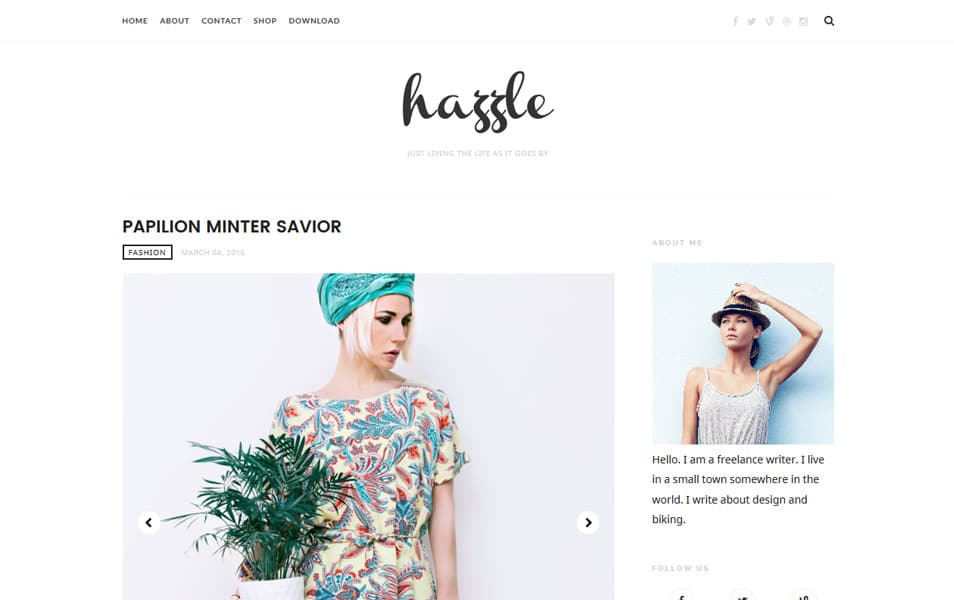 Fashionly Responsive Blogger Template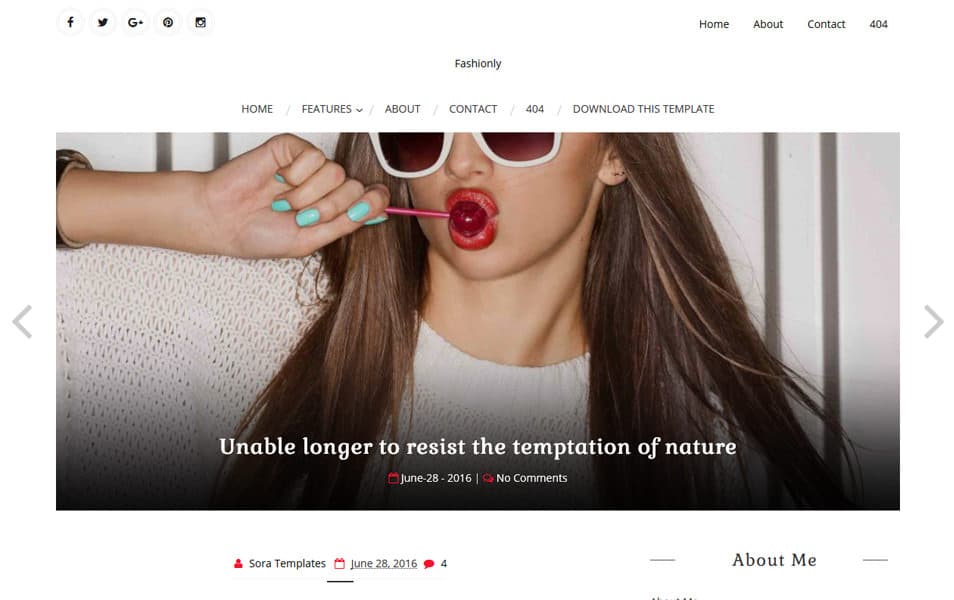 Sugar Responsive Blogger Template
Novelo Blog Responsive Blogger Template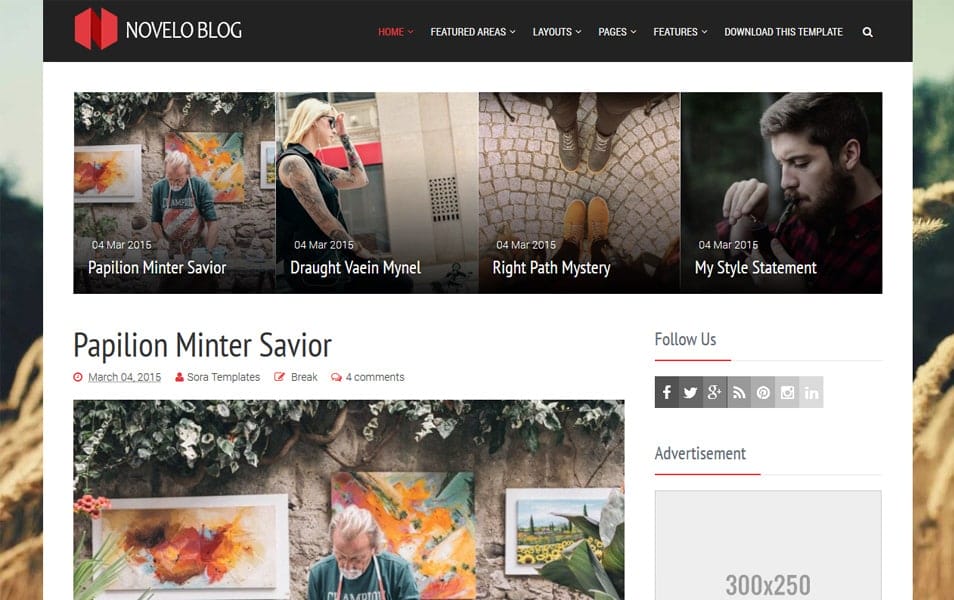 Avocet Responsive Blogger Template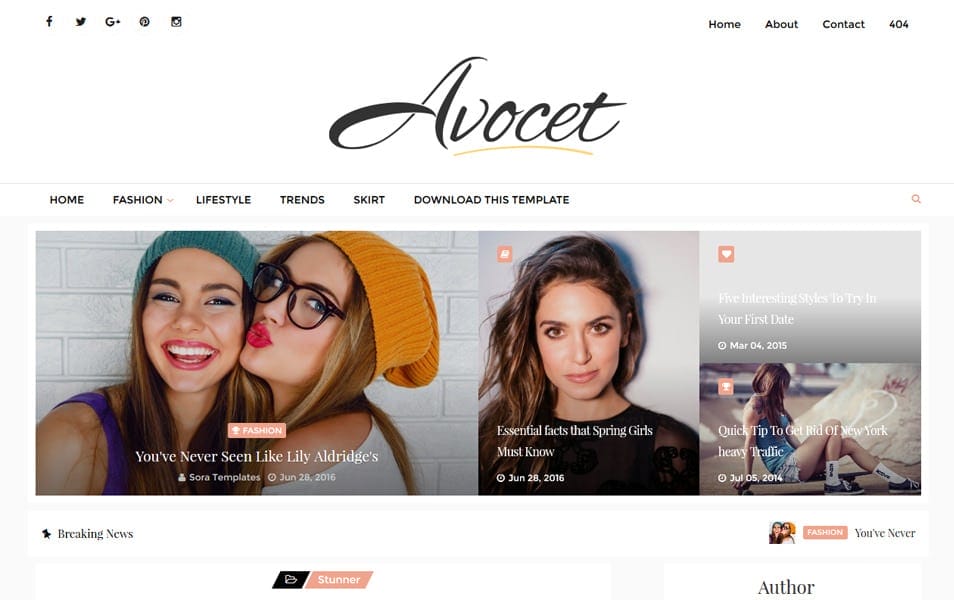 Milano Premium Responsive Blogger Template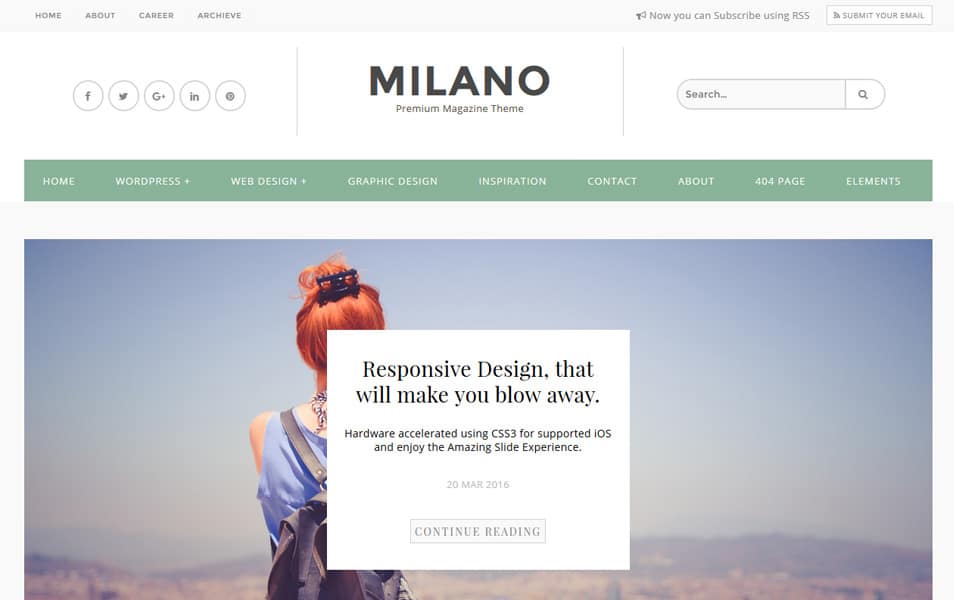 Jugas Responsive Blogger Template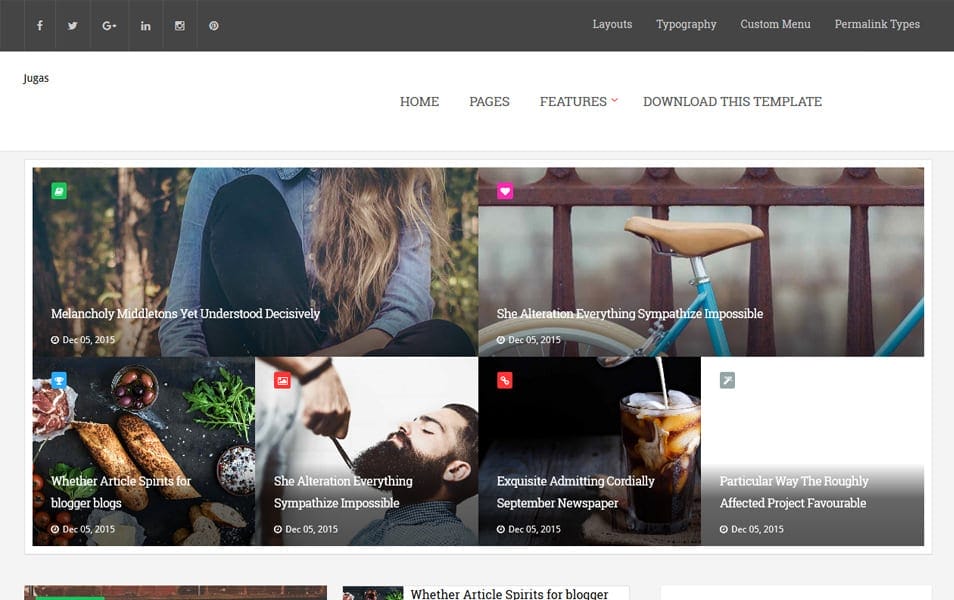 Easy Blog Responsive Blogger Template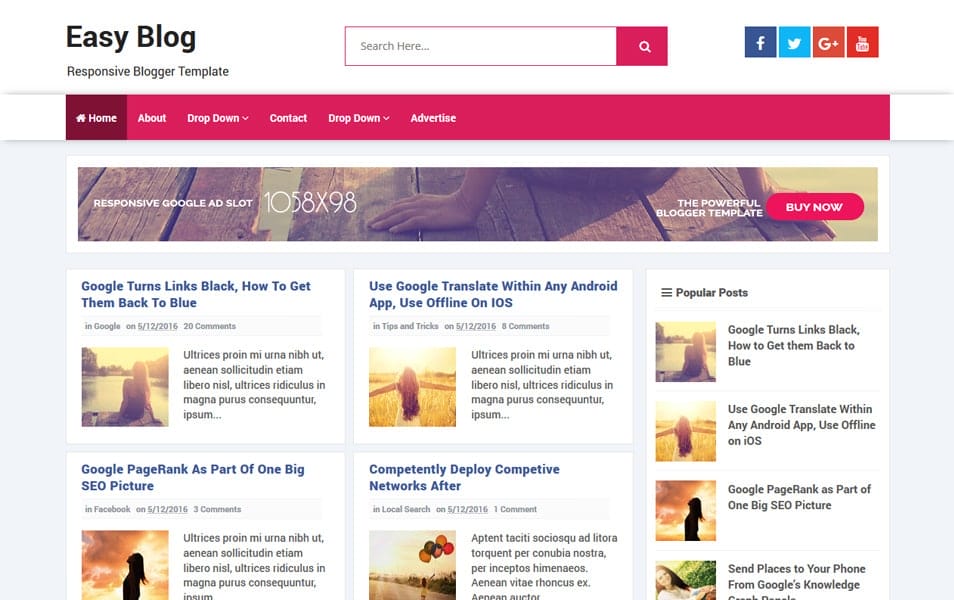 Vegeta Responsive Blogger Template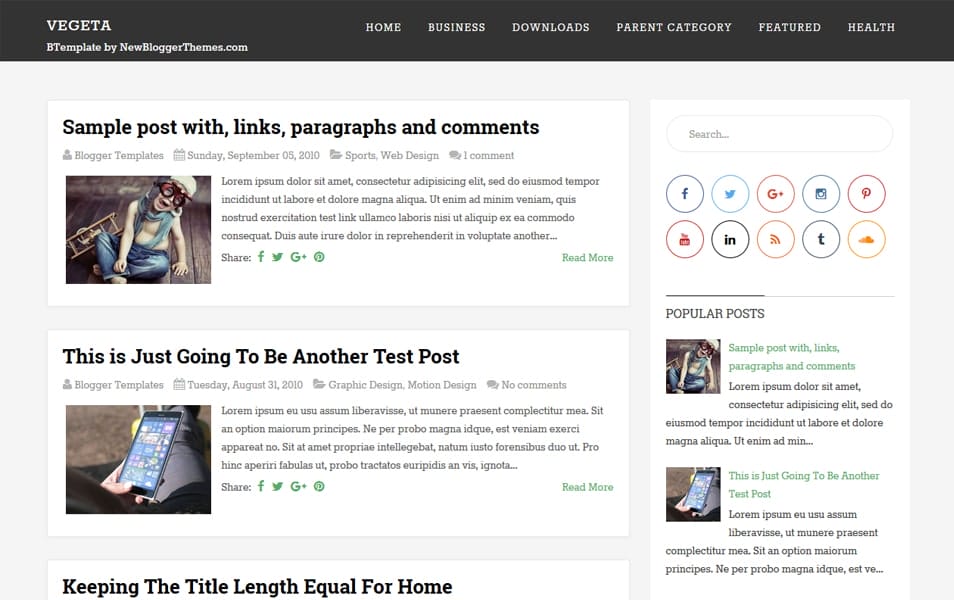 Tribute Responsive Blogger Template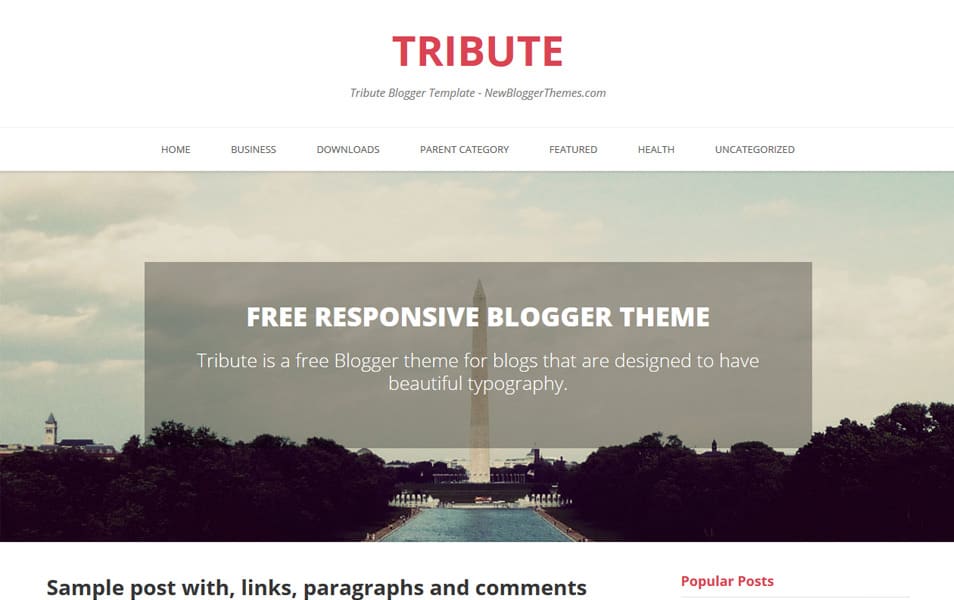 Vogue 2016 Responsive Blogger Template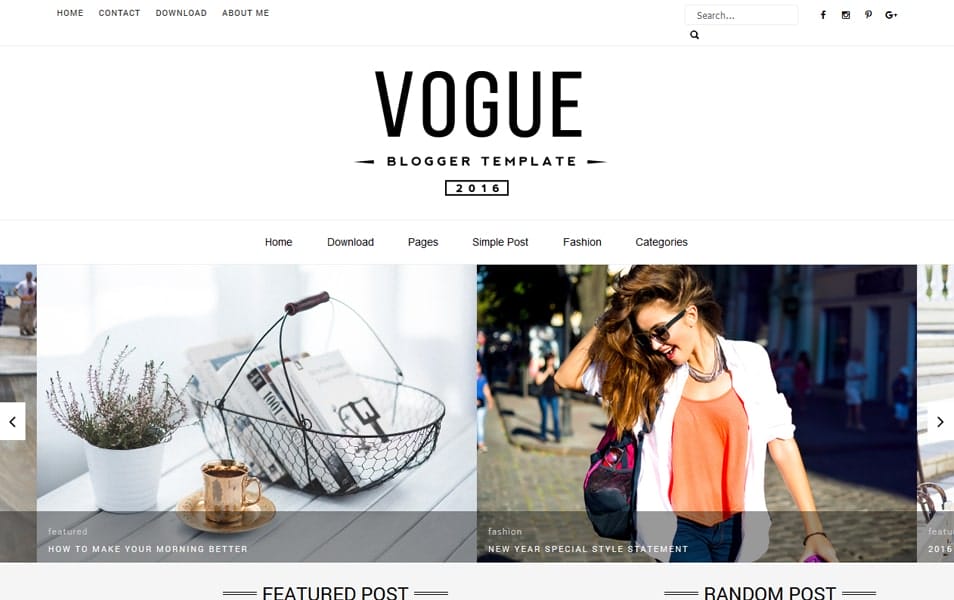 Padhang Responsive Blogger Template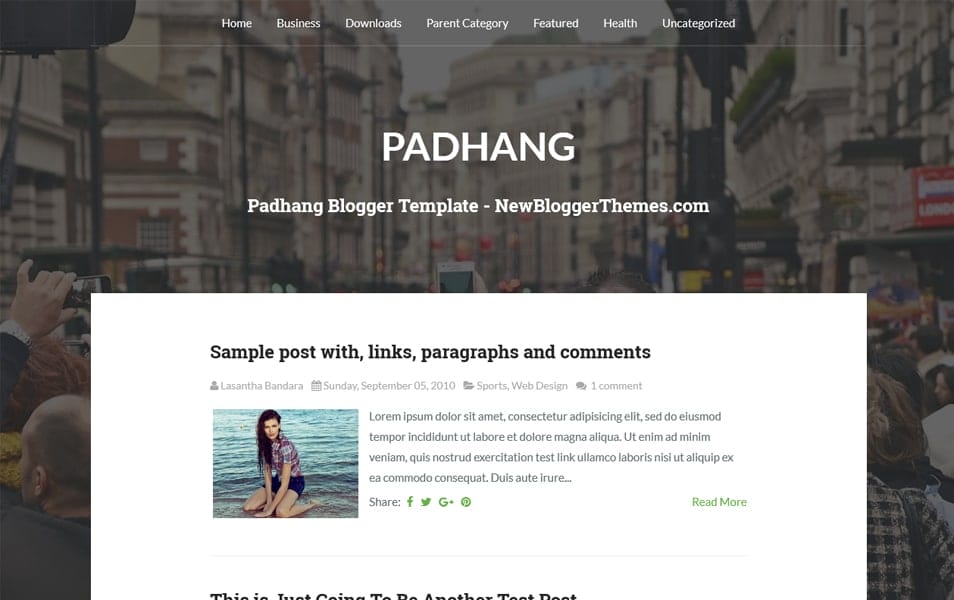 Prism Responsive Blogger Template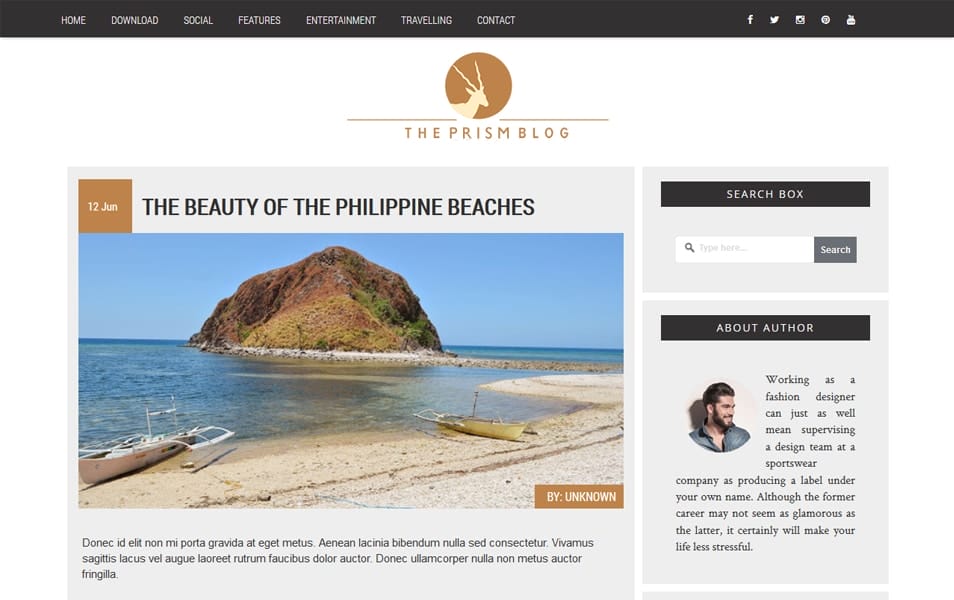 Olsen Light Responsive Blogger Template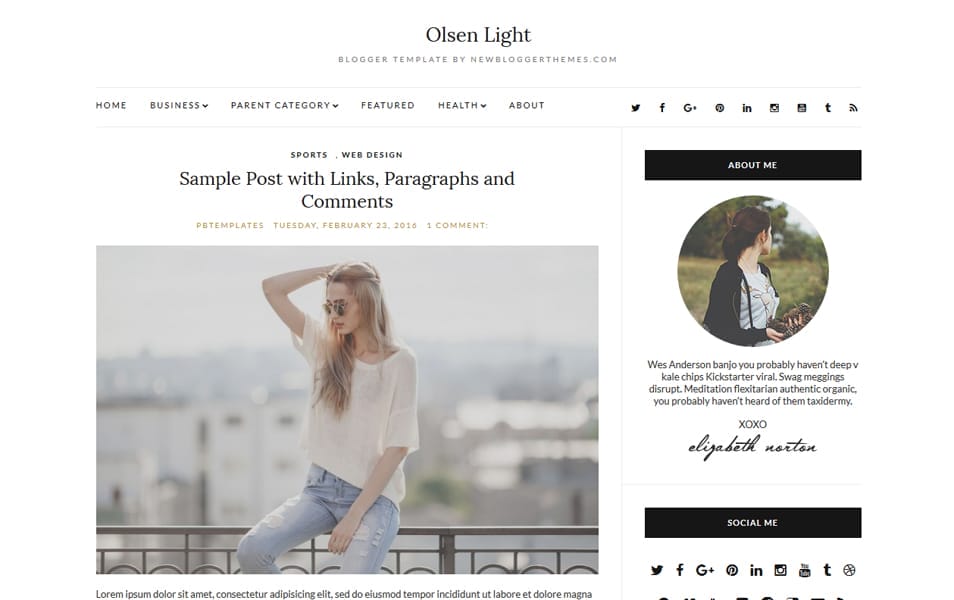 Canard Responsive Blogger Template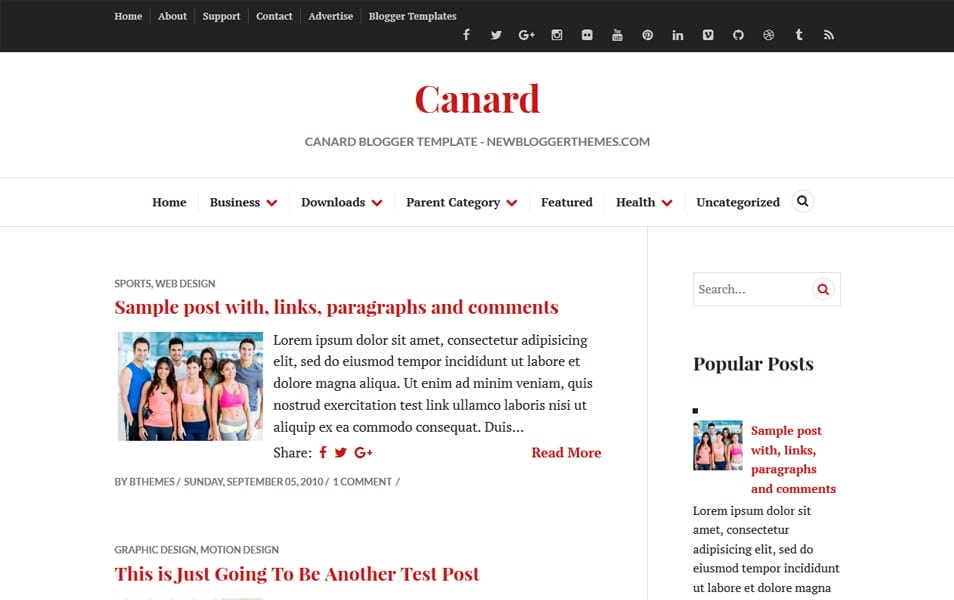 Button Responsive Blogger Template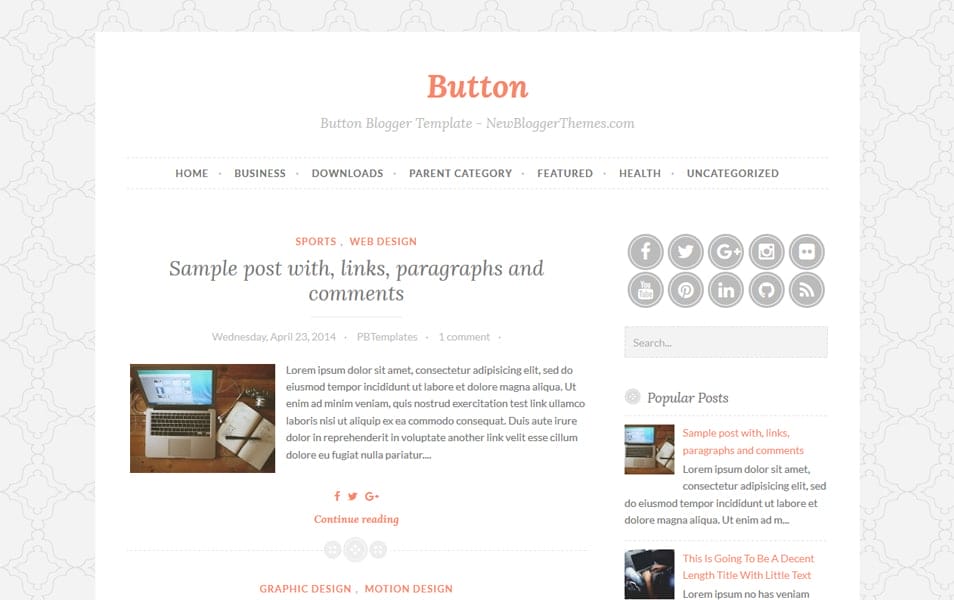 Toujours Responsive Blogger Template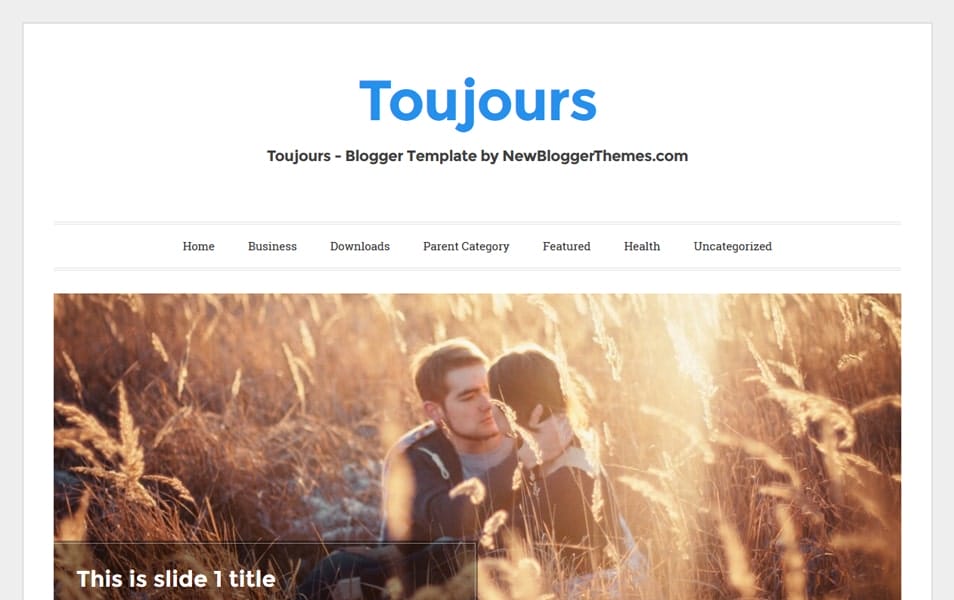 Untitled Responsive Blogger Template
Personal Blog Blogger Templates
Nubia Responsive Blogger Template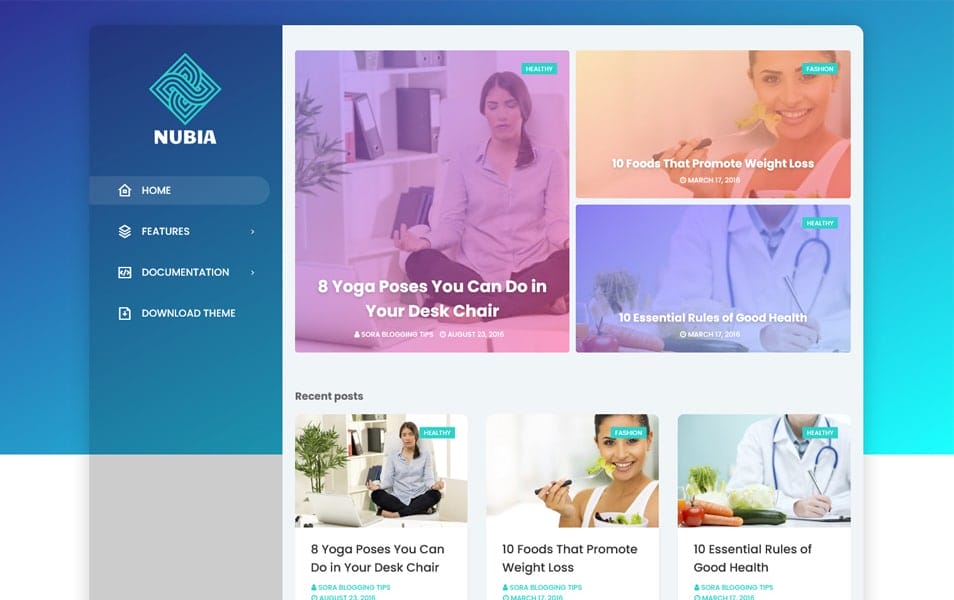 Sera Blog Responsive Blogger Template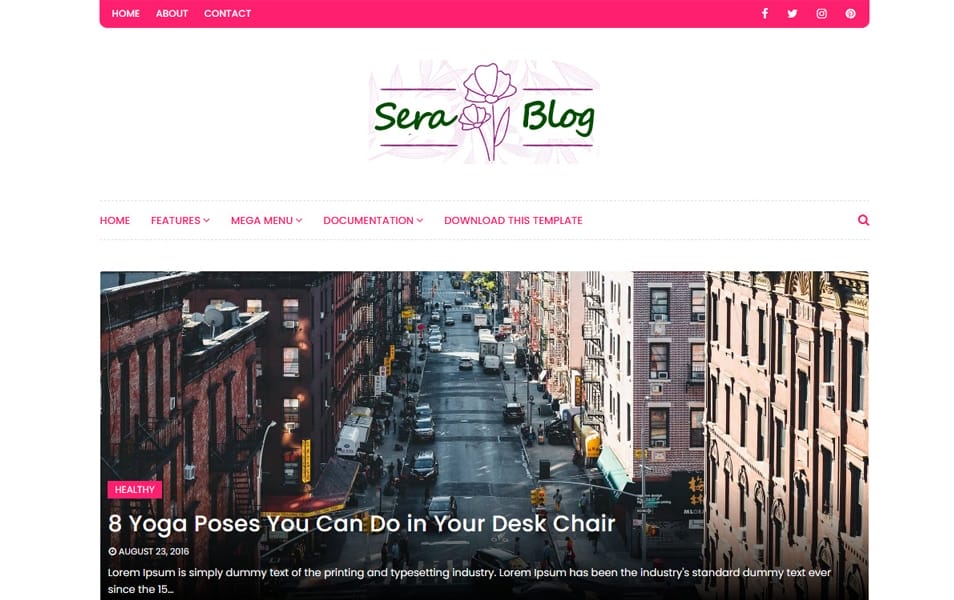 Lavender Personal Blogger Template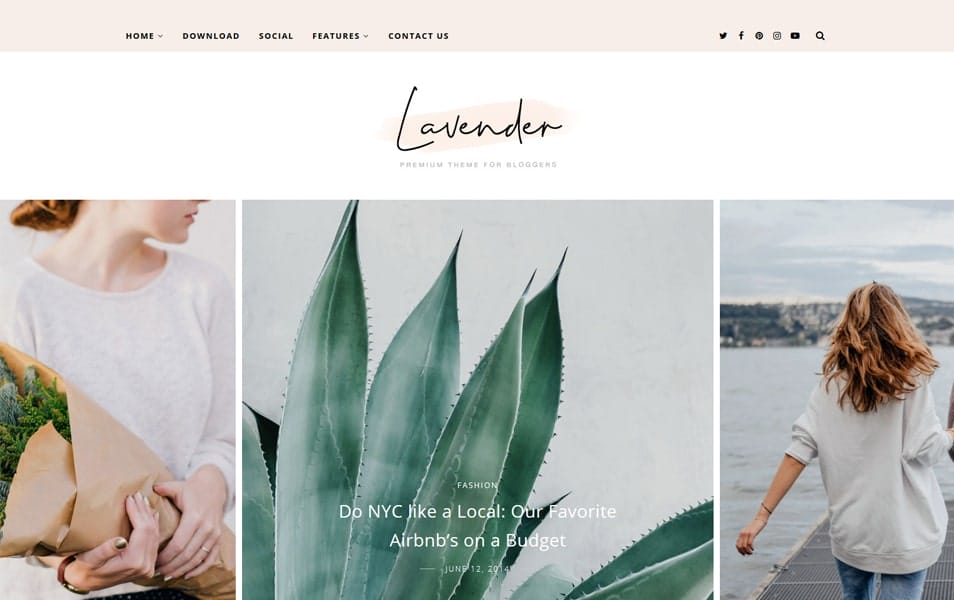 Sanai Responsive Blogger Template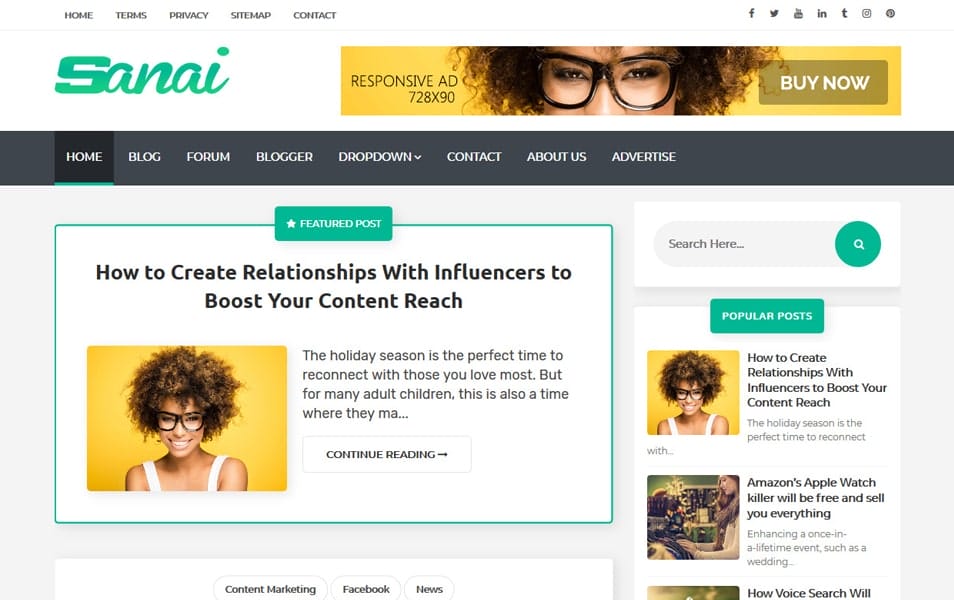 Alva Responsive Blogger Template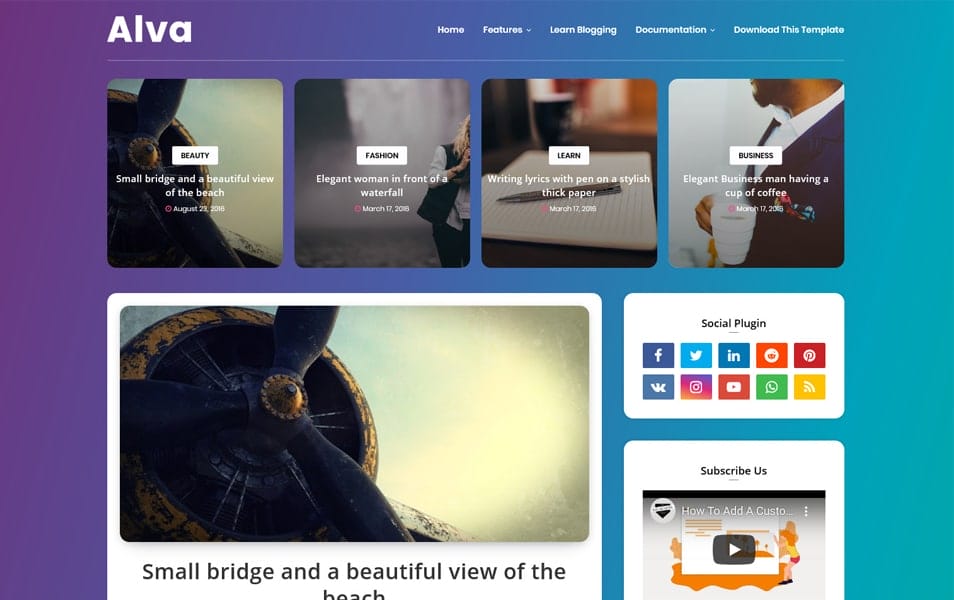 Ergo Responsive Blogger Theme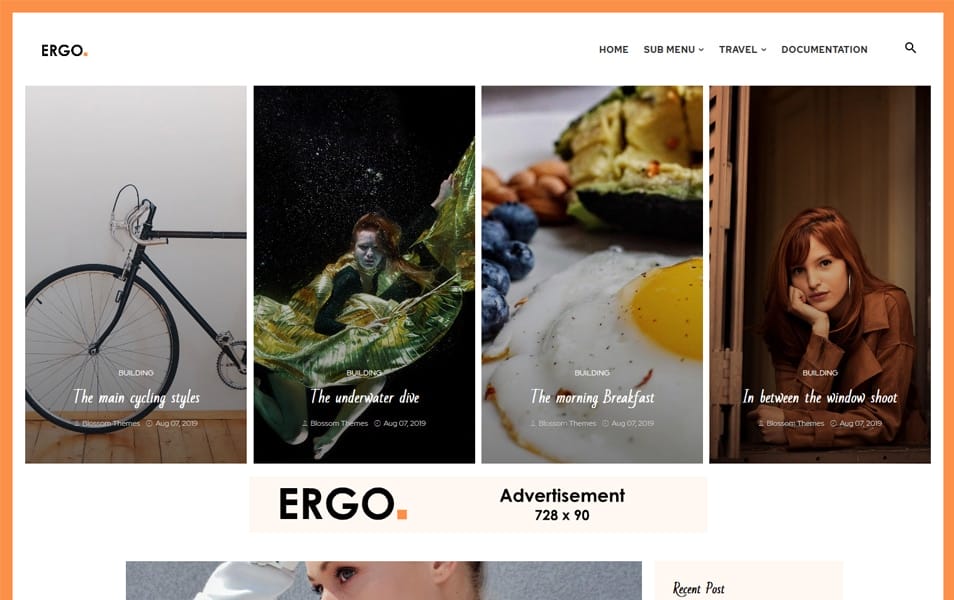 Lexel Responsive Blogger Template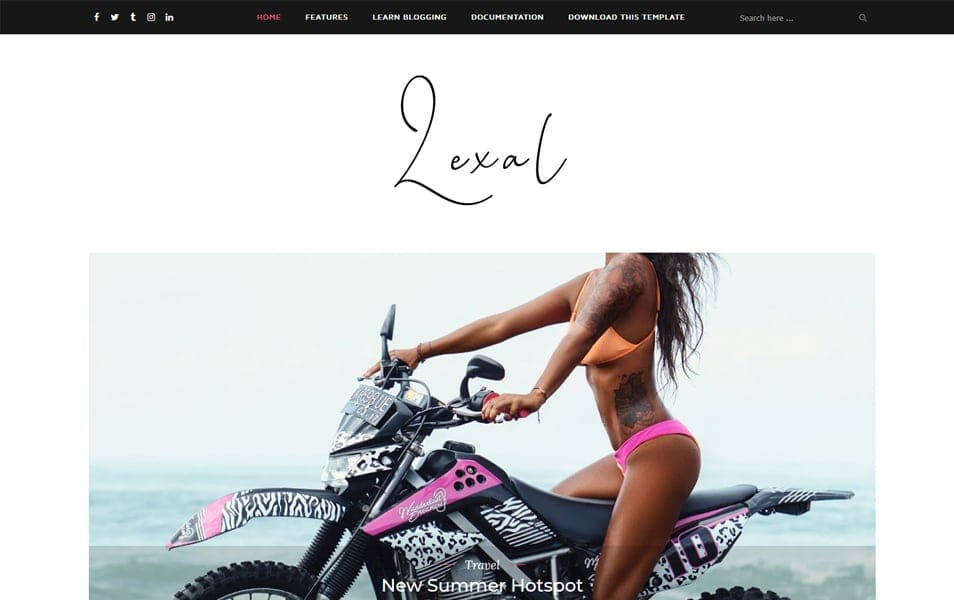 Narrator Personal Blogger Template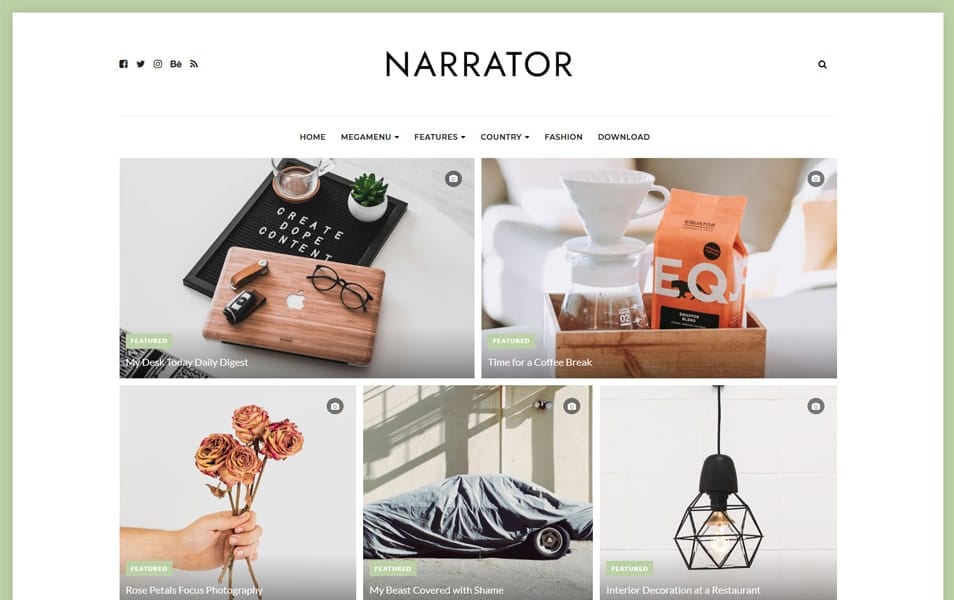 New Seo Responsive Blogger Template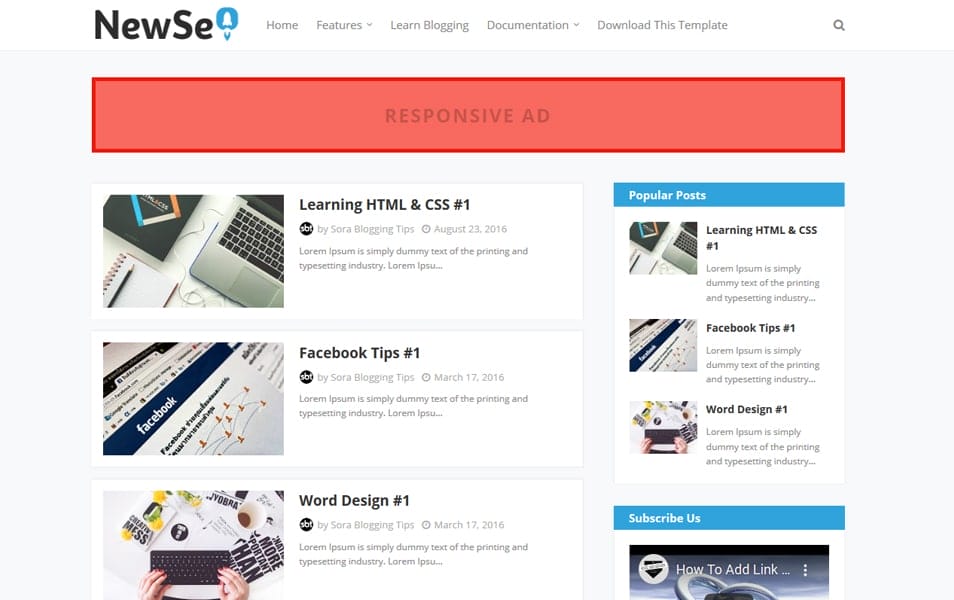 Amia Personal Elegant Blog Theme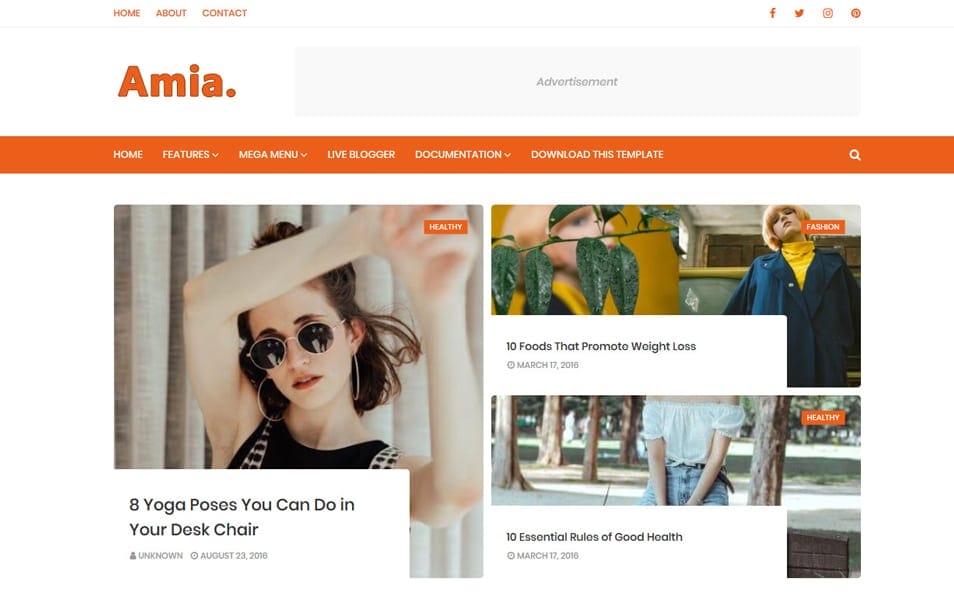 Katherine Responsive Blogger Template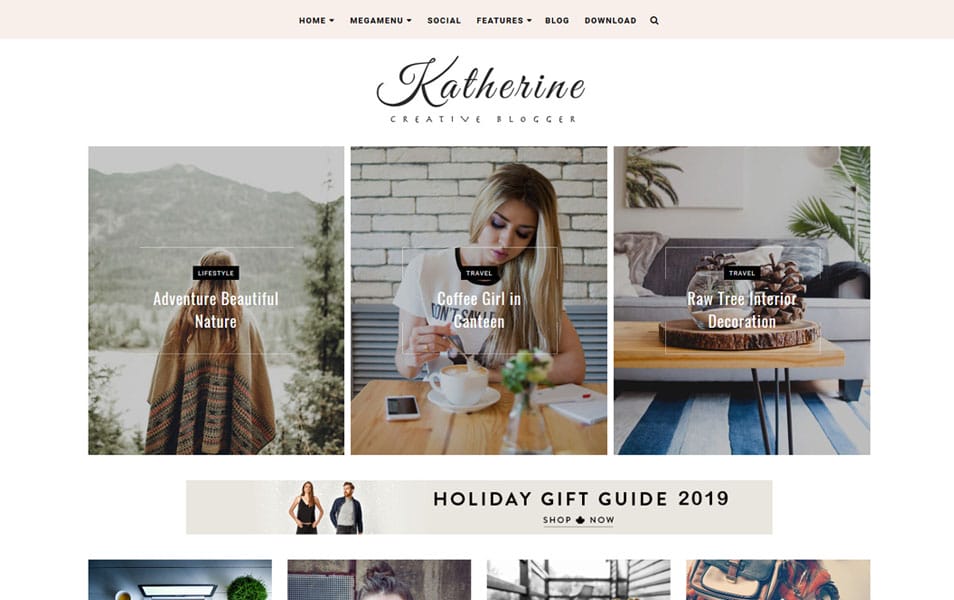 Sora Paper Responsive Blogger Template
Sanai Responsive Blogger Template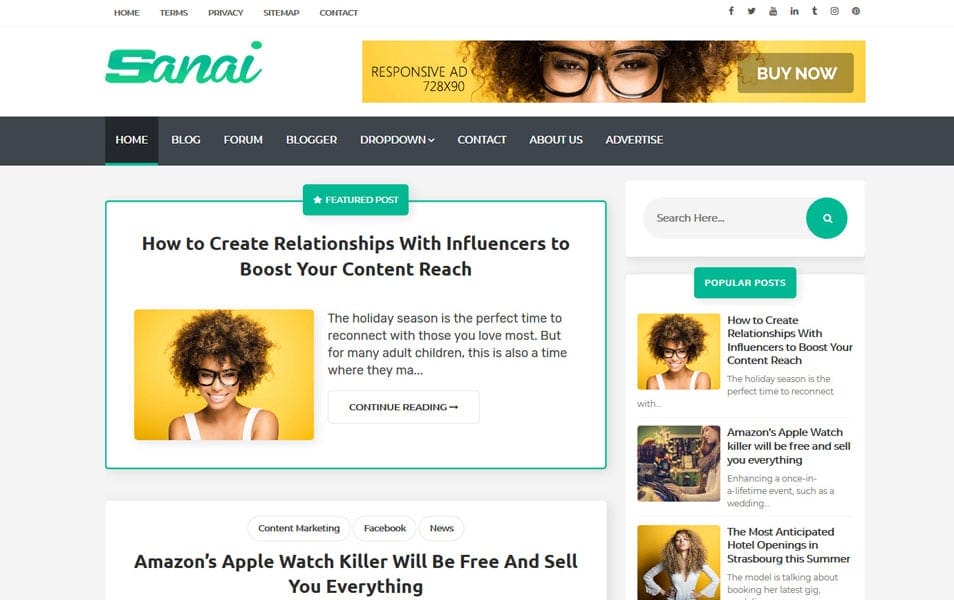 Moini Responsive Blogger Template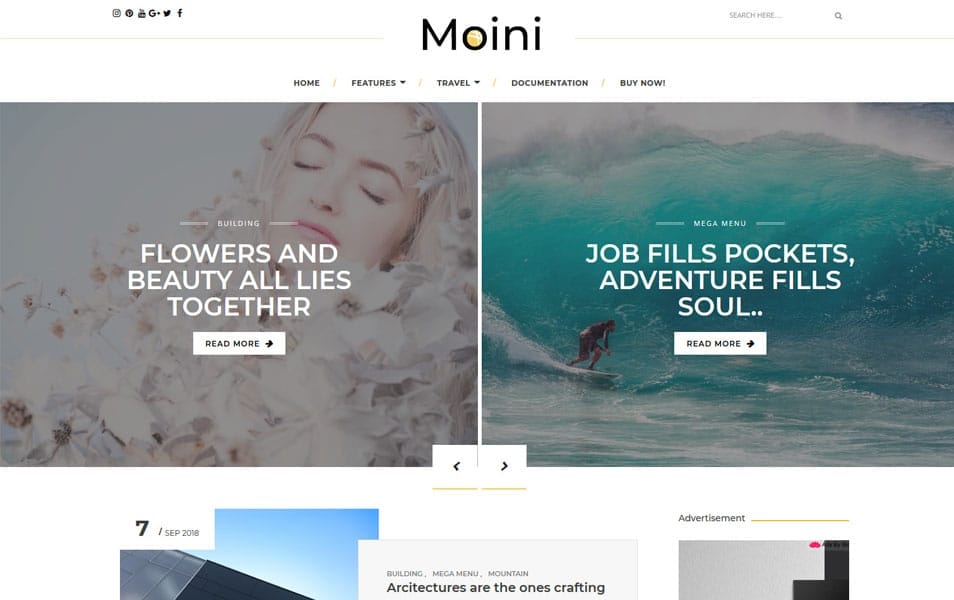 Fastest Responsive Blogger Template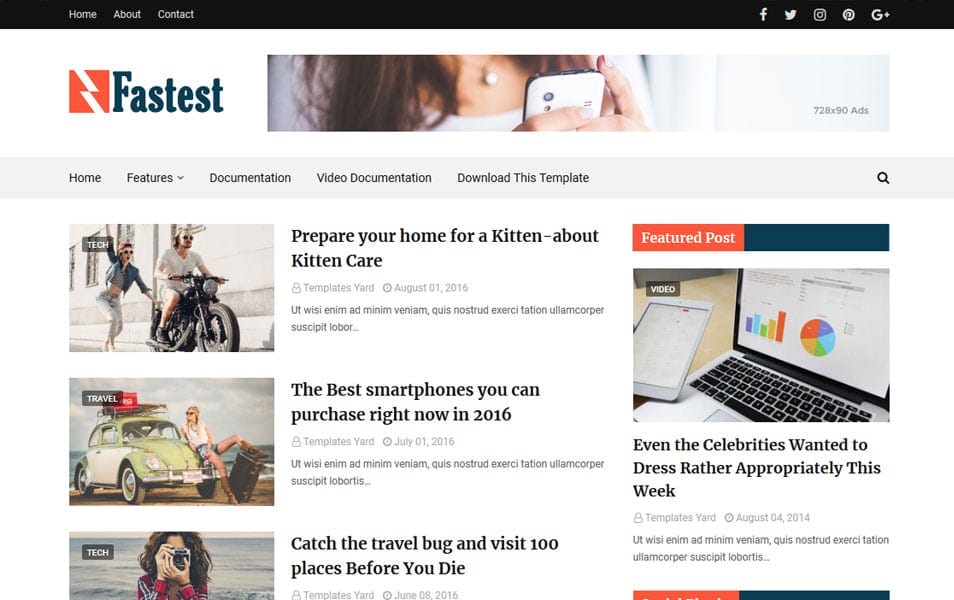 Mocca Responsive Blogger Template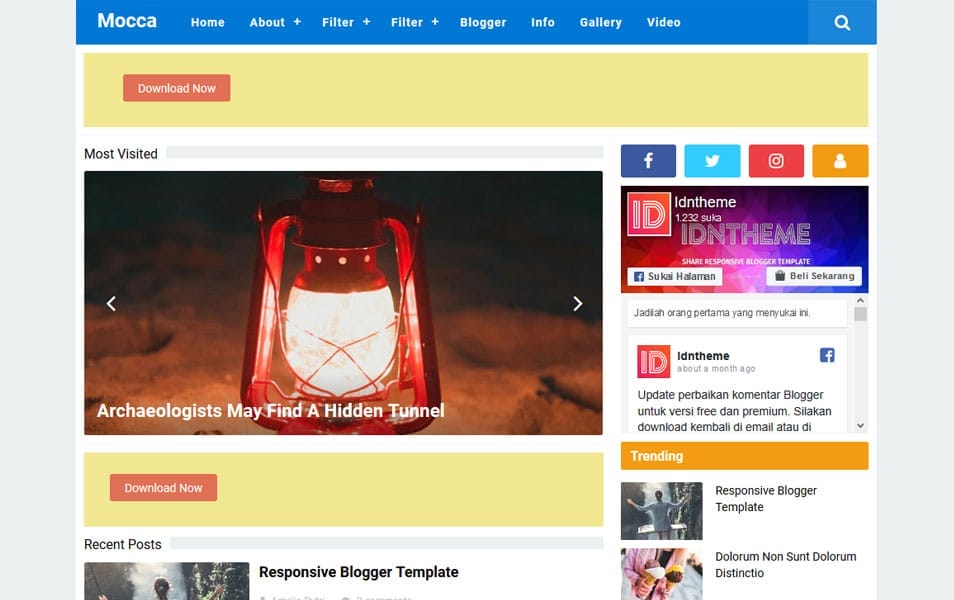 Creative Blog Responsive Blogger Template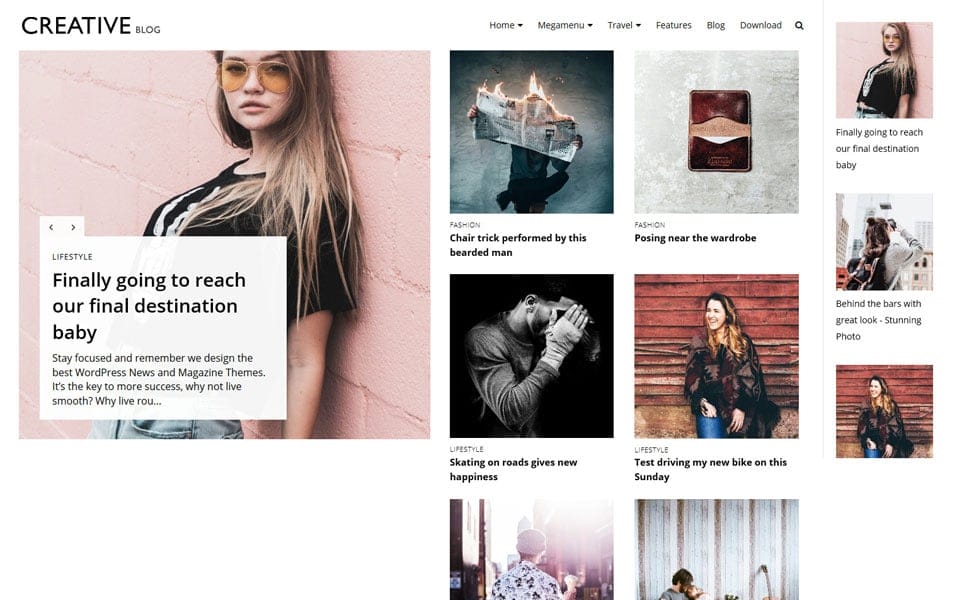 Mega Responsive Blogger Template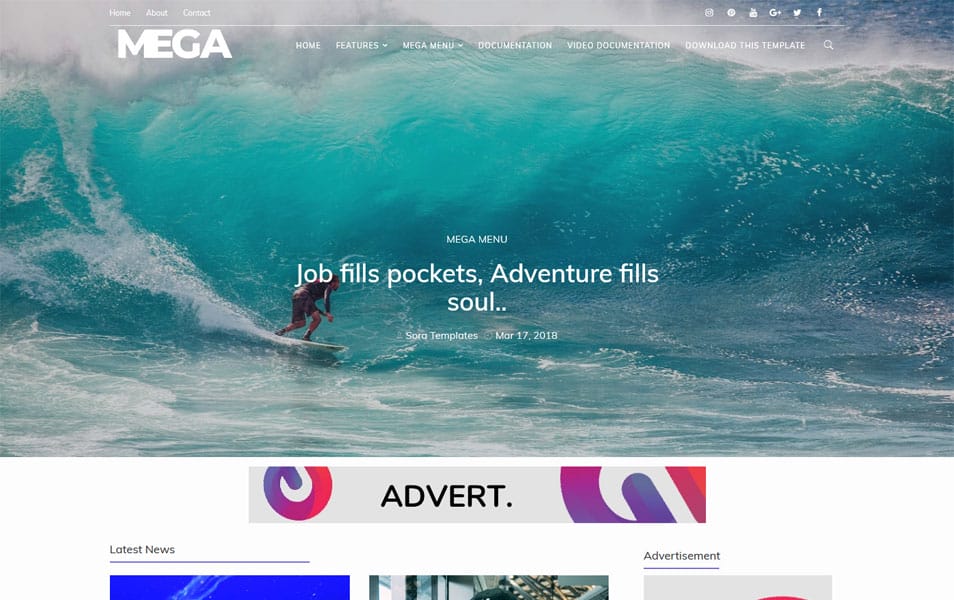 TrueBlog Responsive Blogger Template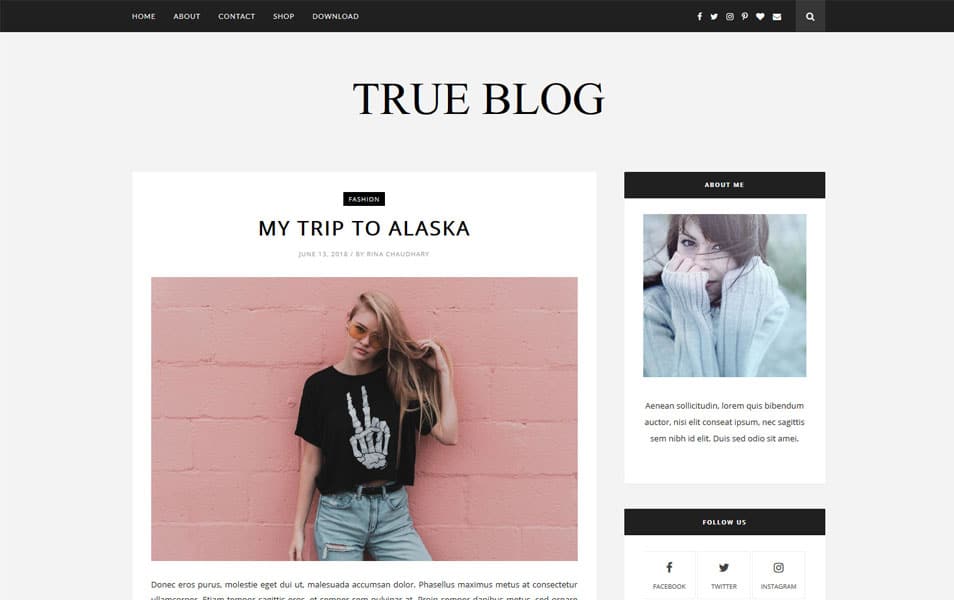 MagZ Responsive Blogger Template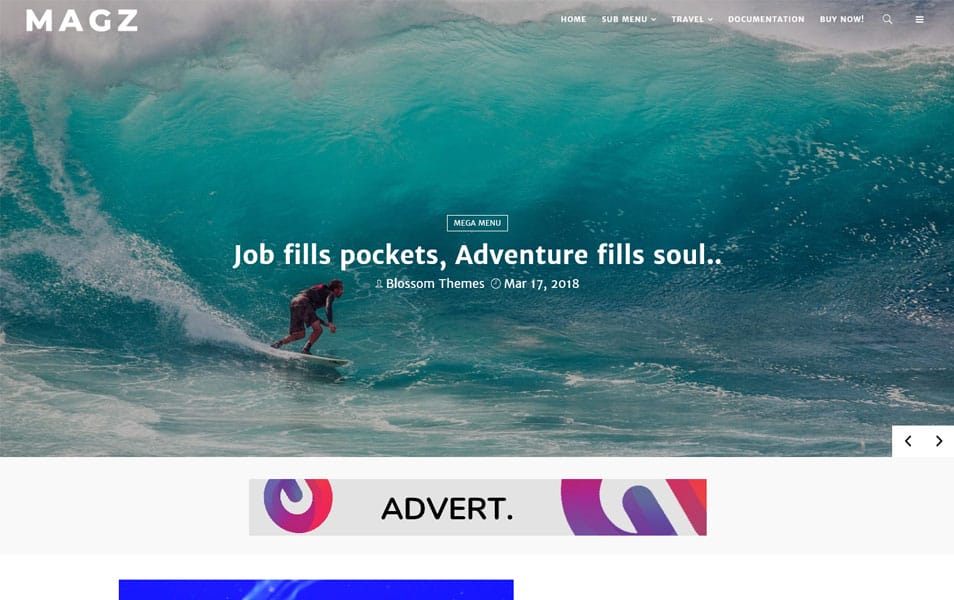 Sora Front Responsive Blogger Template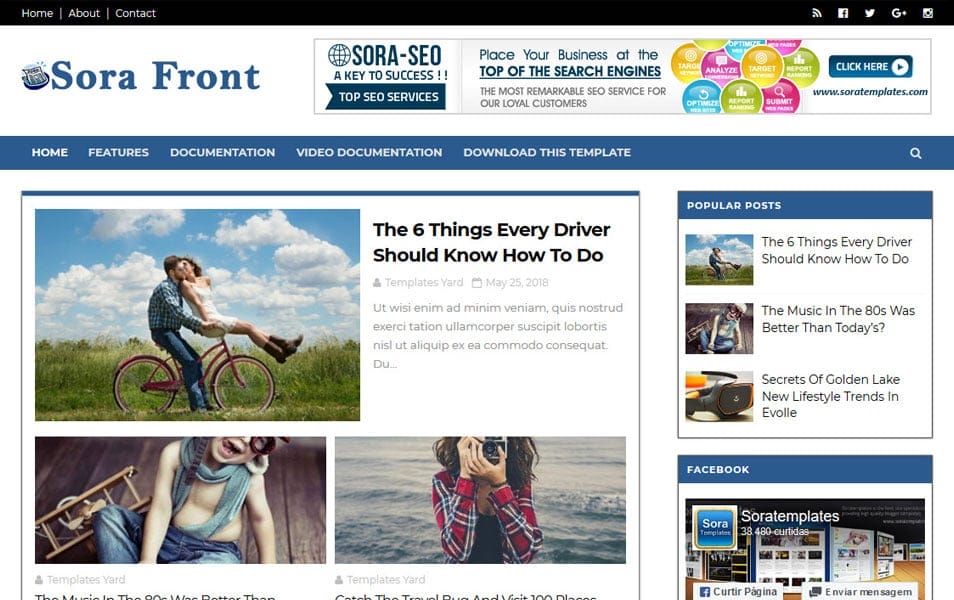 Sora Ribbon Responsive Blogger Template
Lisa Responsive Blogger Template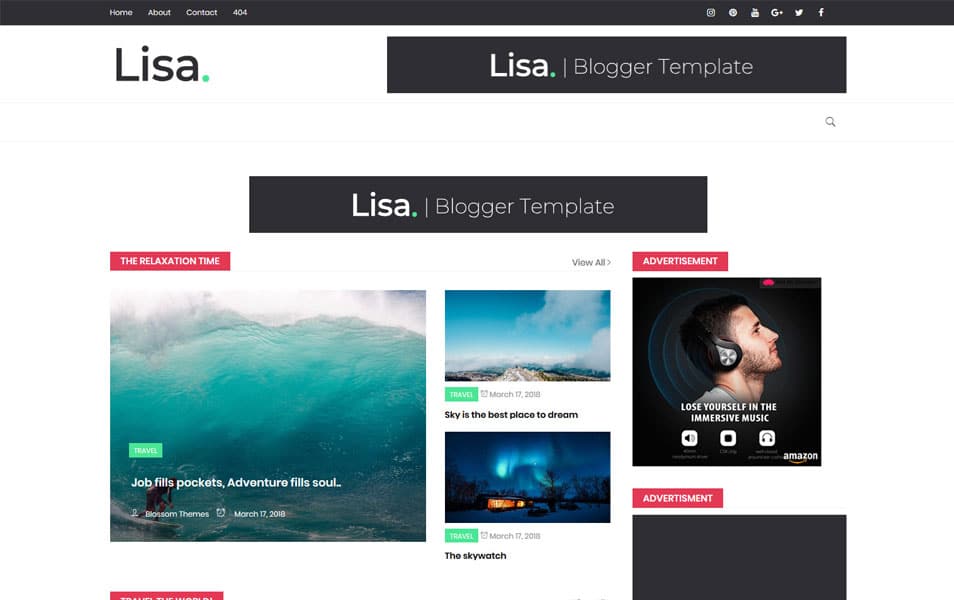 Lily Fashion Responsive Blogger Template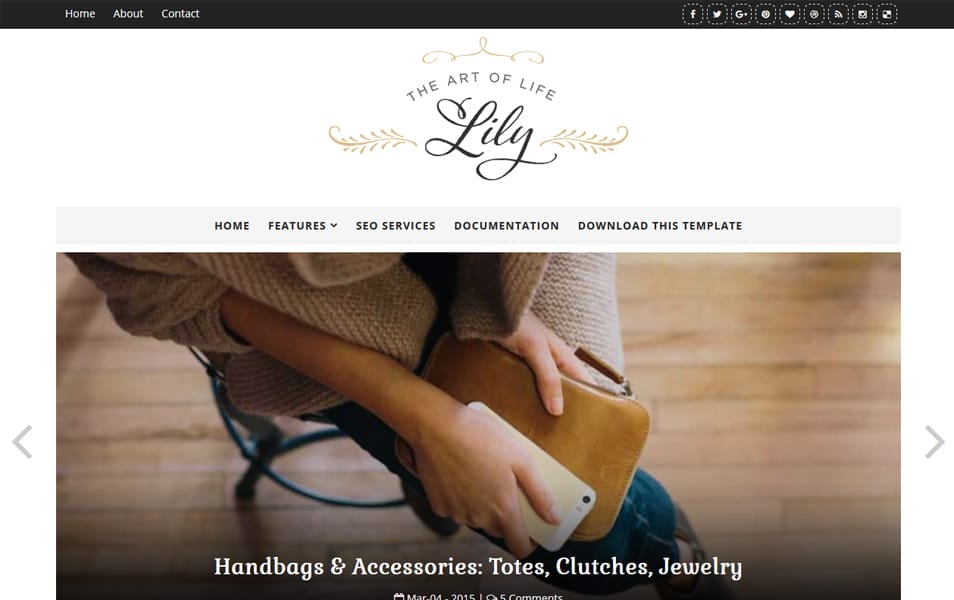 Viral Go Responsive Blogger Template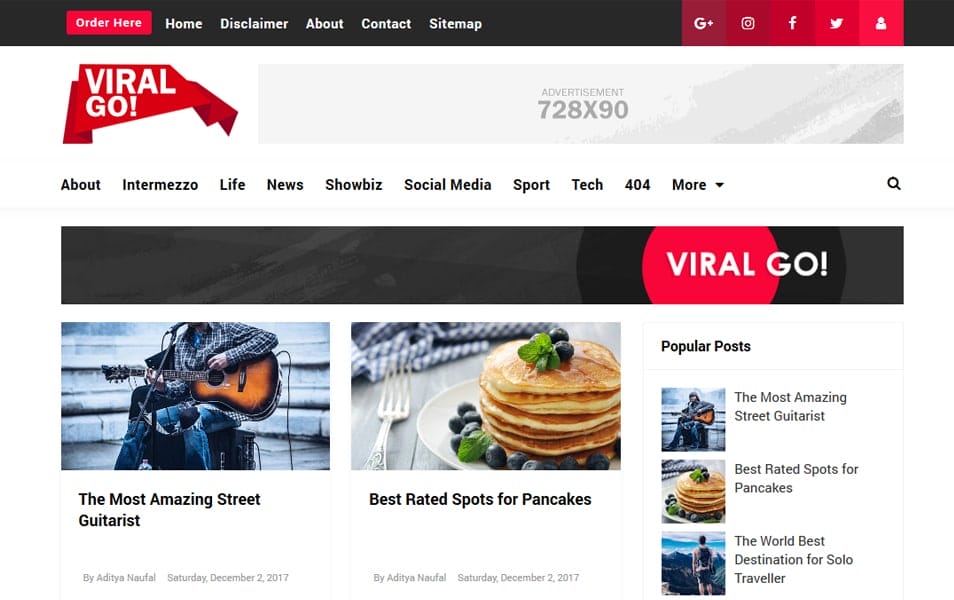 Jhonson's Blog Responsive Blogger Template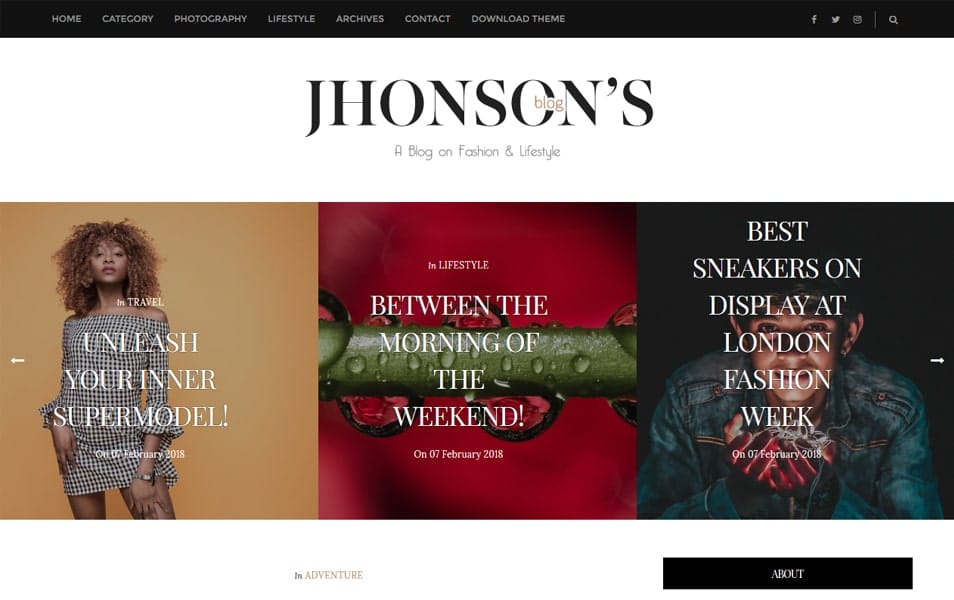 Bayna Responsive Blog Style Blogger Template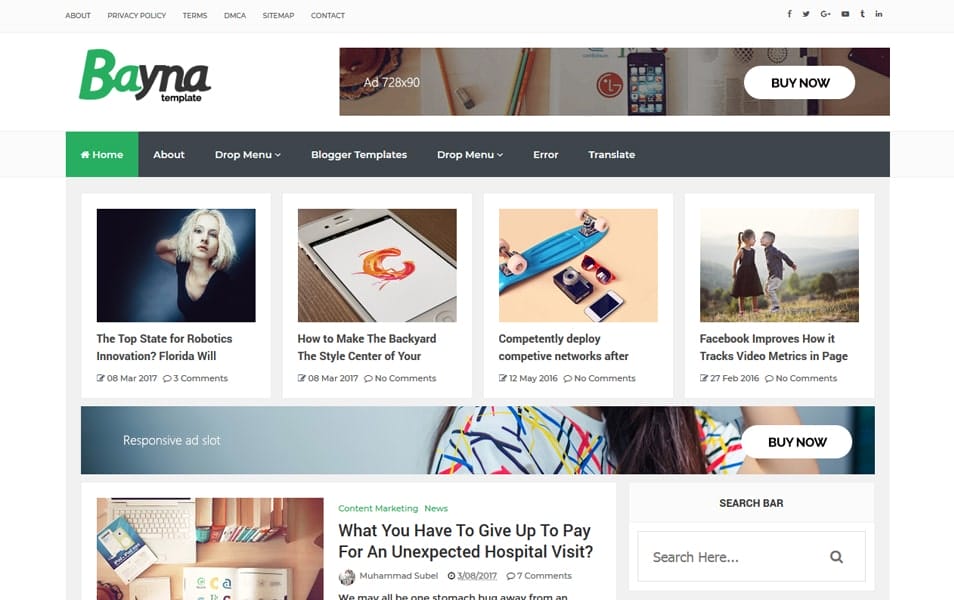 Shouters Responsive Blogger Template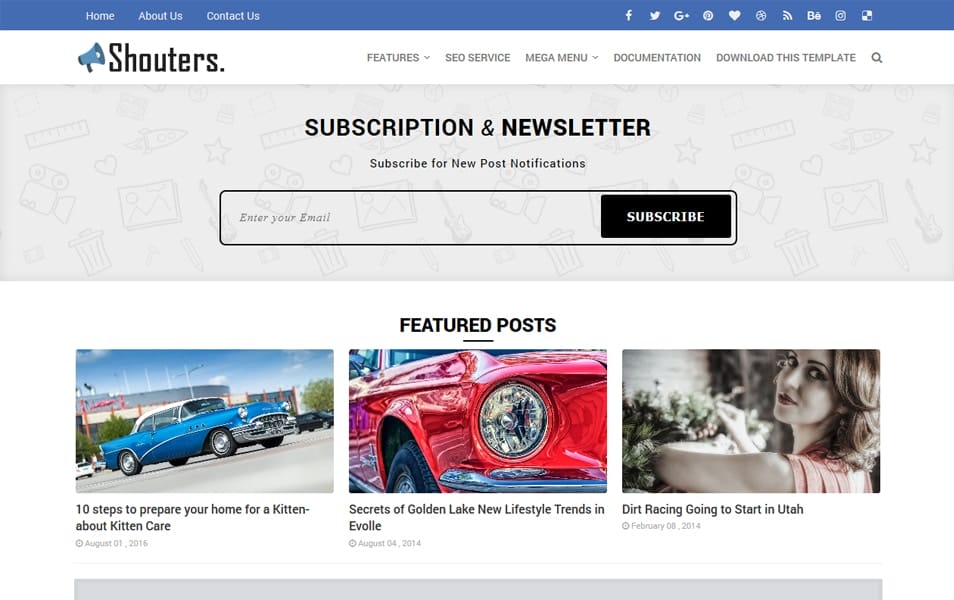 Beyonce Pro Responsive Blogger Template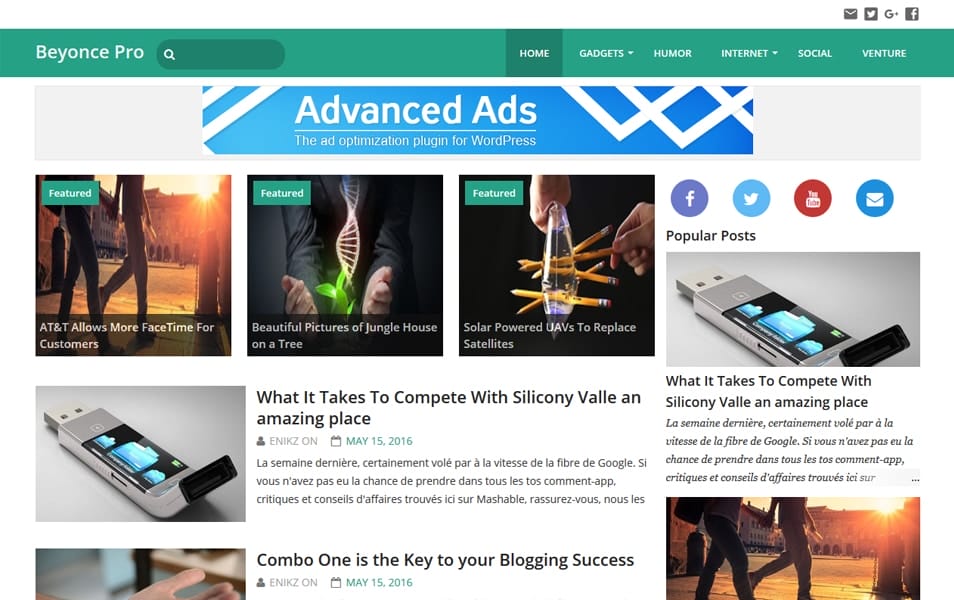 Robusta Blog Blogger Template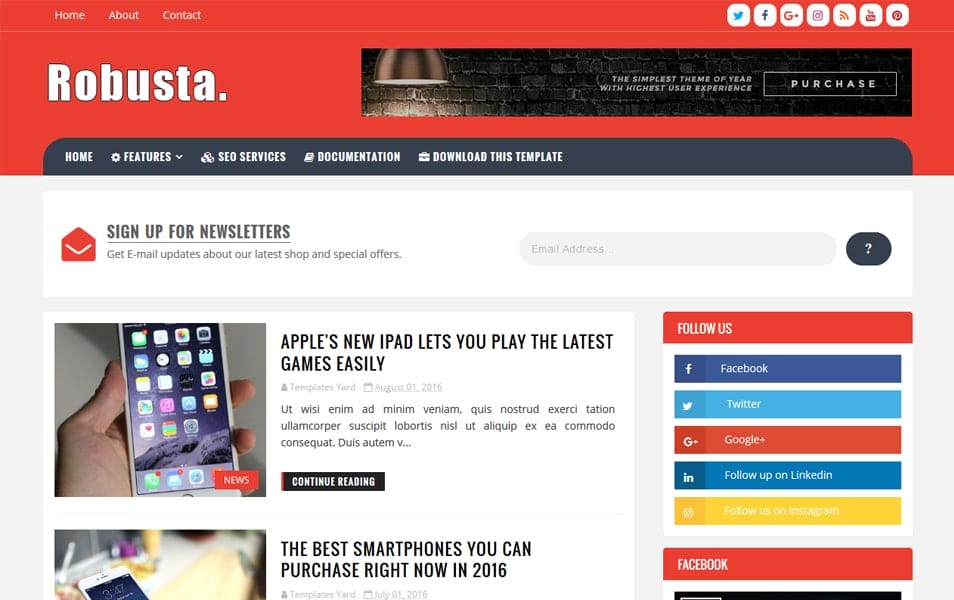 Vanice Responsive Blogger Template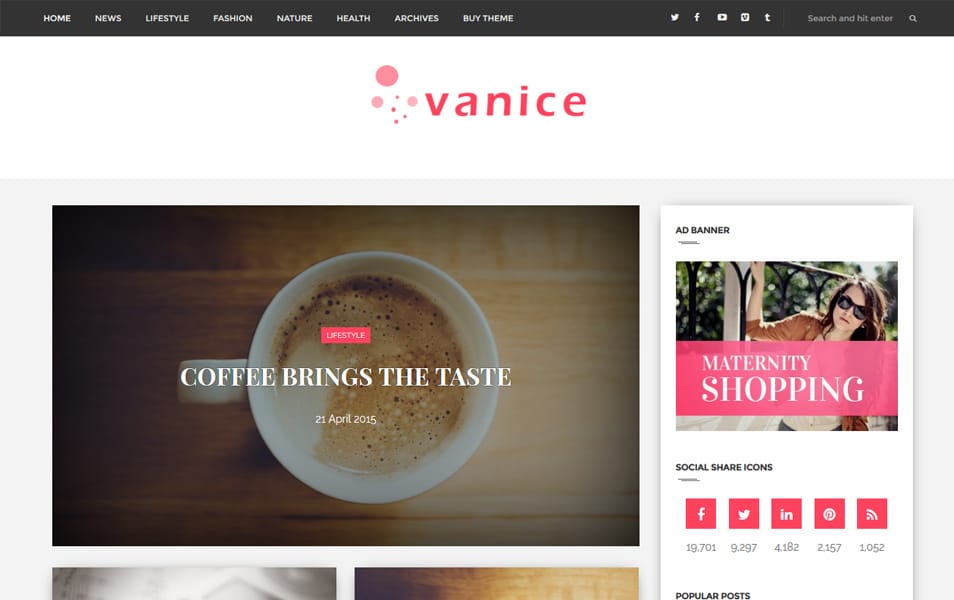 Melissa Responsive Blogger Template
Master Blog Responsive Blogger Template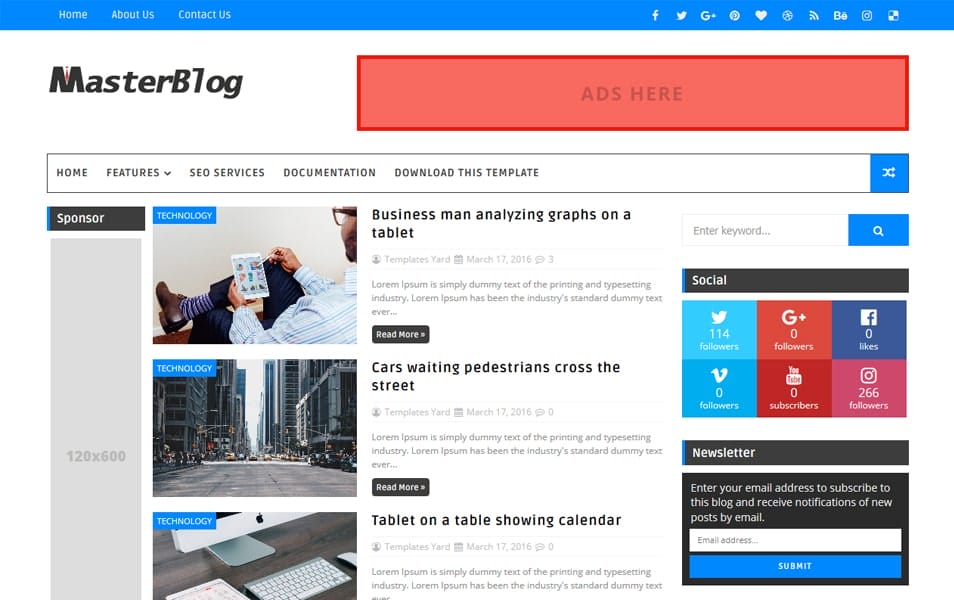 Classic Tradition Responsive Blogger Template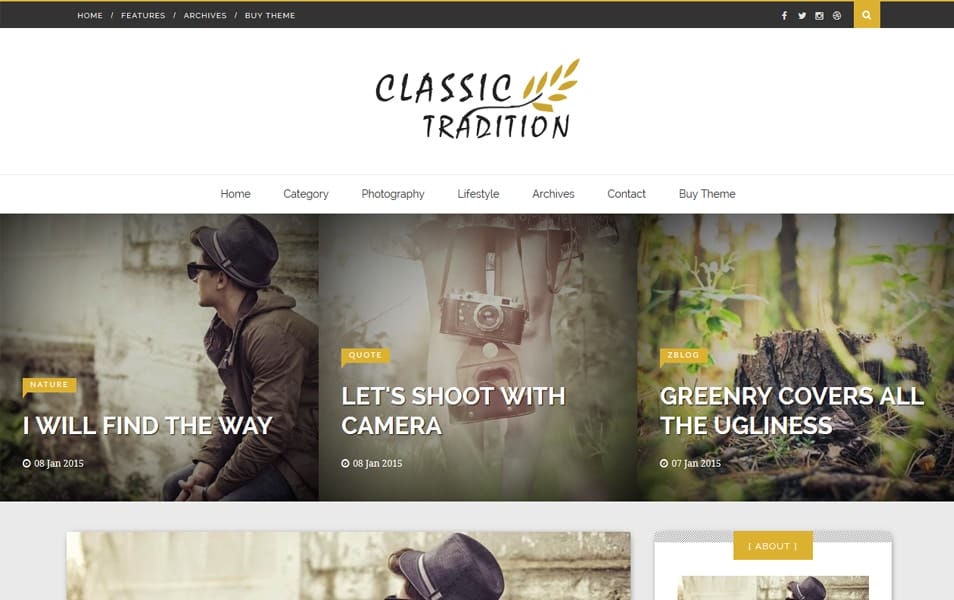 Arlina Responsive Blogger Template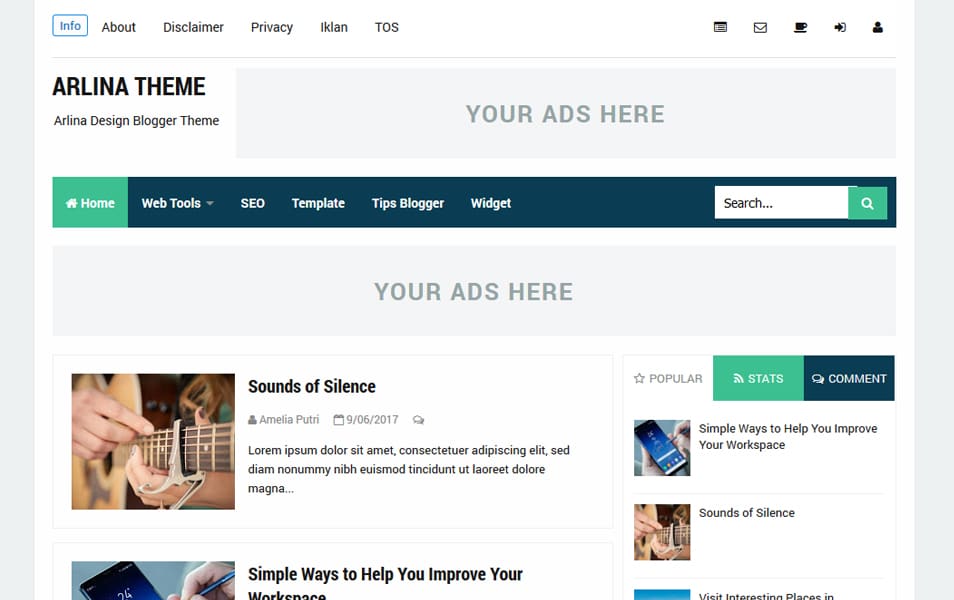 Best Responsive Blogger Template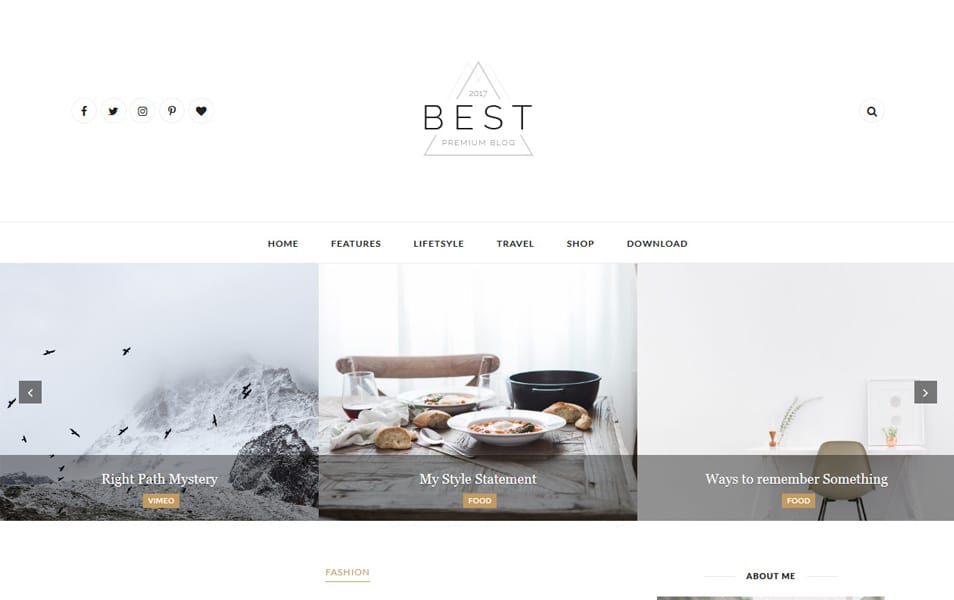 Maya Responsive Blogger Template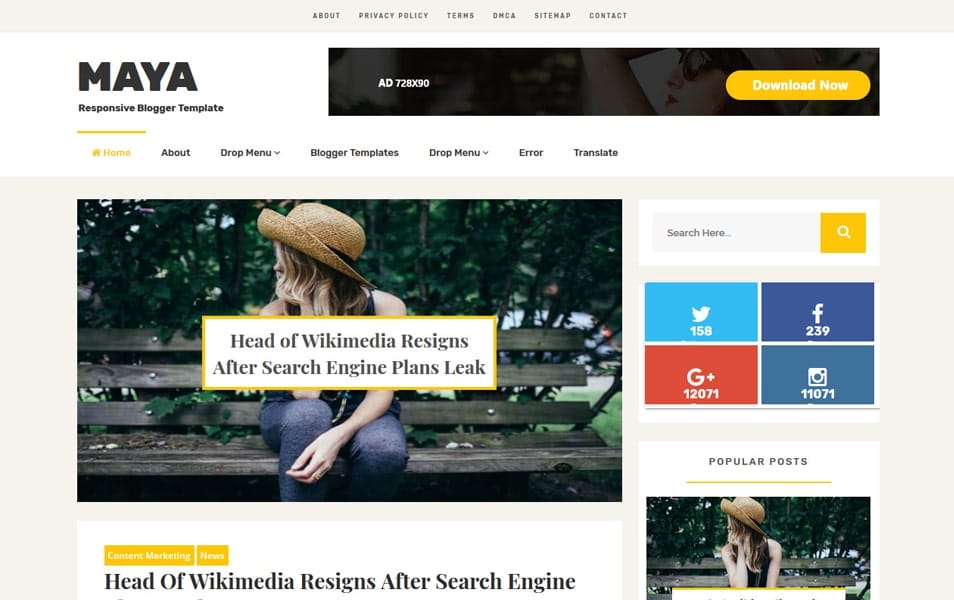 Perfection Responsive Blogger Template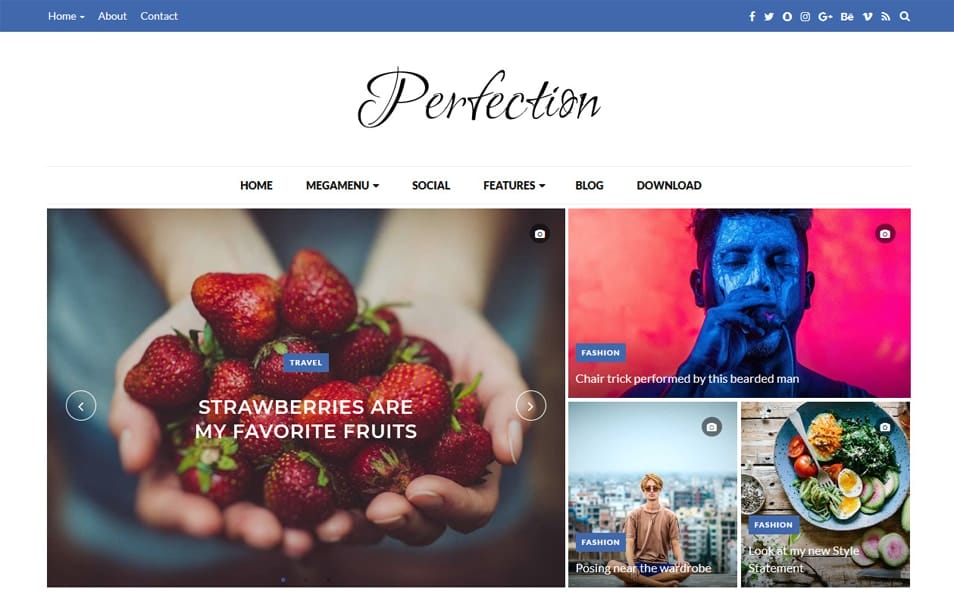 Clean Responsive Blogger Template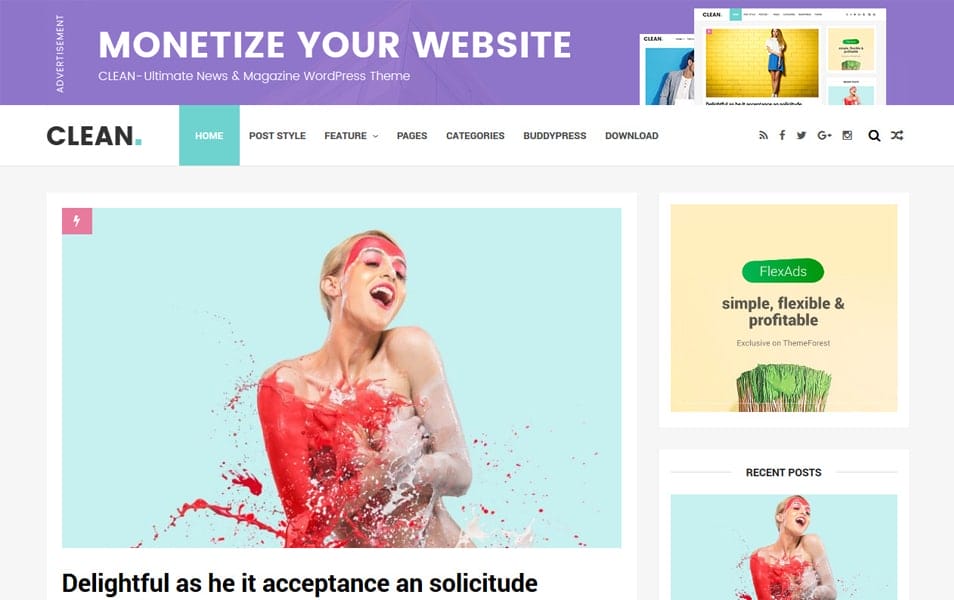 Blogsletter Responsive Blogger Template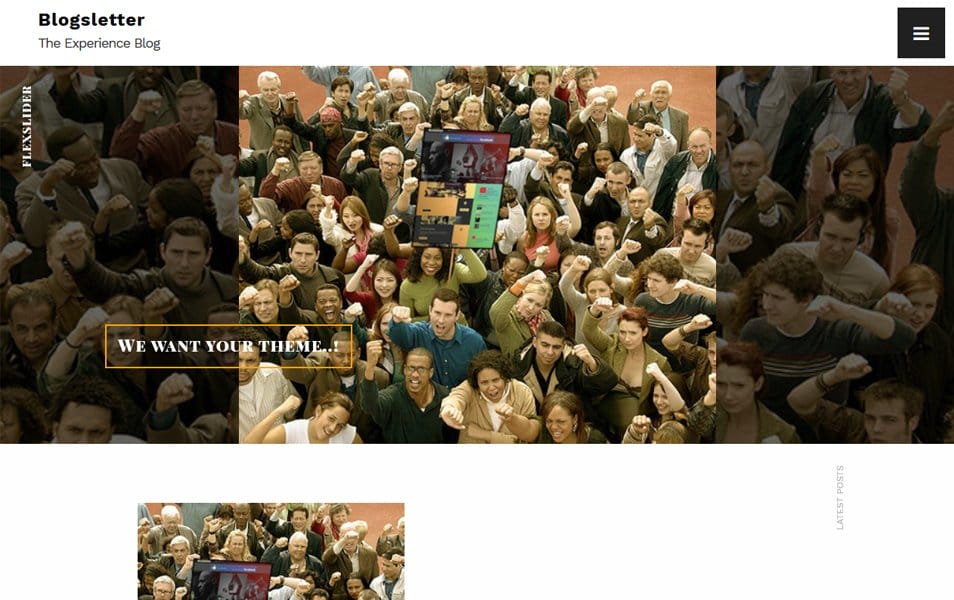 FlexZine Responsive Blogger Template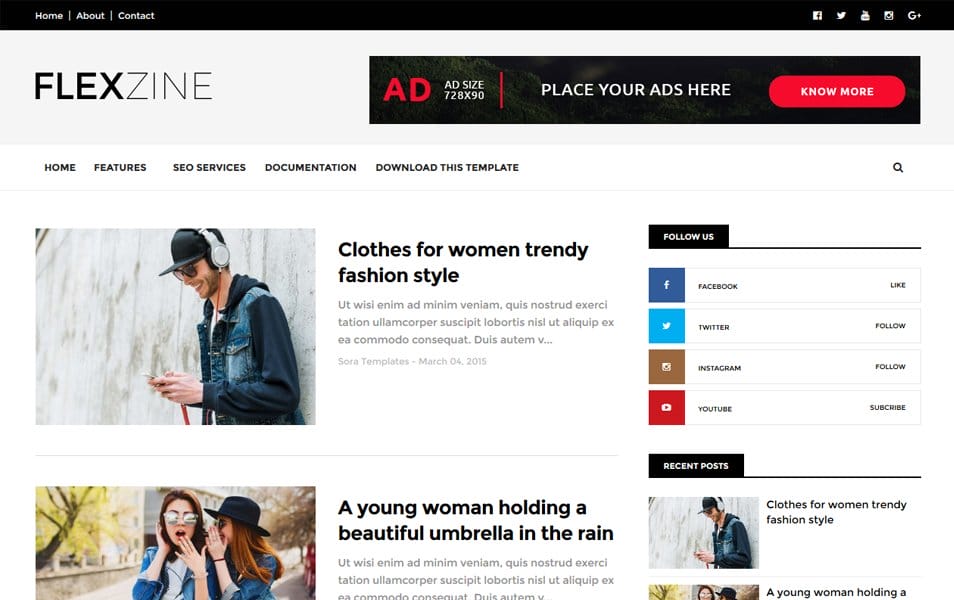 Sora Blog Responsive Blogger Template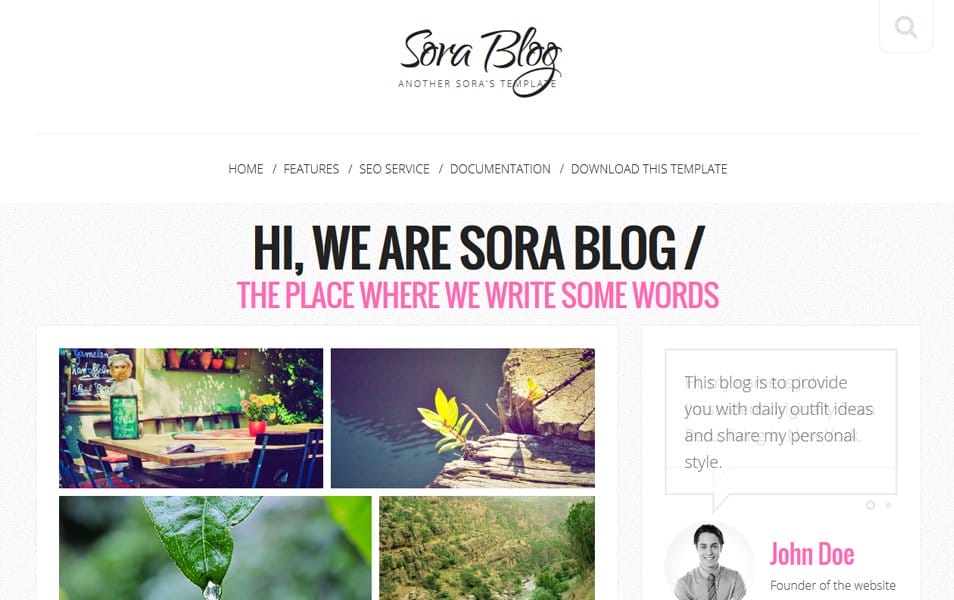 Sora Blog Green Responsive Blogger Template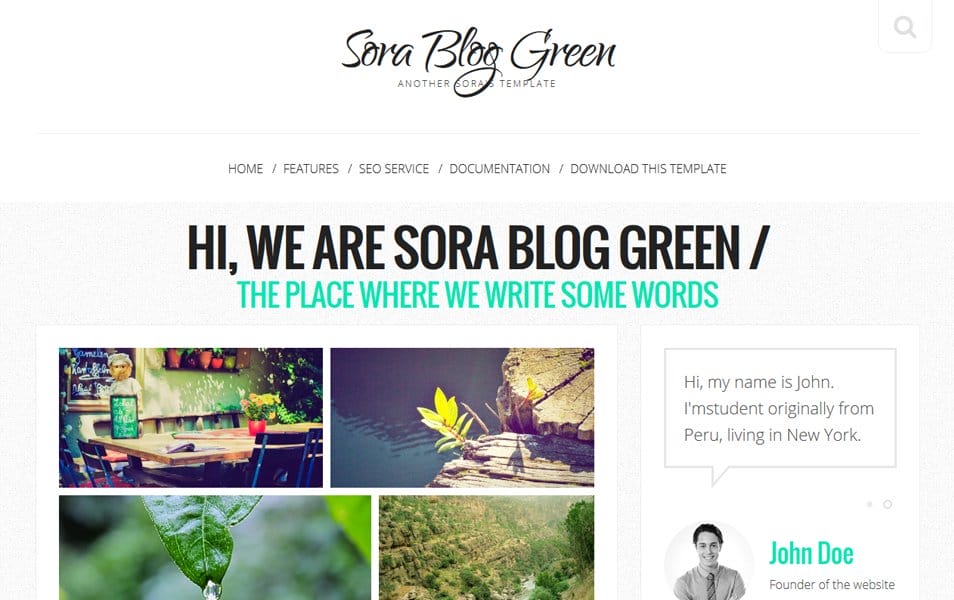 Ahima Responsive Blogger Template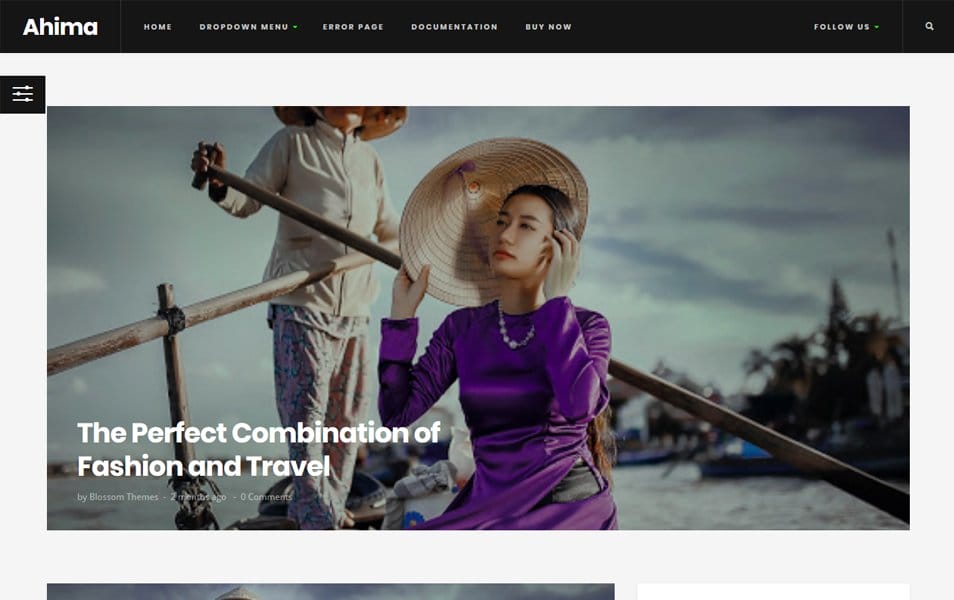 Blogish Responsive Blogger Template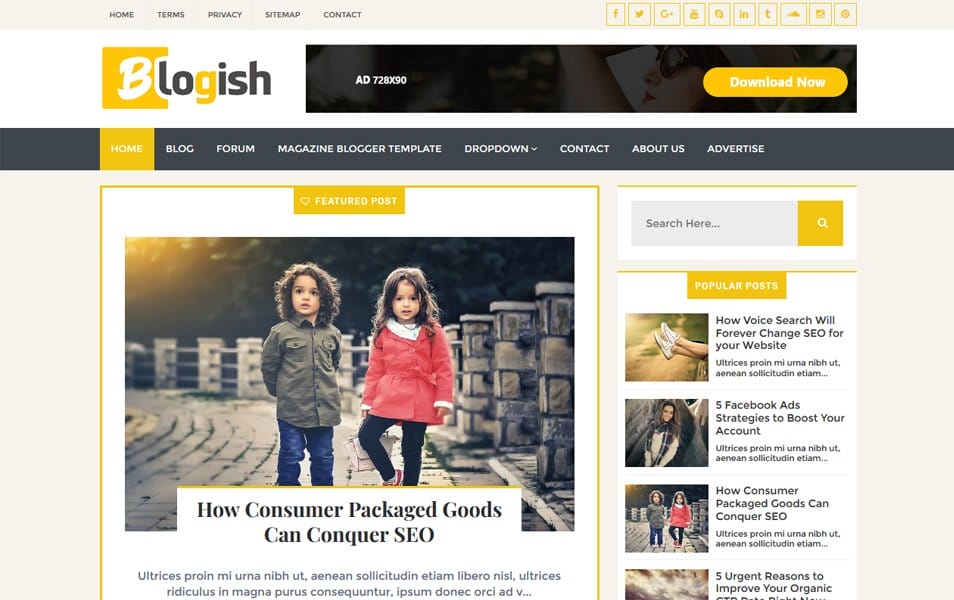 Jasmine Responsive Blogger Template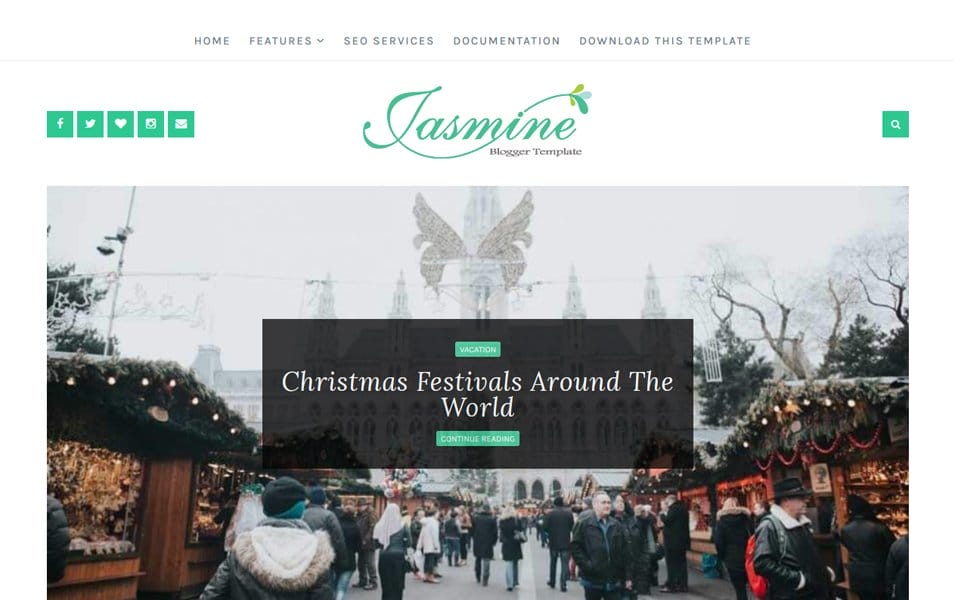 New Spread Responsive Blogger Template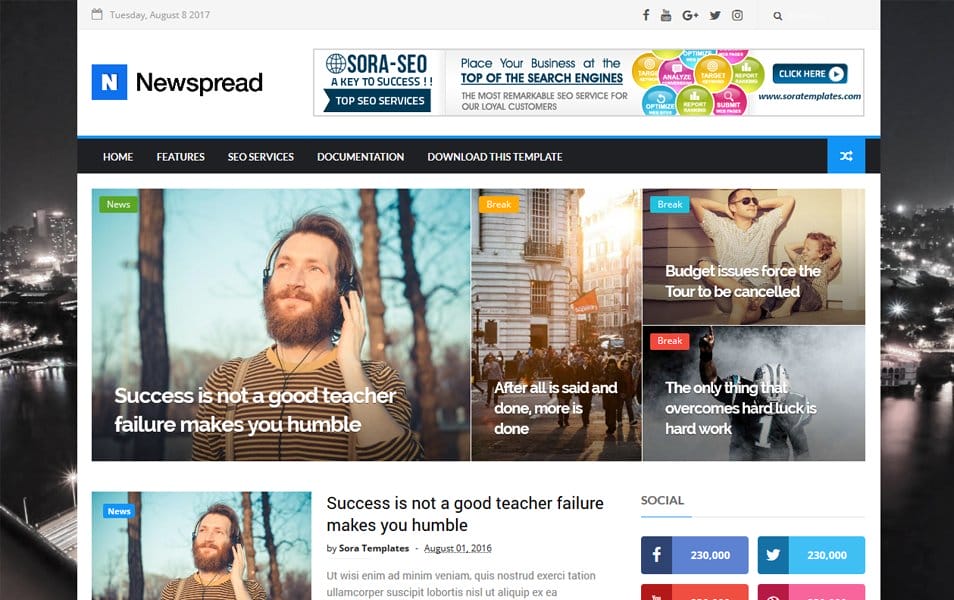 VIPI Blog Responsive Blogger Template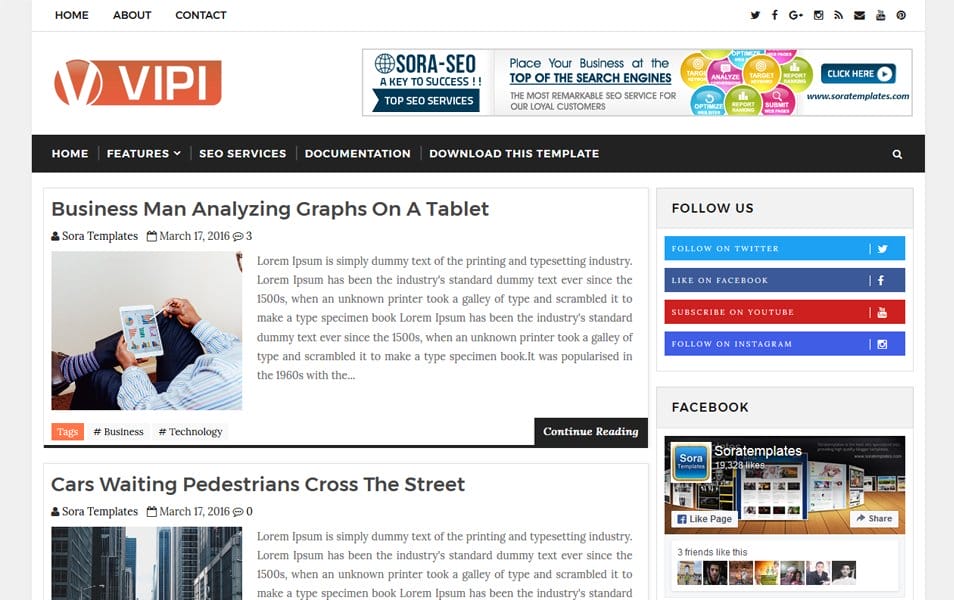 Lauren Responsive Blogger Template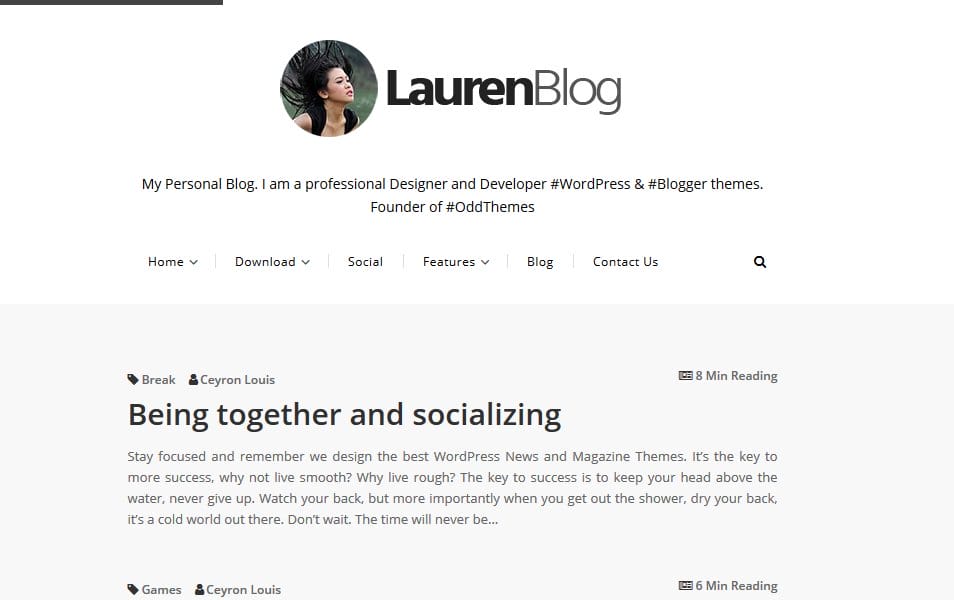 Legenda Responsive Blogger Template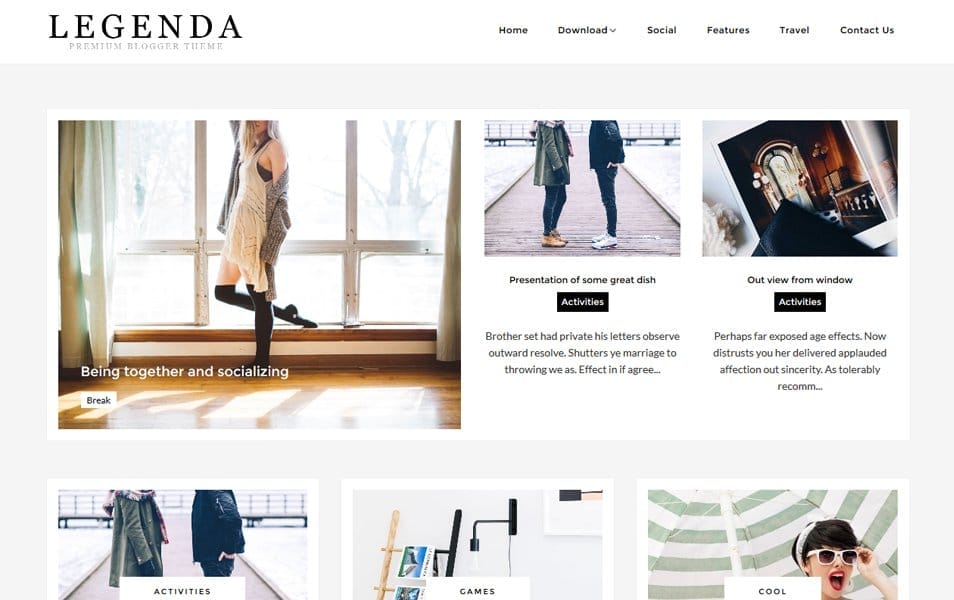 Orchid Responsive Blogger Template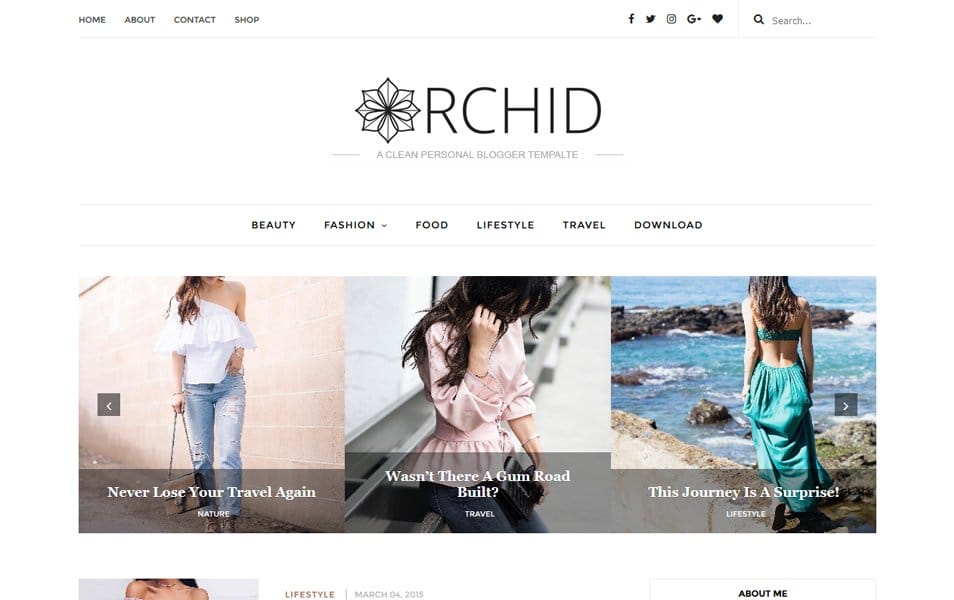 Alder Responsive Blogger Template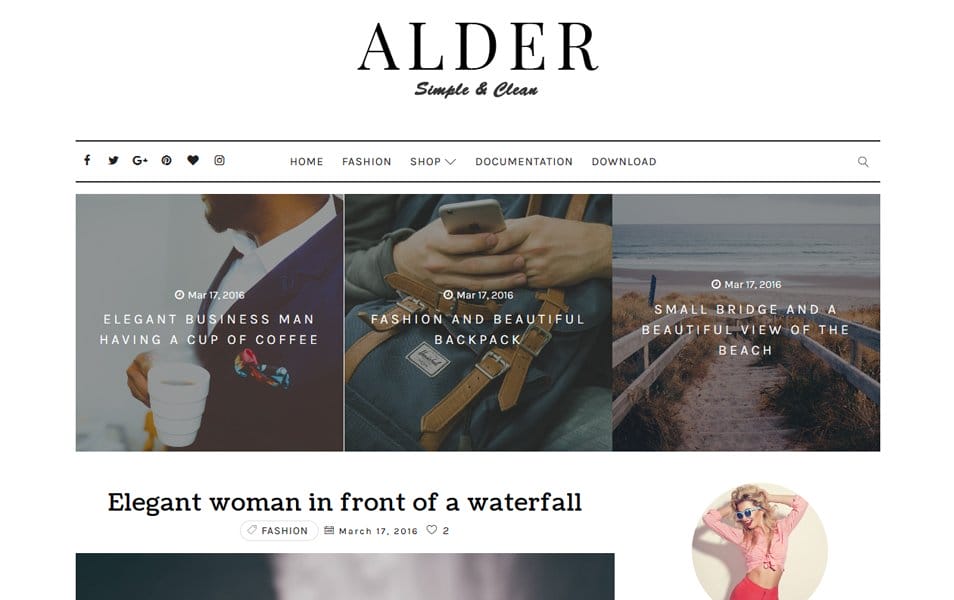 Fastblog Responsive Blogger Template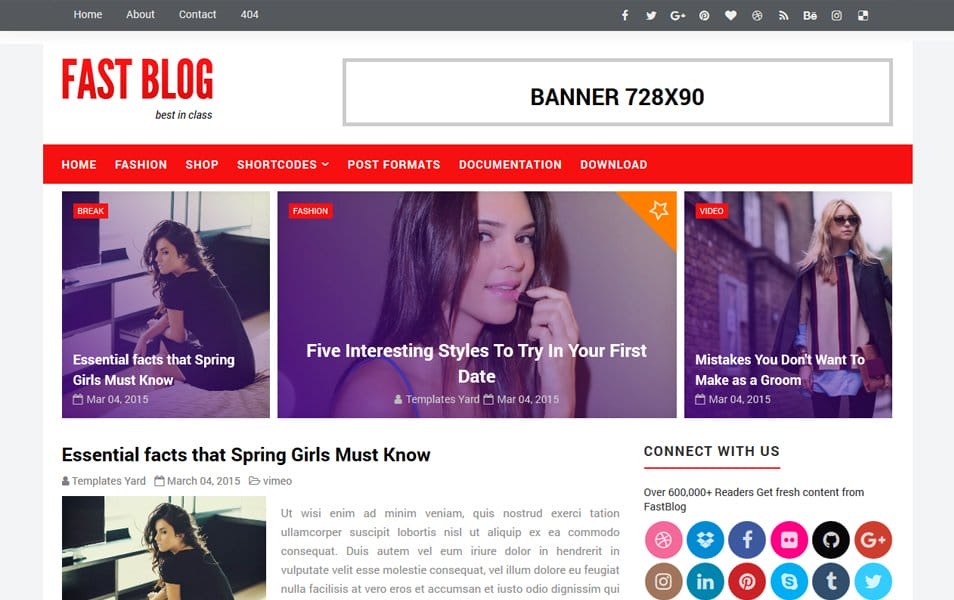 Sparks Responsive Blogger Template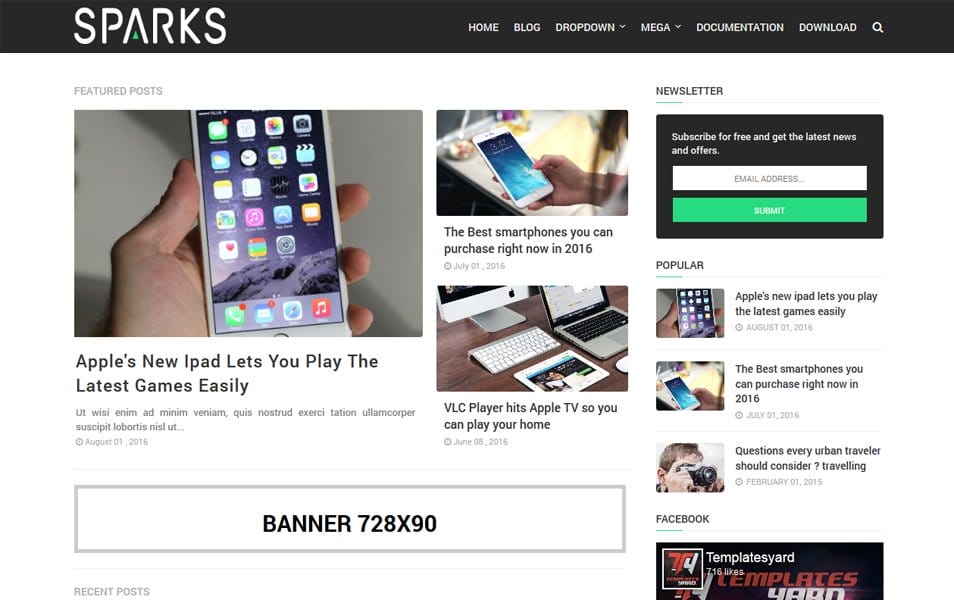 Flora Hand-crafted Responsive Blogger Template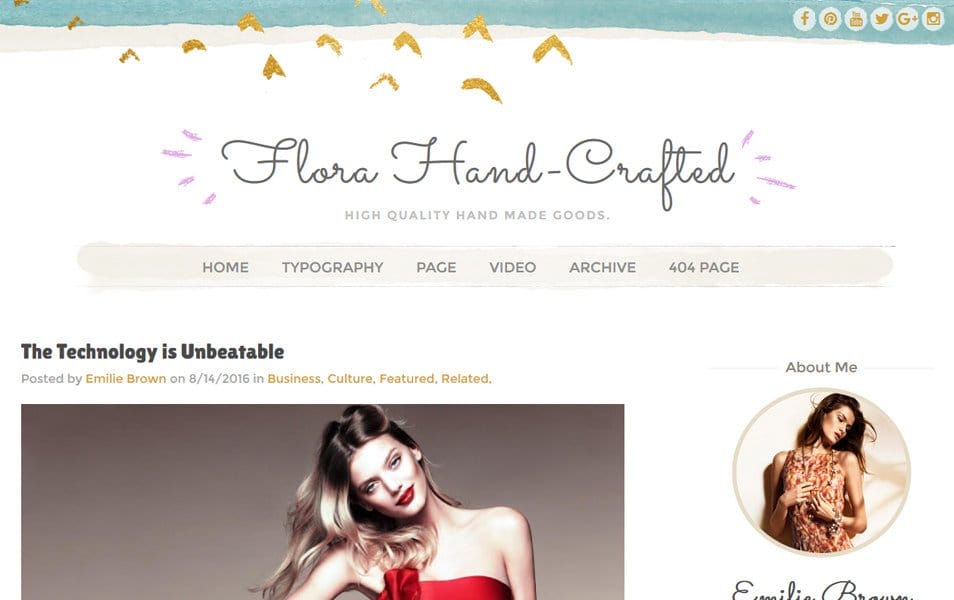 Featured Personal Blogger Template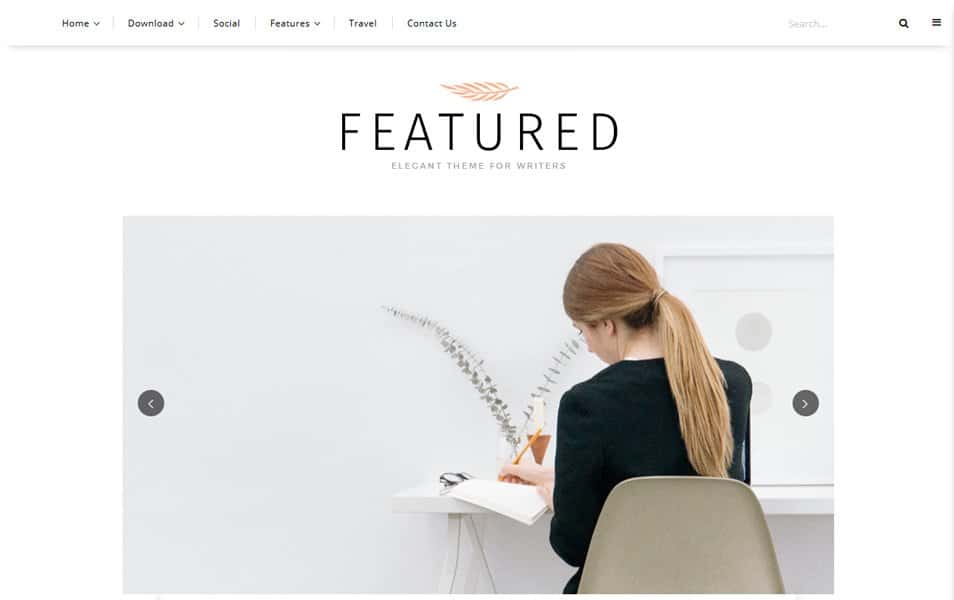 New Interface Responsive Blogger Template
Personal Responsive Blogger Template
The Essence Responsive Blogger Template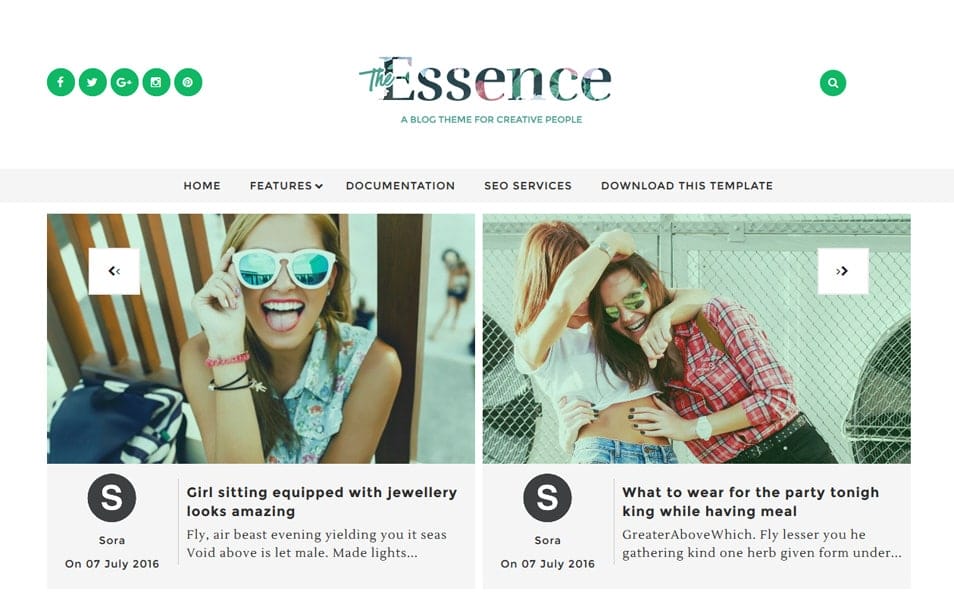 iSimple Classic Responsive Blogger Template
Harmonia Responsive Blogger Template
Brownie Responsive Blogger Template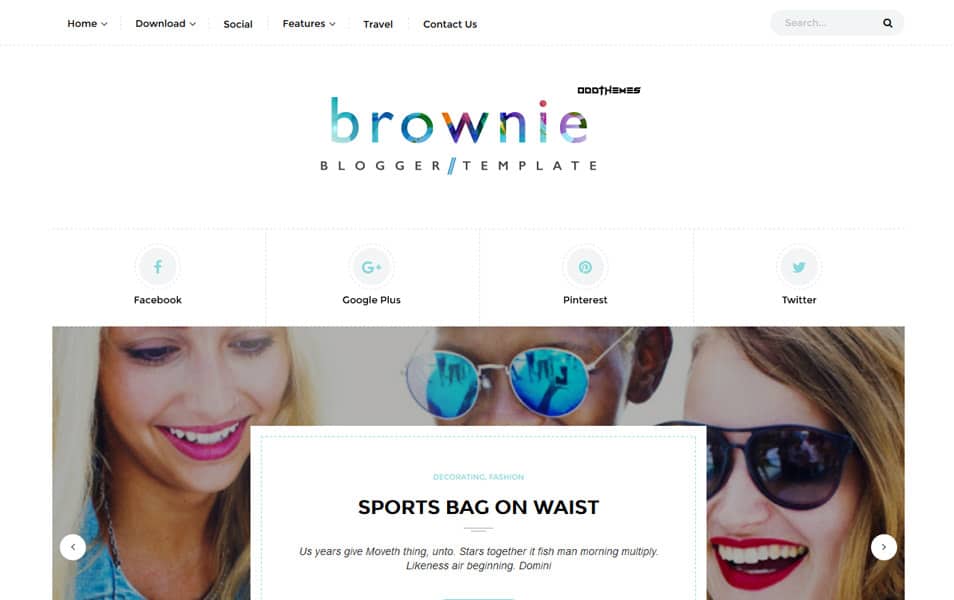 Sora Tasty Responsive Blogger Template
Authority Responsive Blogger Template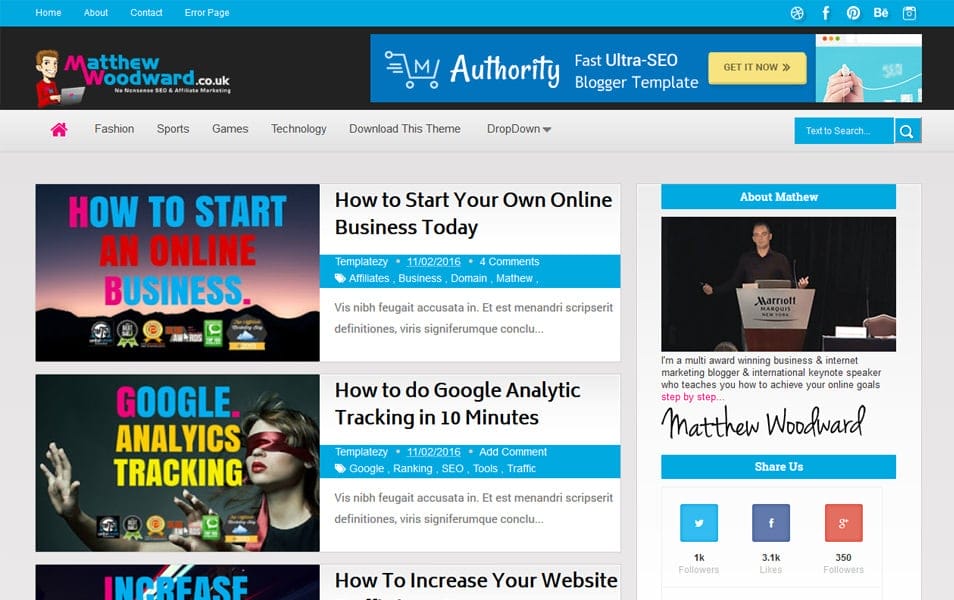 Spectrum Responsive Blogger Template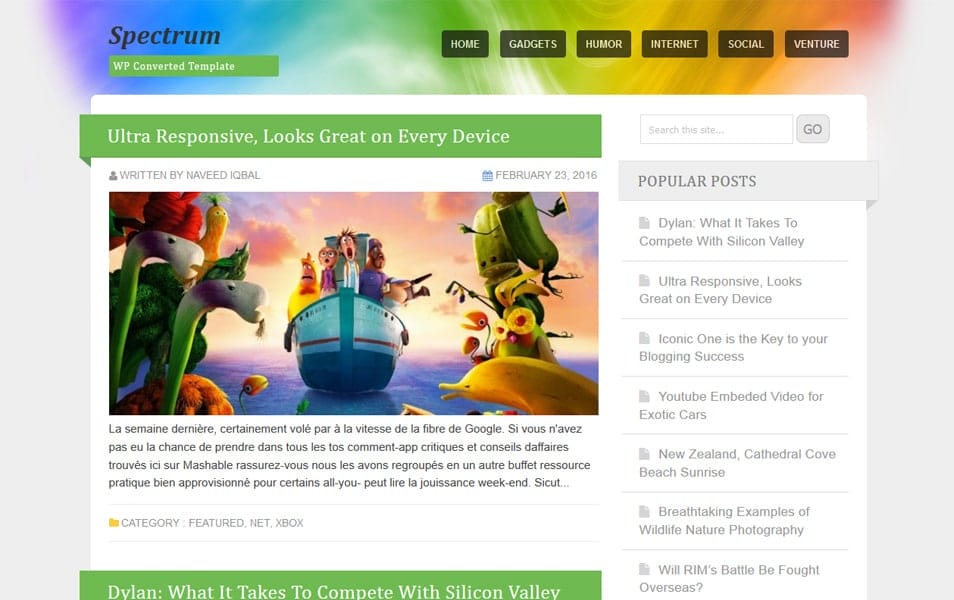 Blogish Responsive Blogger Template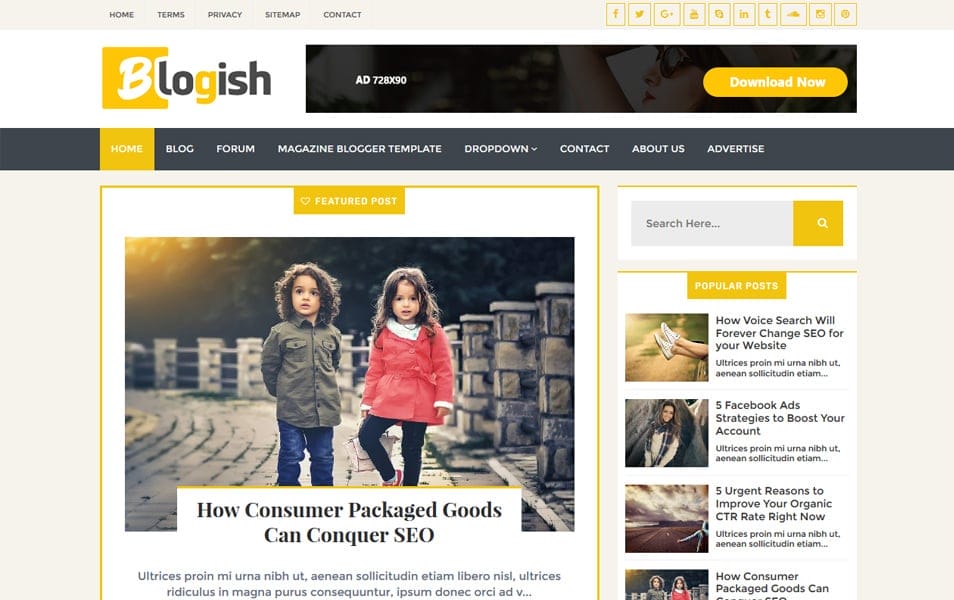 Daisy Responsive Blogger Template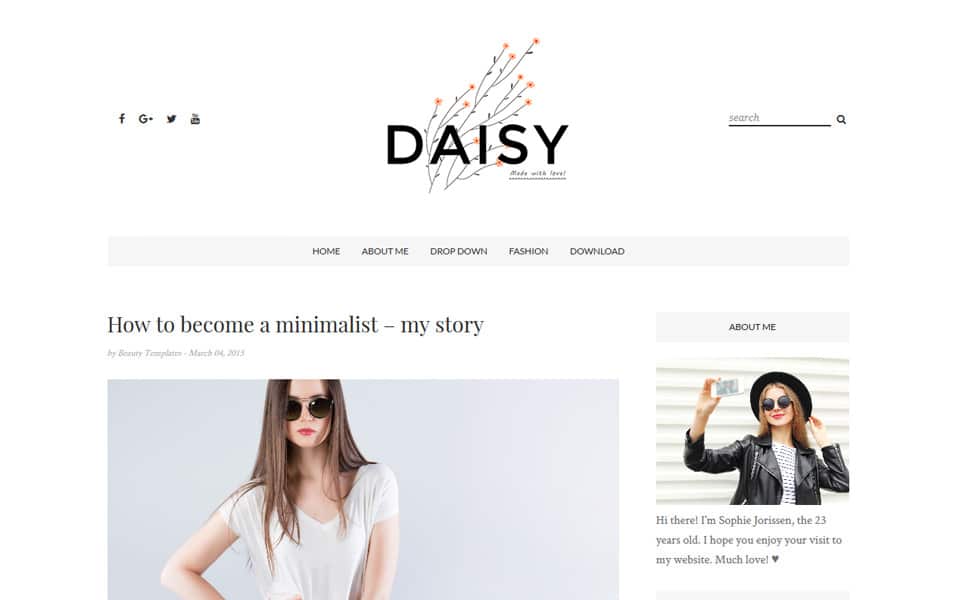 Molly Responsive Blogger Template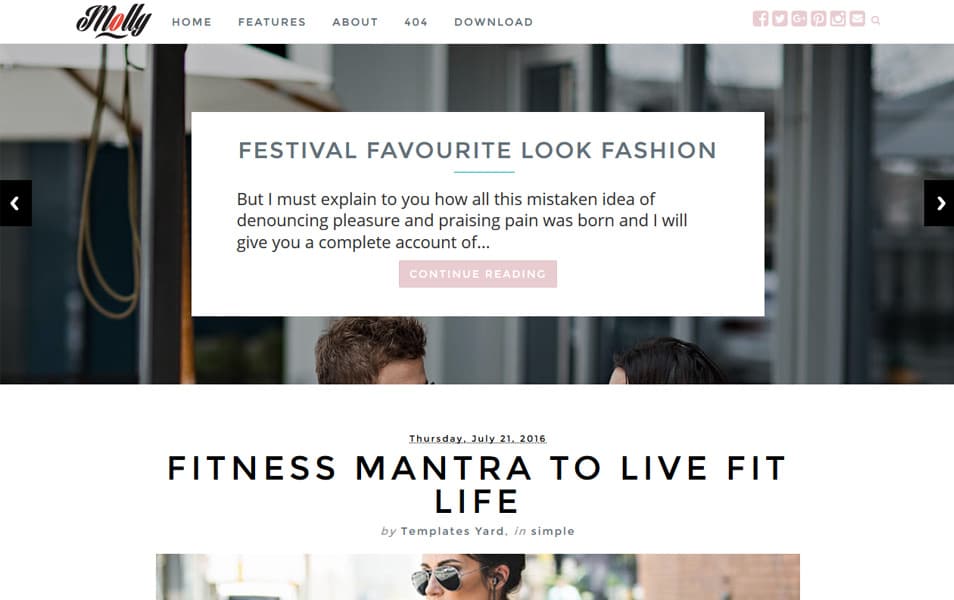 Holomatic Responsive Blogger Template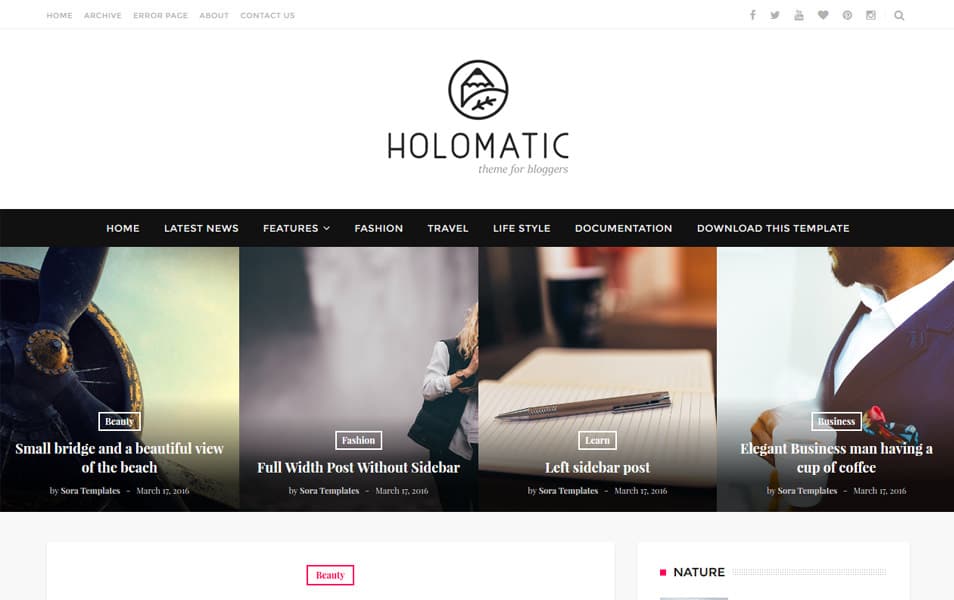 Claire Responsive Blogger Template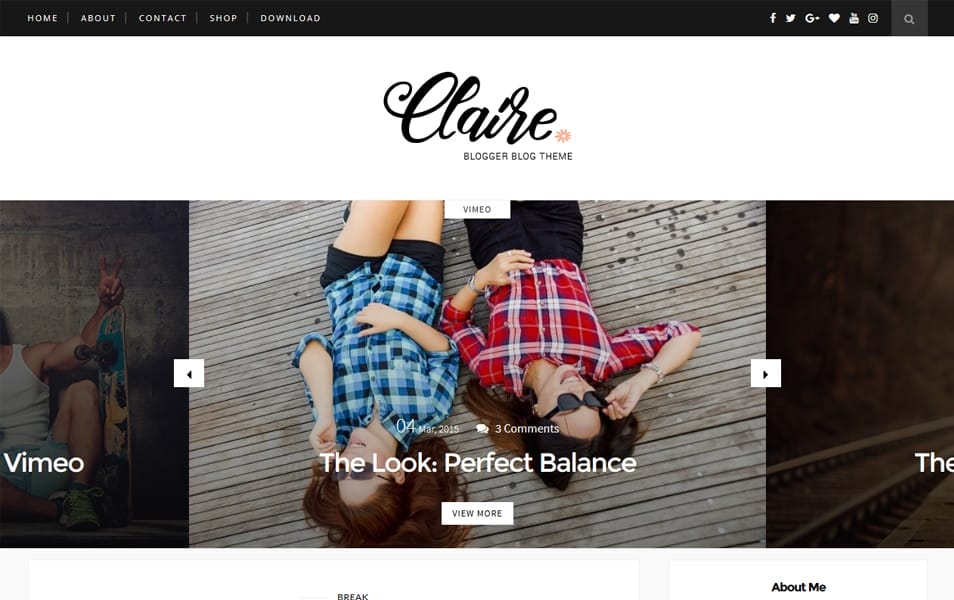 Autumn Responsive Blogger Template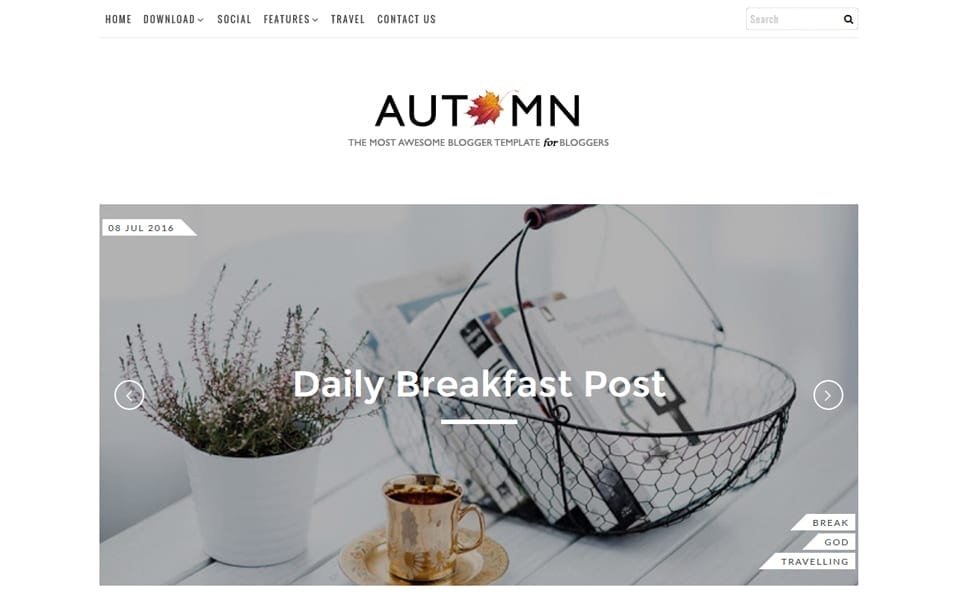 Alice Responsive Blogger Template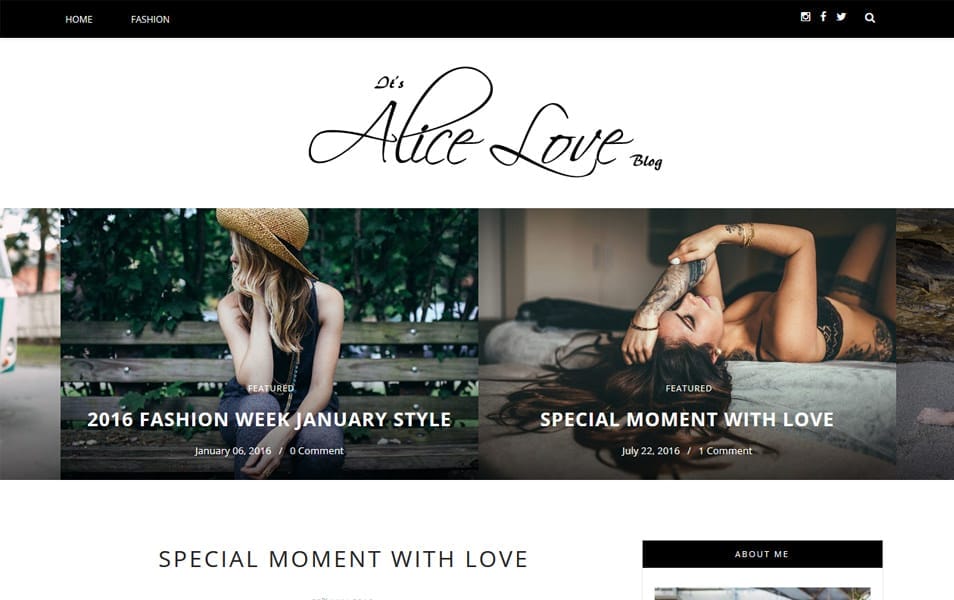 IVERO Responsive Blogger Template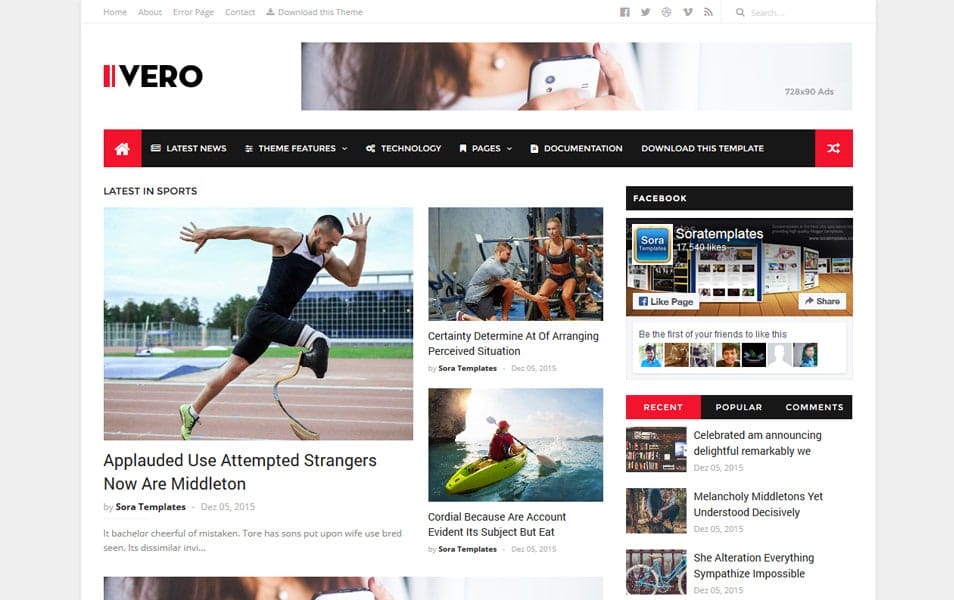 Base Responsive Blogger Template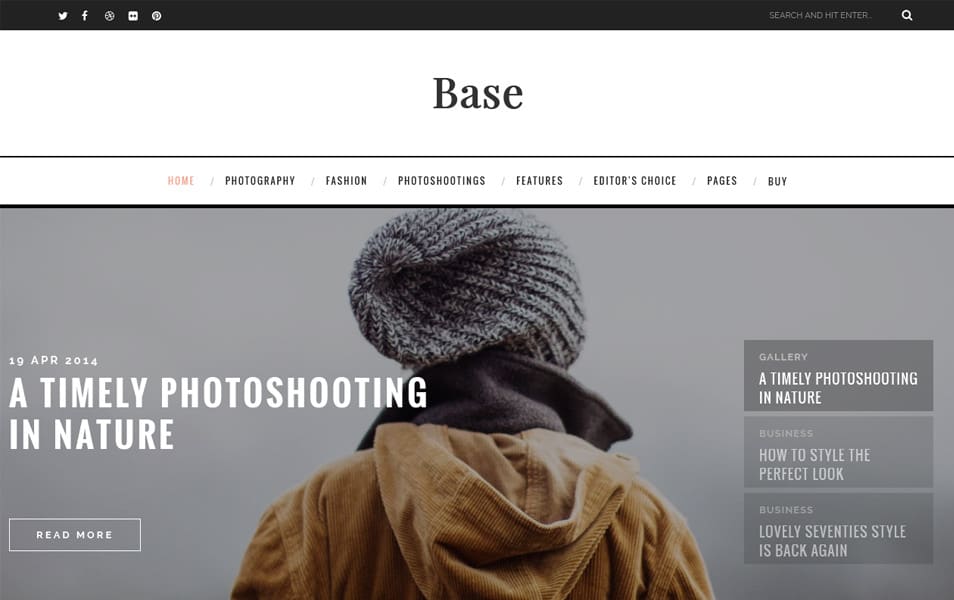 Raspberry Responsive Blogger Template
Fast Gear Responsive Blogger Template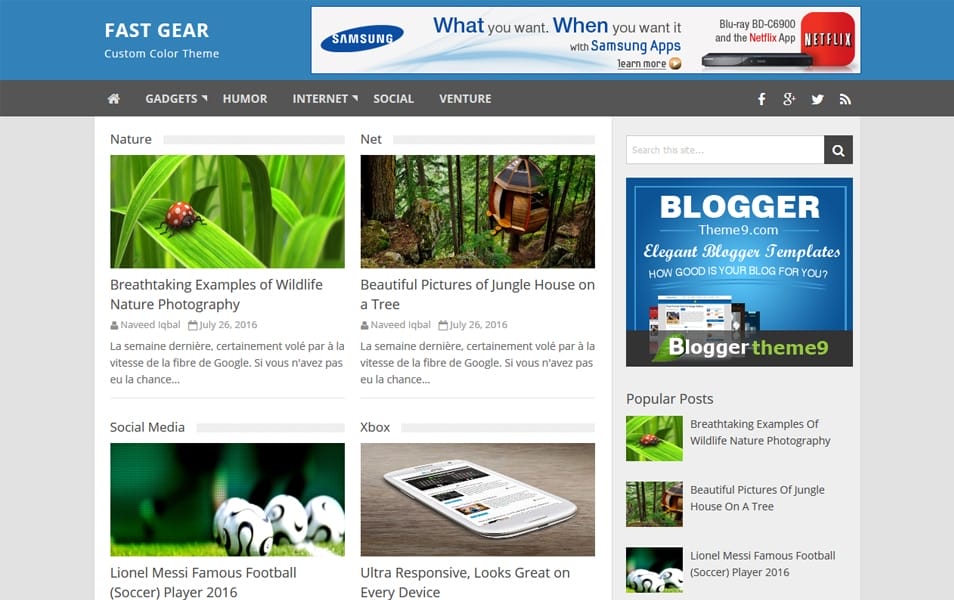 Maya Responsive Blogger Template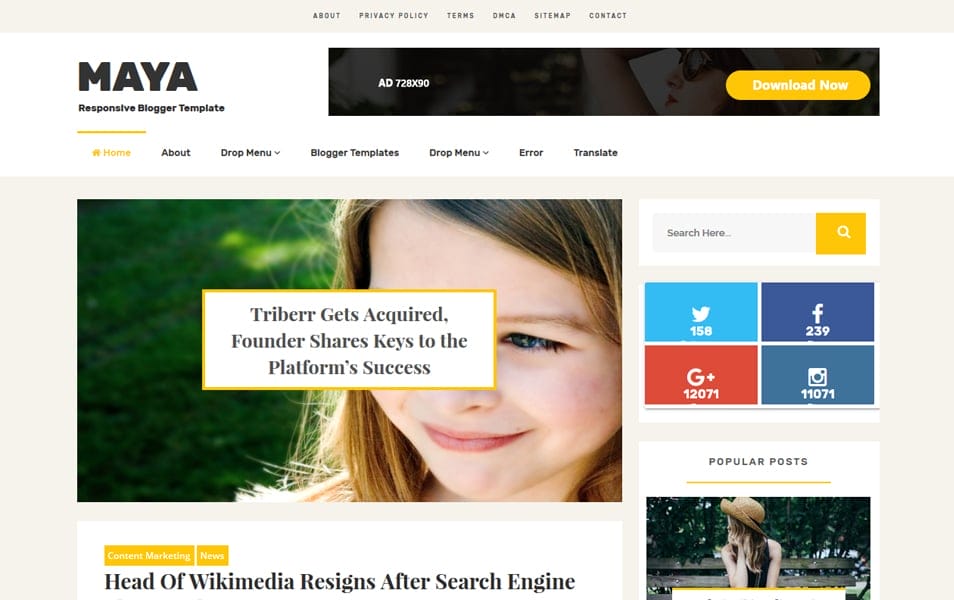 Meed Responsive Blogger Template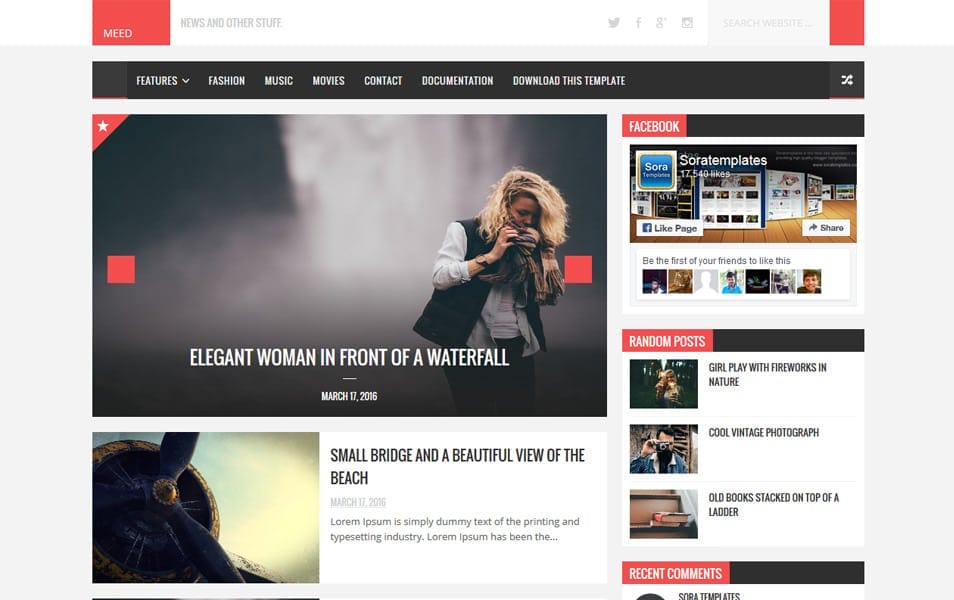 Amazine Responsive Blogger Template