CSS Hero – Best WordPress Theme Editor Plugin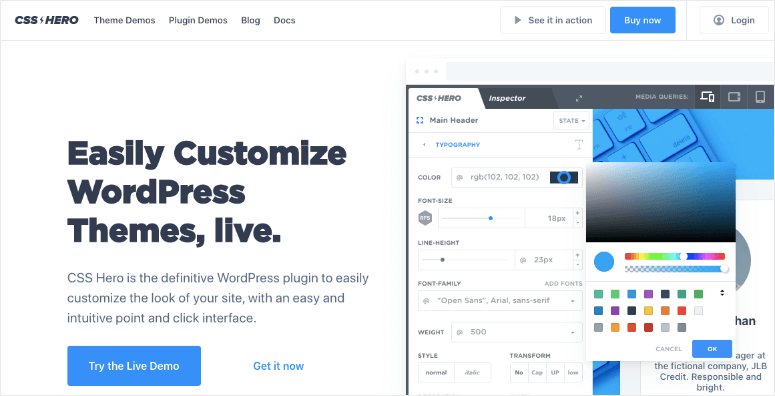 CSS Hero is a WordPress customization plugin that helps you customize your WordPress theme without writing a single line of code.
WordPress themes use CSS to control the visual appearance of your website. This means that if you want to customize the look and feel of your site, then you have to learn CSS. This isn't a feasible option for beginners.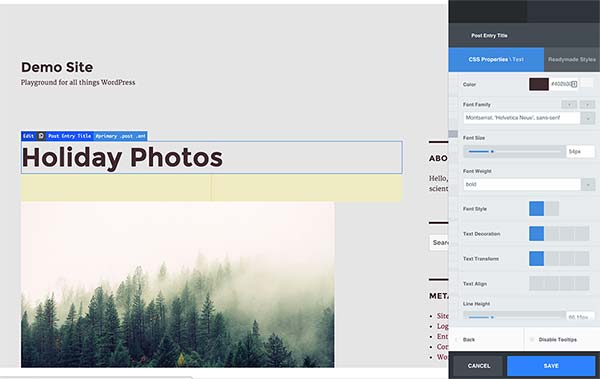 CSS Hero is a great solution if you're not using a page builder like BeaverBuilder.