Uncanny Automator – Best WordPress Admin Automation Plugin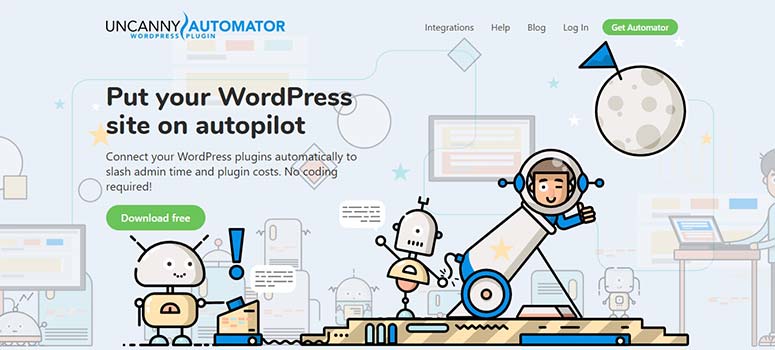 Uncanny Automator is a WordPress admin automation plugin. It lets you connect plugins to automate the routine administration tasks and saves time every day. You can use the features of multiple WordPress plugins and combine them to make a single recipe or multiple recipes.
It comes with triggers from a dozen plugins and thousands of apps. The plugin works in three steps: Choose your trigger, create an action to perform, and let it run automatically.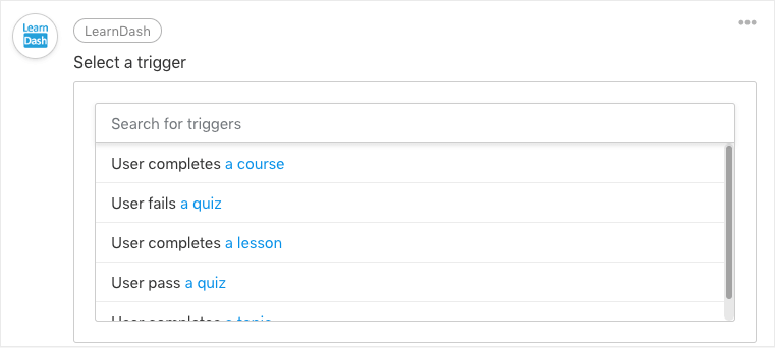 Uncanny Automator integrates with popular plugins and apps, including Easy Digital Downloads, BuddyPress, Automator Core, and so on. You can also use this plugin to automate tasks for your eCommerce store or learning management system.